You're right Malin, he does have a memory of a goldfish!
It's been less than a week since Malin's shock departure from Love Island but already her man Terry has moved on to wooing new girl Emma, prompting Malin to compare him to a not-to-flattering animal…
Now it's almost like Malin didn't exist as on Monday night Terry ends up locking lips with Emma.
EVERYTHING YOU NEED TO KNOW ABOUT MALIN
Terry's new romance with Emma started when she received a text asking her to choose a fellow Islander to take on a date and guess what, she didn't hesitate in asking Terry to join her.
After enjoying a tandem bike ride together, the pair sat down for a glass of bubbles and talked about their mutual attraction to each other.
Aware of how quickly he's moving on from Malin, Terry admitted to Emma: 'It's weird. It's been a quick turnaround with me and Malin. She is a lovely girl, but I just don't think we're right for each other. It's nice coming here with you as a breath of fresh air and a clean start.'
Terry then asked Emma how she was feeling about the impact she's potentially had on Tom and Sophie's relationship.
Emma said: 'I do feel anxious at the moment that he's going to try and turn it on me and blame me for the problems he and Sophie are having, now there's someone to blame.'
Terry's main concern was whether Tom would try it on with Emma – course it is – if things didn't work out with Sophie. Emma reassured him, saying: 'I don't think he's that stupid to make himself look like that much of a mug. He knows I'm not in that place anymore.'
As the pair giggled and smiled at each other, Terry and Emma finished their first date together with a kiss.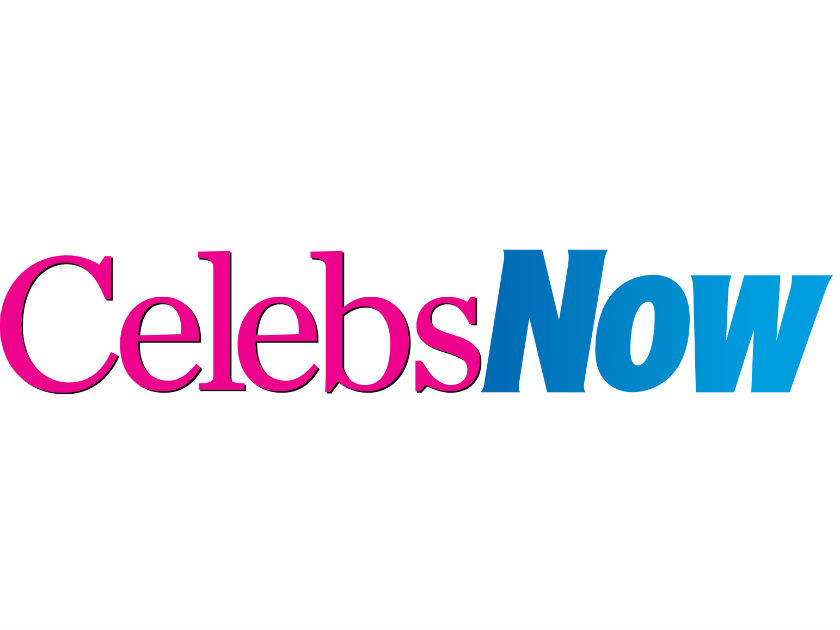 Oh Malin, we feel for you, girl, but you're right… He does resemble a bit of a goldfish!
But it was pretty when Malin got the boot that Terry wasn't that keen.
THERE'S A NEW GUY HEADING INTO LOVE ISLAND AND HE'S HOT! 
Firstly, he told her he was going to the leave the villa when she did, then, well, he didn't.
Then he dropped the bombshell to Nathan and Adam that he wanted to dump her saying: 'I'll be honest with you, I'm just not missing Malin one bit,' he said. 'I don't know if it's because I'm just having me time. I should be hurting right now.
'When I met Malin, the spark was amazing. But as time went on, she was just chipping and chipping and chipping. I said up there, 'Babe, you're pushing me away'.
'I went to bed that night and in my head I was like 'When I wake up, I've got to break up with her. I don't know how I'm going to do it, but I can't go on like this – it is killing me'.
'All I want to do is be happy with someone and move forward. I don't want to keep moving back into our past.'
Pretty harsh, Terry.
We're guessing Malin won't be waiting at the gates to welcome him home, then!