We're terrified and intrigued at the same time...
It's fair to say that Beyonce totally and utterly broke the internet on Wednesday night when she announced that her and husband Jay Z were expecting twins.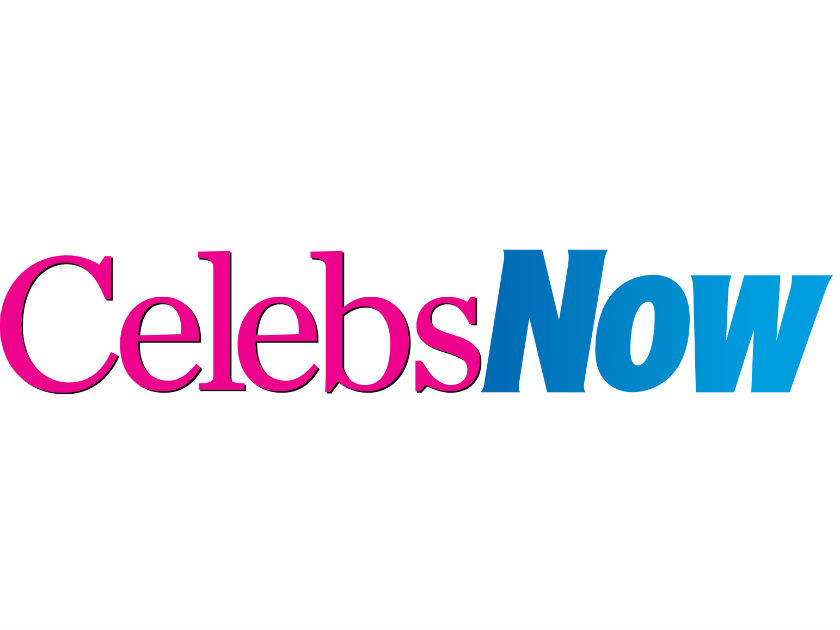 To mark the occasion she raided daughter Blue Ivy's dressing up box, stole a net curtain from a met-den, put it over her head and cradled her growing bump.
Et voila…
Yes, the bump is cute and we were excited, of course we are, but can someone explain the styling concept for us as we're struggling a bit.
Is she trying to be Mother Nature? Is she recreating herself as Eve? Is Jay, therefore, Adam in this modern day story of creation? Is Kanye still God? Who is the snake?
Gosh, it's all too much!
Anyway, as Beyonce and her bump went on to break Instagram records by getting 7 million likes in the space of 12 hours, the Internet reacted in the best way possible creating memes, videos and, of course, showed us what Bey and Jay's twins are going to look like.
Well, they say the apple doesn't fall far from the tree, but be prepared…
Ladies and gentlemen we give you Pink and Purple Ivy AKA the Carter twins…
We're laughing in hysterics and in fear at the same time, but you just can't help but stare can you? Jay seems to have some strong genes going on if this is what the twins are going to come out looking like!
It's not for from the realms of possibility though, as Blue really looks like her dad too..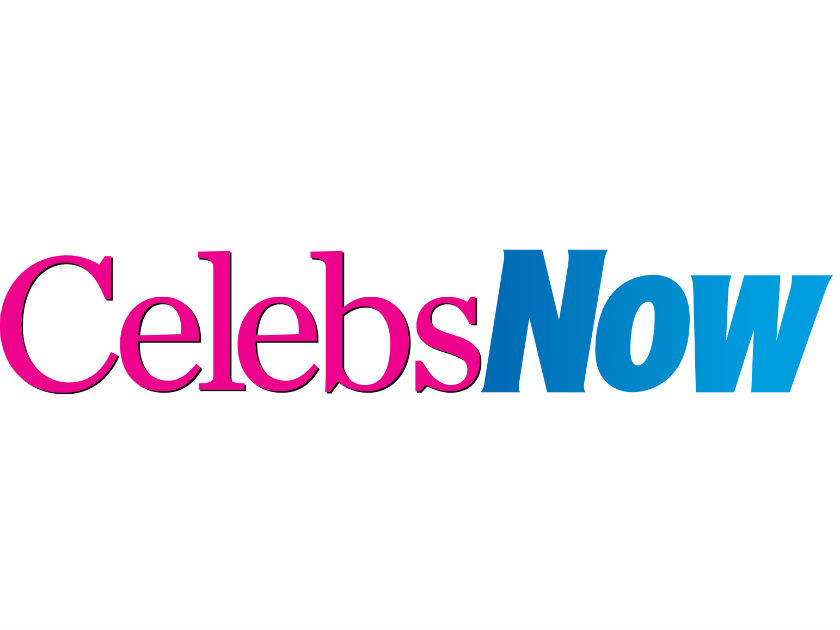 According to reports Bey is around four months pregnant, which would mean we can expect the arrival of the Carter twins in July.
And guess who is as excited as us? Blue Ivy, of course!
Sources told US  Weekly, 'Blue is so excited to be a big sister. [Beyonce and Jay] are ecstatic. They have been trying for a long time and now to be blessed with twins they are so over the moon. It's even better than they wished for.'
Bey and Jay have been married for nearly nine years and welcomed daughter Blue Ivy in 2012.
What do you think of the announcement?
Tweet us @celebsnow.