It seems these lads have always been a little cheeky
It's that time of the year again where The X Factor final is upon us once more and, boy, it it set to be a goodie.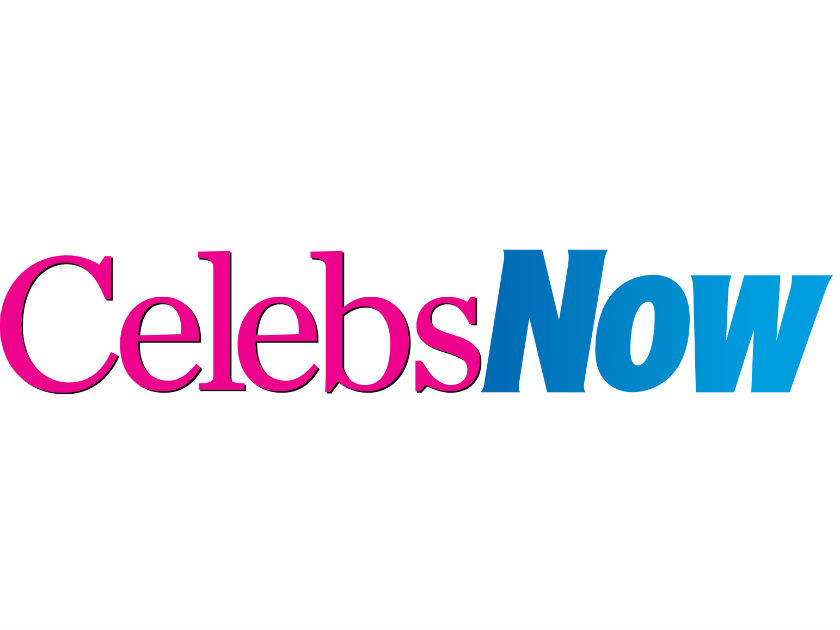 2016's final three consist of Sharon Osbourne's last remaining girl, Saara Aalto, Nicole Scherzinger's final boy, Matt Terry, and Louis Walsh's boy band 5 After Midnight.
By all accounts every act is pretty darn nervous about what life will be like after this weekend but blimey, it's been one hell of a a journey.
WHO IS DUETTING WITH THE CONTESTANTS IN THE X FACTOR FINAL? FIND OUT HERE…
But while we're all going to be hanging off the edge of the sofa this weekend, life hasn't always been full of glitz and glam for this lot.
In fact, we did a bit of digging and it seems these glamorous stars were just as cheesy and awkward as we all were when we were kids. Especially 5 After Midnight!
The three-piece group consist of Kieran Alleyne, Nathan Lewis and Jordan Lee who have performed some strong covers over the series, including East 17's Stay Another Day and Stevie Wonder's Signed, Sealed, Delivered.
But before all the showbiz make overs and designer clobber these lads were just as awkward as we all were.
Check em out.
First up we have Kieran…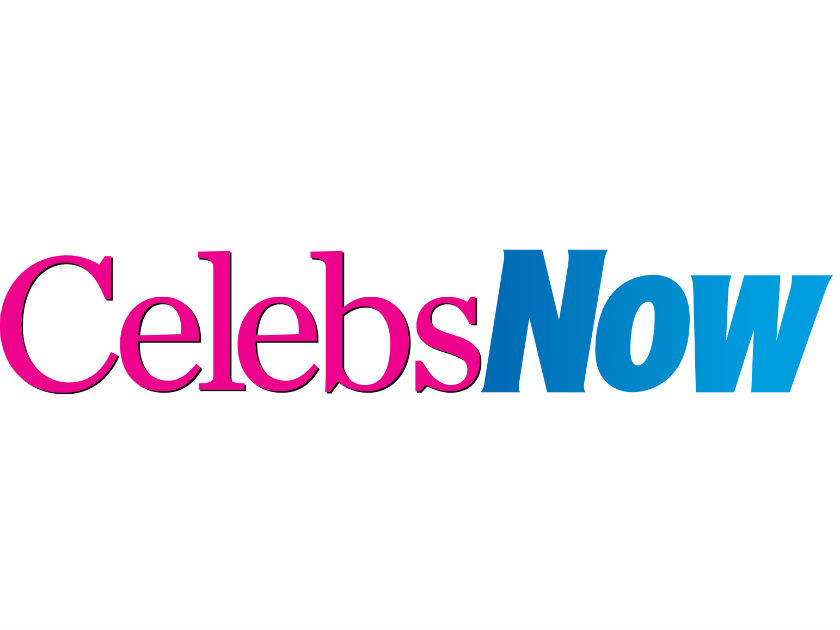 Just check out that cheeky grin!
Then there's Nathan in his Sunday best…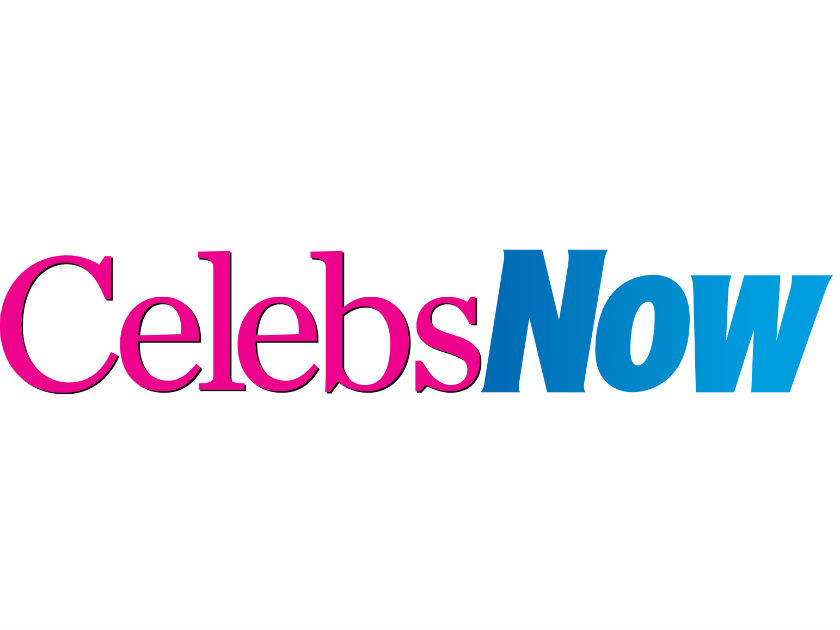 And don't get us started on Jordan as a toddler…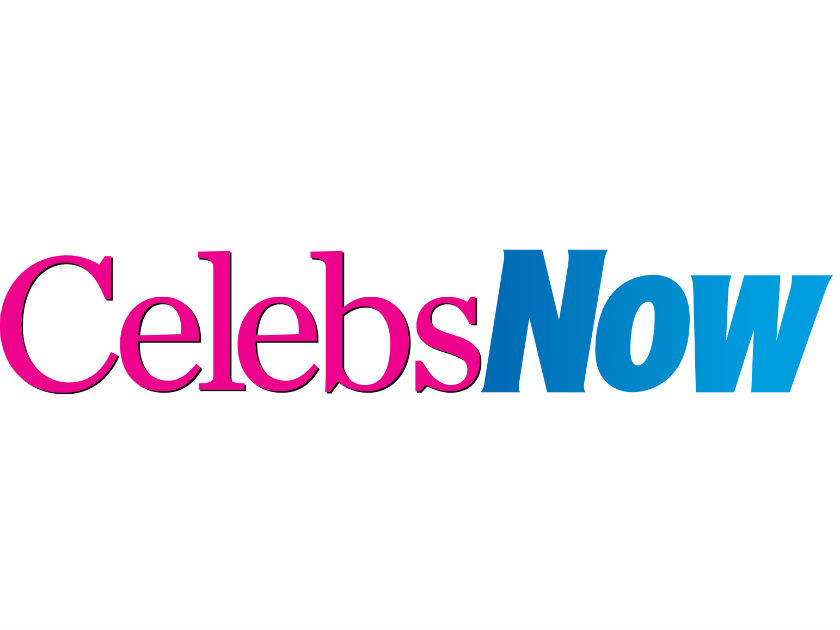 It seems he got a little cheekier too with age though…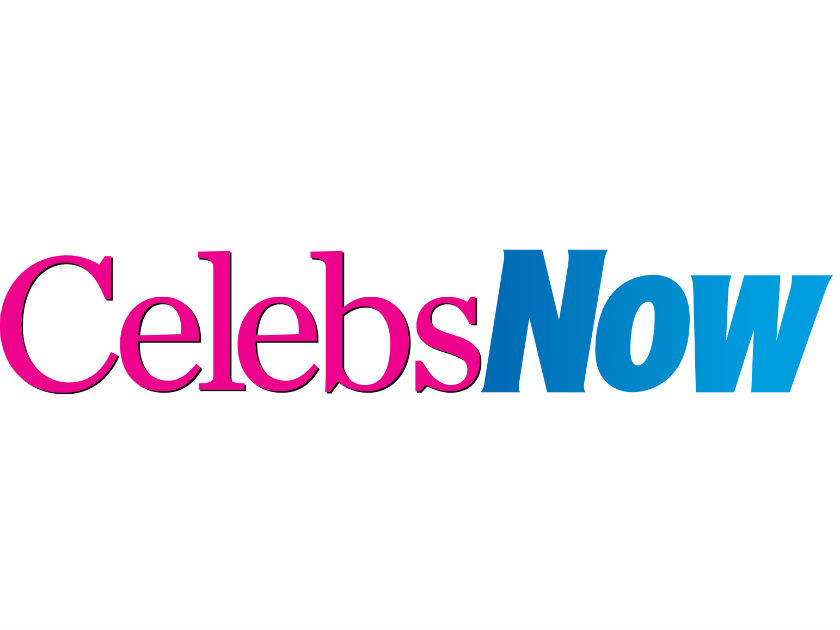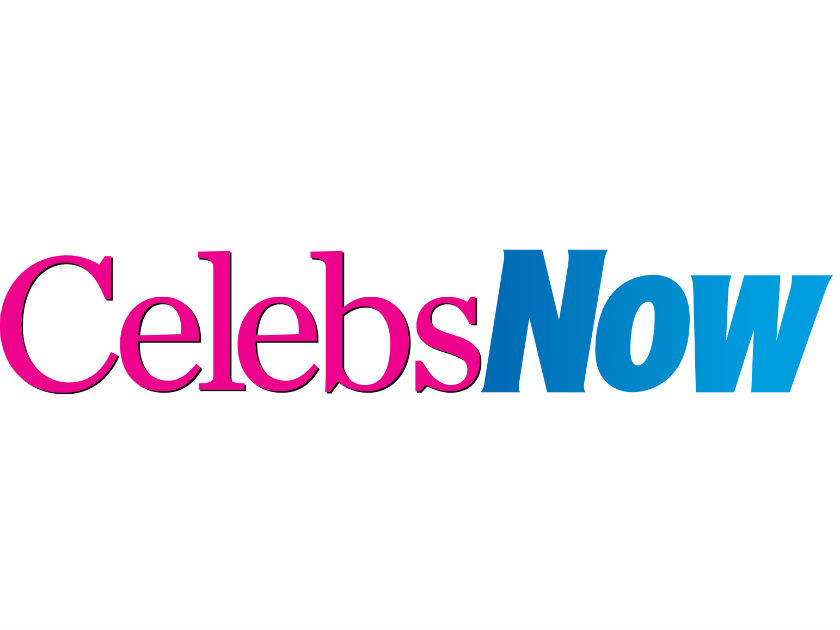 It's thought that the guy will be pairing up with last year's winner Louisa Johnson and Clean Bandit to sing their hit, Tears for their celebrity duet.
The lads will also strut their stuff to Beyonce's Crazy in Love and we'll no doubt see some of those cracking dance moves too.
Aww, we can't wait!