She is set to tie the knot to John Noble next year but the all important dress shopping has started already!
Vicky Pattison may have recently pushed back her wedding day with fiancé of six-month John Nobel, but the delay in her big-day hasn't got in the way of the all important dress shopping, oh no!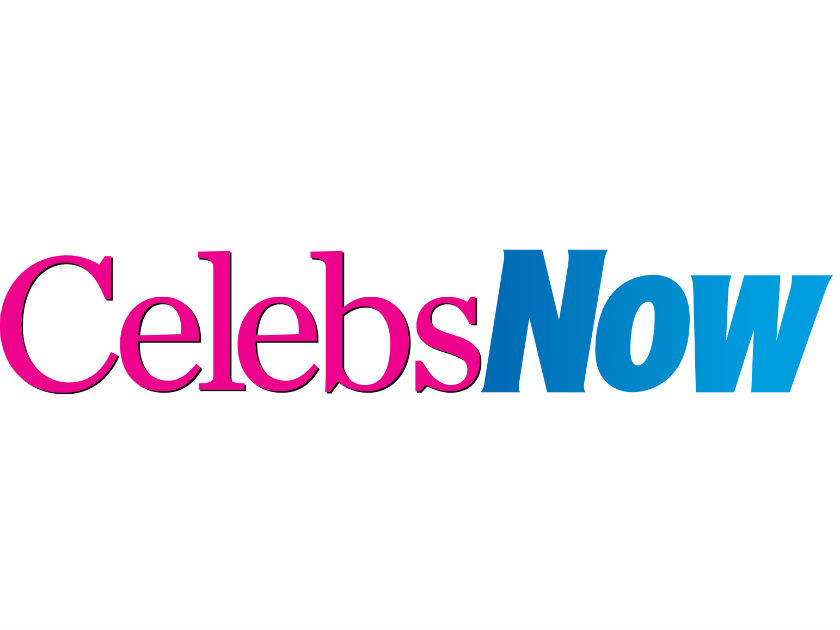 Teaming up with her mum and celeb BFF Ferne McCann for their opinion, she's gone straight to the top and has enlisted the help of none other than David Emanuel – the wedding dress designer who famously made Princess Diana's gown.
The Geordie Shore star decided to pop into David Emanuel's store and guest star on Say Yes To The Dress UK, and while there she tried on a number of posh frocks.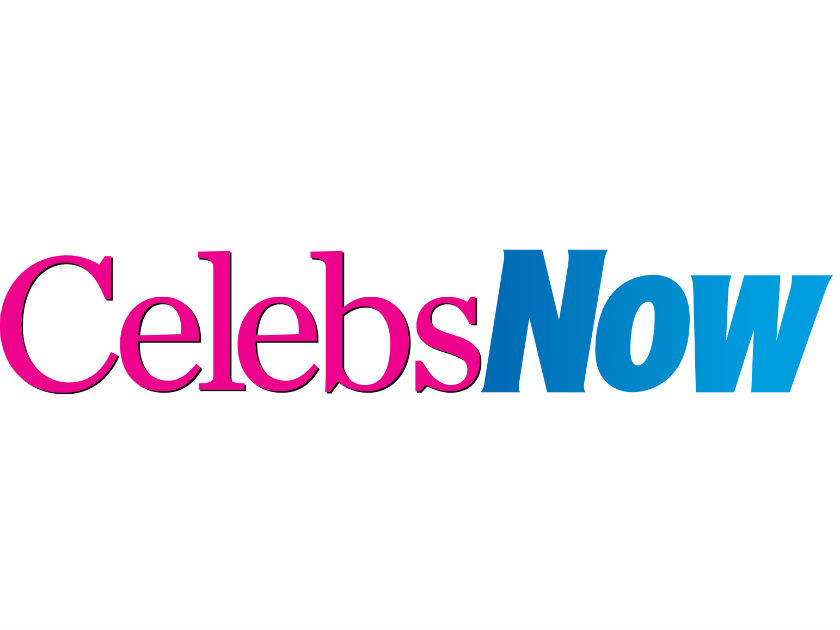 Just LOOK AT THAT TRAIN!
But even though Vicky looks proper mint in the figure-hugging number, she also discovered that keeping her boobs in check could be a bit of a challenge!
During the show she admits to David that she is 'quite a sexy person' and does not want to be 'average' on her big day but he soon makes her realise that the figure-hugging, low-cut item isn't the style for her.
Slipping into a £6900 strapless numbers Vicky can't help but worry about how her 34E boobs are going to be contained!  'It's not screaming bride to me. I hate what it's doing to the ladies,' she says. 'I didn't want this much drama or this much body! I want class, I want to ooze sophistication, I want to literally give birth to elegance as I walk down that aisle. I can't go walking down the aisle in this! It shows off what I had for breakfast!'
Taking David's advice she confesses: 'I didn't think you could be too sexy, but for your wedding day you definitely can be.'
Rumours started circulating last month that the wedding to John could be off after it emerged the pair had postponed their big day but Vicky, 30, was soon to clear up any split talk. 'We got engaged last summer and my initial reaction was,"'Oh my gosh, I am so lucky I want to get married right now",' Vicky explained. 'What we didn't realise was the ramifications of only giving ourselves a year to plan… I mean, planning the engagement party alone took us six months!
'Something as significant as a wedding shouldn't feel rushed. We are not in a rush. Once we had our eyes opened, we realised how hard it is to plan a wedding. We are trying to be sensible and mindful.'
VICKY PATTISON HITS BACK AT BODY HATERS
Contrary to reports, Vicky confirmed that she and John have only pushed the wedding back by a year and are set on tying the knot in 2019.
Vicky continued: "We've got over a year to plan it now. We want something intimate, romantic but very classy.'
Oooo we're on thee guest list, right?!
Say Yes To The Dress UK airs on Friday at 9pm on TLC.