Well, this leaves little to the imagination!
We all know Celebrity Big Brother star Chloe Khan isn't shy when it comes to her body – who can forget THAT pole dance?
But as she waits for her man Stephen Bear to exit the house she seems to have kept her other male admirers happy by getting TOTALLY NAKED…
Good use of the heart emoji Chloe!
We think Bear's eyes would pop out of his head were this picture to sneak it's way into the CBB house right now.
As we all know, Bear is already akin to Chloe 32HH boobs though and they make him kind of giddy…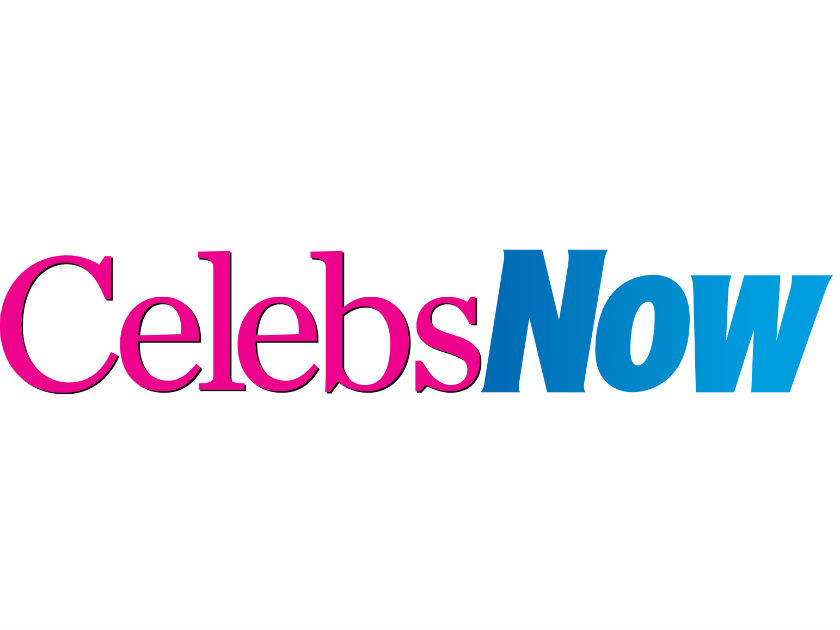 And, of course, this is not Chloe's first time as a playmate, oh no. She is a cover star pro..
Chloe's had a bit of a rough week as her Instagram was hacked meaning she lost more than 850,000 followers – and countless sexy selfies.
The busty mum-of-one revealed on Twitter that her picture-sharing profile was no more, writing: "MY INSTAGRAM HAS BEEN HACKED AND DELETED AT 852K !!!
But Chloe was back with a boobie-bang in no time at all. And we're glad to say all her snaps returned! PHEW!
CHARLOTTE CROSBY REVEALS WHAT SHE THINKS OF MARNIE AND LEWIS…
Despite Chloe and Bear sharing some rather intimate moments and a hot-tub while on CBB, the glamour model has revealed that she is not quite ready for the Essex-boy to meet her eight-year-old daughter Destiny.
Talking about her time with Bear in the house Chloe said:
'We did speak about her, but I'm really cautious. I've only introduced her to one partner, after her dad.
'It's too early to think about that yet. Bear's dad did say we should both come over for dinner though, which was sweet.'
Chloe, 25, also confessed that her and Bear have hopes that their romance with last outside the house and that they made plans to go on holiday together once the show concludes this Friday.
'As a person, I love him to bits. We're going to go away somewhere sunny for a few days to see what we want to do.'
The latest odd have revealed that Bear is the favourite to win the show despite being the most annoying housemate to date, with Ricky Norwood coming second and Marnie Simpson third.
OOO, we can't wait!