It should probs be illegal to be this pretty.
Oh, Harry Styles.
A face so magical, we can only assume it was carved by the Gods. So divine it should probs be criminal, tbh.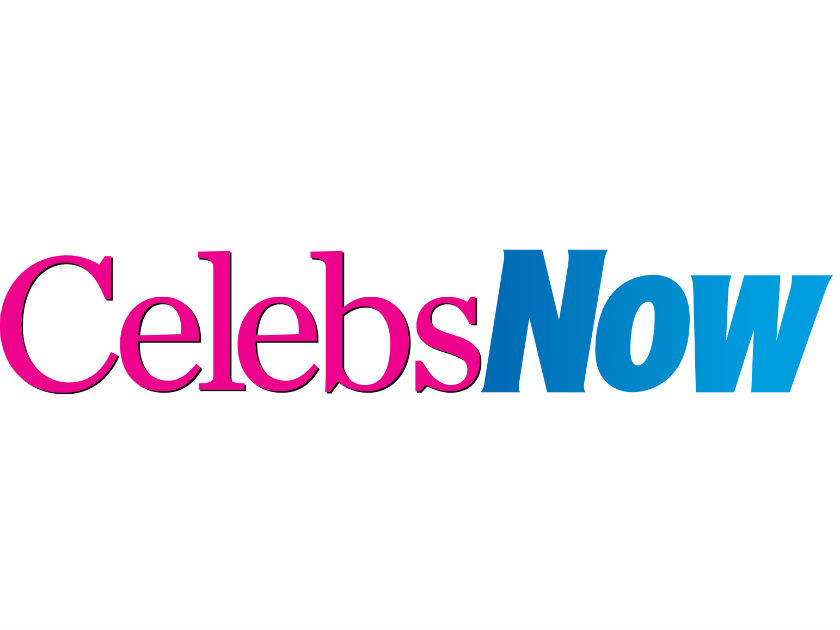 And so, in case you forgot what a mega babe the 'fella is, Harry decided that this would be the week he would launch himself back into our lives – in the form of his brand spankin' new campaign for Gucci.
Oh, and he didn't just bring himself. He *also* brought along chickens and dogs and chips for good measure.
Yup, this happened…
…. and this….
…oh, and this too…
Yup. So pretty it kind of hurts, but in a really good way.
Oh, and in case you need a live action version of Harry becoming the sexiest person to eat chips ever…. Your wish is our command.
Yup, never have we wanted to be a tomato shaped bottle of ketchup quite so badly.
And it would appear that we're not the only ones in awe of Hazza still managing to look drop dead gorge whilst wearing cardinal fashion sin #1… socks and sandals.
See: Harry Styles has revealed he is PRODUCING his own show about One Direction – find out all about it
In fact, many have taken to social media to share their thoughts on Harry and his Gucci gang of animals.
One user shares, 'We are lucky enough to live in Harry Styles era'.
Sharing the snaps of Harry's campaign, another user writes: 'Harry Styles for Gucci. I didn't know that i needed this'.
Another writes, 'I'd become a chicken if harry styles would cradle me while wearing gucci'.
Totally, totally agree.
Oh, and in case you were getting too carried away… one user has brought us smack bang down to earth with a very simply but very accurate point.
Potentially the luckiest chicken in the whole entire world.
Right. We're off to the chippy.
And if Hazza isn't parked up inside with a dog and a chicken and a socks-and-sandals combo, we're demanding a battered sausage on the house.