Because this Take That reunion is giving us life
If you're a fan of 90's boy bands – and let's be honest, who isn't? – you might have heard the ridiculously exciting news that Robbie Williams will once again take the stage with his old buddies for a Take That reunion!
YAAAS!
After ditching the band back in 1995 and literally breaking the nations heart, Robbie briefly joined the lads in 2009 for another sell out tour before hanging up his leather trousers and studded jacket once more in 2012.
Read: All the Latest Celebrity News 
So five years on and we're all just a lil' bit excited for Robbie to perform with Gary Barlow, Howard Donald and Mark Owen during the big finale of Gary's talent show, Let It Shine on Saturday, February 25.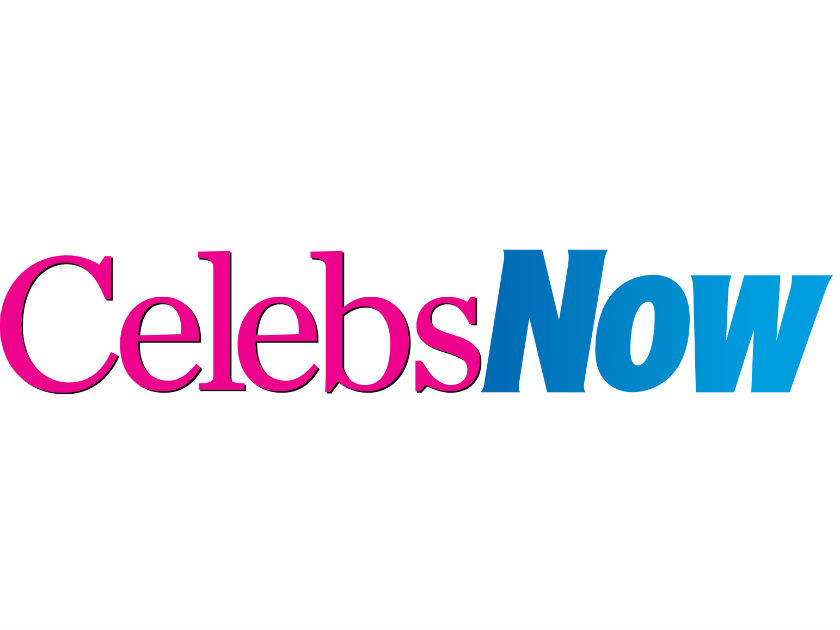 Robbie will also appear as the fourth judge during the final, which will see five singing hopefuls getting cast in an upcoming musical featuring Take That hits.
(Which we also need to see btw.)
Now we know what you're thinking, how are the boys going to nail those killer routines without dancer, Jason Orange? Well it turns out he has absolutely no interest in taking to the stage after quitting in 2014… awks.
More: Gary Barlow hospitalised for mystery operation – on his WEDDING anniversary
But don't be too disappointed because apparently the extra special performance is set to blow us away with a 'Take That classic'.
OK there's so many things we want recreated for this reunion including fur coats, wind machines and maybe even some jelly…
1.) THAT shower scene
Back in the day the boys loved nothing more than ripping their shirts off and taking dip in the sea, our particular favourite has to be the video for Pray which see's Robbie looking very moody, taking a shower in a… tree?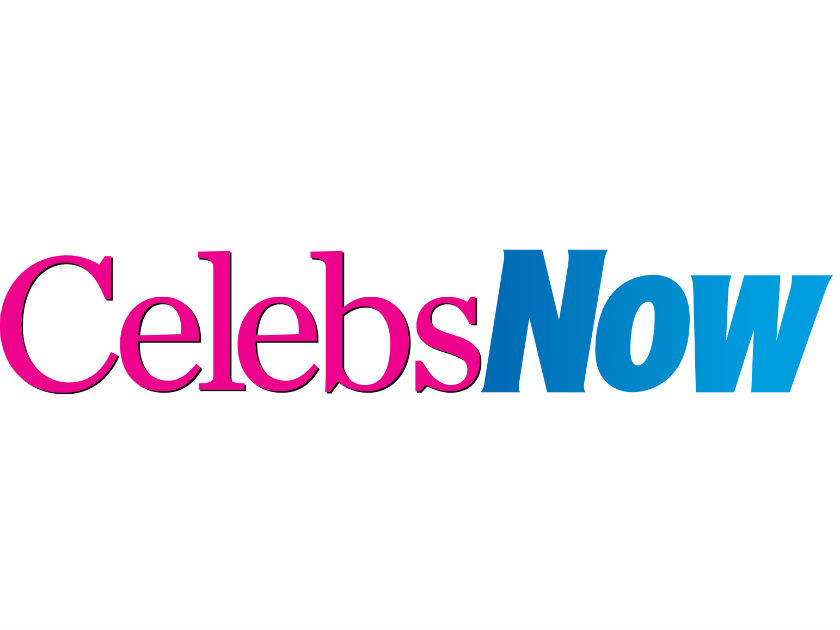 Bring back shirtless Take That we say…
2.) Tough weather conditions
We don't really know what's going on in romantic classic, Back For Good… The boys have all got coats on so it must be cold, but then again Robbie's wearing sunglasses so maybe it's hot? Wait, then it starts to rain inside…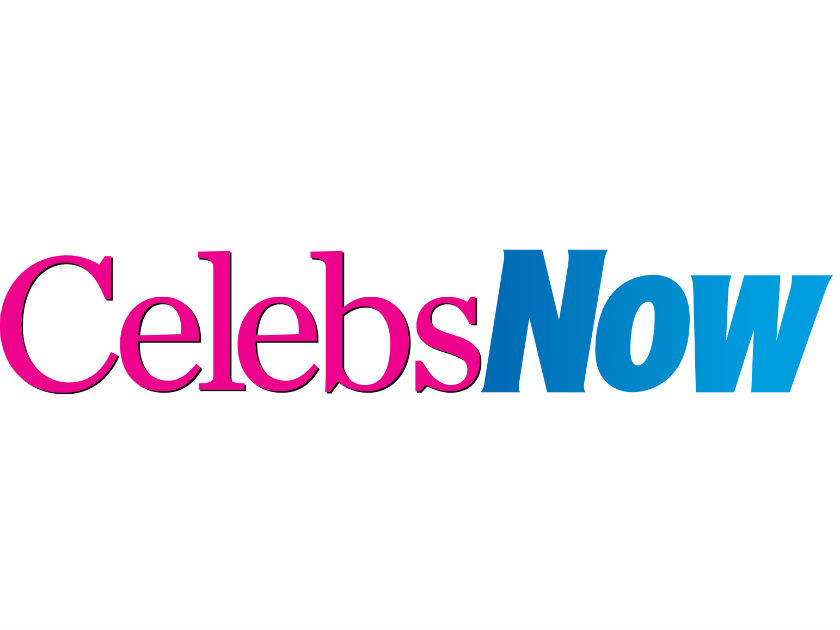 OKAY we give up, but we're totally down for the return of wind machines and fluffy hats.
3.) Another Sinitta moment 
Because last time Robbie and Gary were on a talent show together, this happened…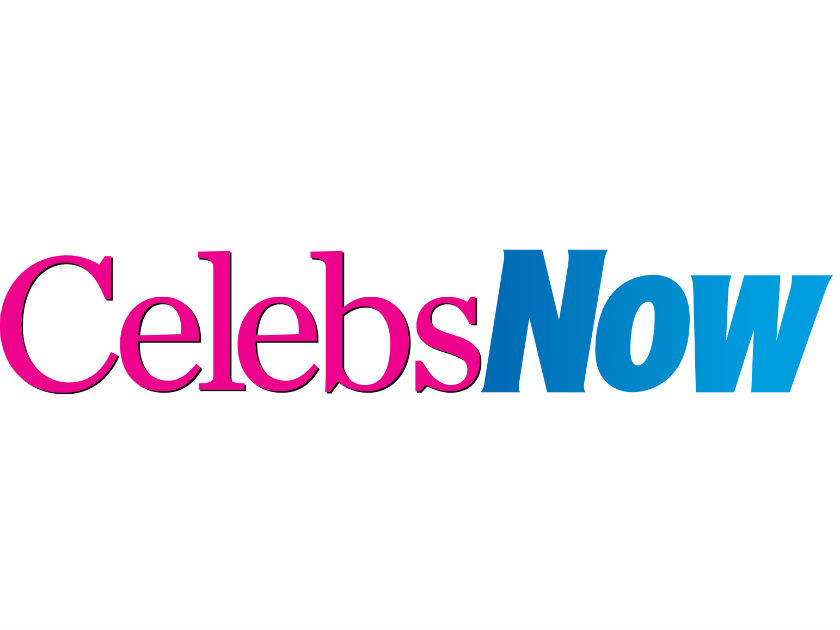 4.) A jelly fight
We still haven't managed to get the image of Take That rolling around with a load of jelly surrounded by women, out of out minds… and it's been 15 years since Do What You Like was released.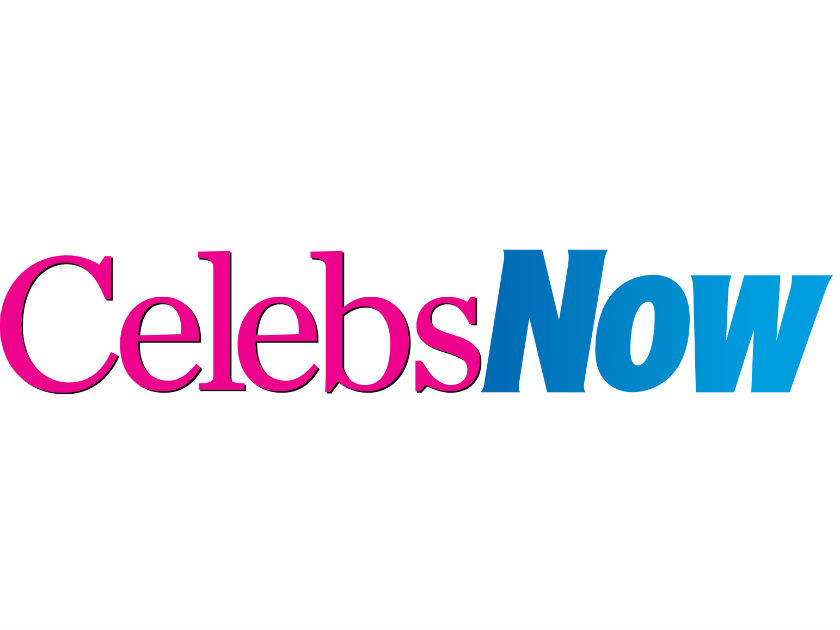 Maybe the boys can try a different kids party food this time. Jam sandwich fight, anyone?
5.) Breakdancing… obviously
Gary might not have been known for his rhythm when it comes to dancing, but at least he gave it a good go back in the day. We're thinking something along the lines of the enthusiastic hip thrusting and head swinging seen in Could It Be Magic…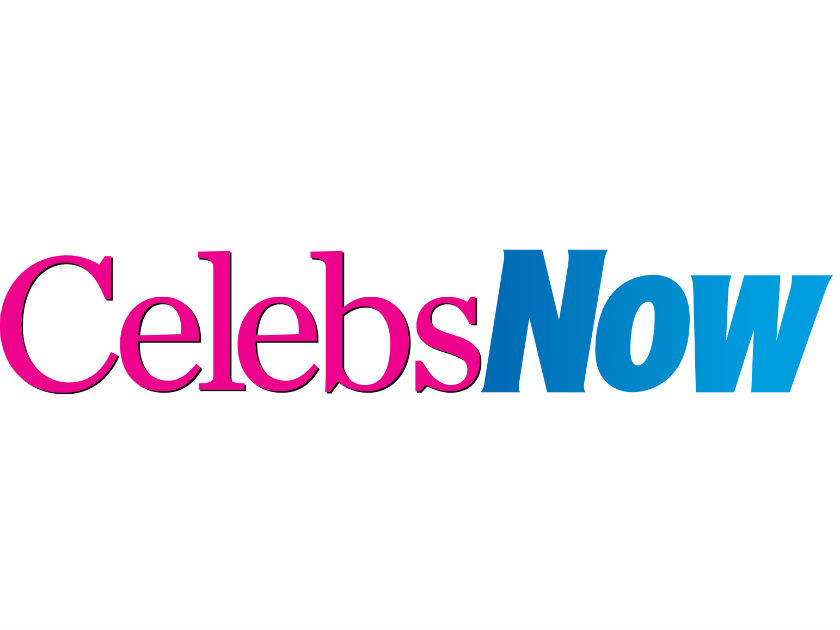 Let's make Jason proud!
6.) The boys to be in denim
Maybe the 90's is to blame for the band's choice of matching, denim outfits but as a homage to their former polyester-loving-selves, they should bring back the jeans.
Denim on denim is totally back, right?
7.) The return of Lulu
One of the greatest music colabs of all time happened back in 1993 when singing legend Lulu teamed up with the boys on Relight My Fire. And since Lulu actually joined Gary as a guest judge on Let It Shine a couple of weeks ago, who's to say this isn't a possibility!