Singer's pal Sam Lutfi ordered to stay away from her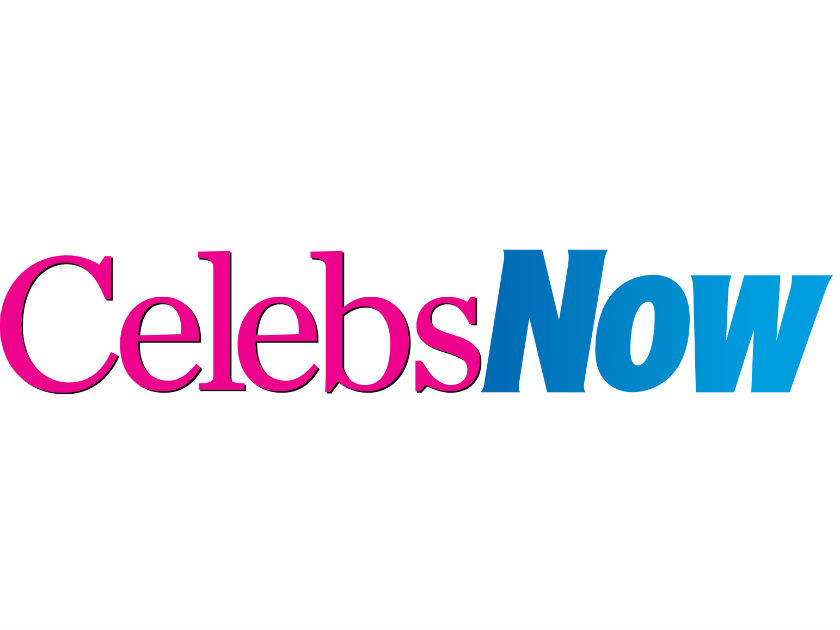 Britney Spears is reportedly fuming after finding out her dad Jamie has been granted temporary control over her affairs.

A court ruling yesterday gave Jamie, 55, and a lawyer care of her estate and the singer's welfare – until a hearing on 22 February.

The judge agreed that Brit is incapable of looking after herself, but Britney hasn't taken the news well.

She's said to have called pals to rant about the ruling and even threatened to go to court to fight the decision.

'I'm so sick of all of this, they can have the goddamn house and stick it up their f**king asses,' she's believed to have said, reports TMZ. 'Actually, no they can't. Nobody's taking my house. Who is my family?'

Meanwhile, dad Jamie – who is allowed to control who visits Britney in hospital – has been granted a restraining order against Sam Lutfi, 33, which means the manager/confidant won't be able to see Brit for 3 weeks.



SHOCK! SEE VIDEO Britney Spears taken to hospital by stretcher >>
Britney Spears breaks down in tears at side of road >>

SEE VIDEO Adnan Ghalib trying to get into Britney's house…


SEE VIDEO of Britney Spears crying after reported fight with Sam Lutfi>>
Adnan Ghalib: I haven't sold Britney out>>
Britney Spears' pal Sam Lutfi grilled by K-Fed's lawyer>>

SEE VIDEO of Britney Spears at sex store…


Britney Spears goes naked on shopping trip>>
SEE VIDEO Britney Spears denies knowing Adnan Ghalib>>
Has Britney Spears dumped paparazzo Adnan Ghalib?>>

SEE VIDEO of Britney Spears denying knowing Adnan Ghalib…

SHOCK PICS Britney Spears proves she's not pregnant>>
News agency writes Britney Spears' obituary>>
OMG! SEE PICS Britney Spears snapped with ring on engagement finger>>
SEE PICS Britney Spears' photographer boyfriend in restaurant row with paparazzi>>
Britney Spears wins big at NRJ music awards>>