Are they? Aren't they? Will they? Won't they? We literally have NO idea...
To be honest, we're finding it quite hard to keep up with reality stars Kourtney Kardashian and Scott Disick. 
After calling it quits back in 2015, it looked like the pair were set for a reunion when Scott jetted off on a family holiday to Costa Rica with their three children and the likes of Kim Kardashian and Kylie Jenner.
But when pro partier, Scott ditched the Kardashian clan and headed off to Miami to cosy up with a whole heap of models including one Amber Davis – we were a little confused.
So to put it bluntly, we literally have NO idea what's going on.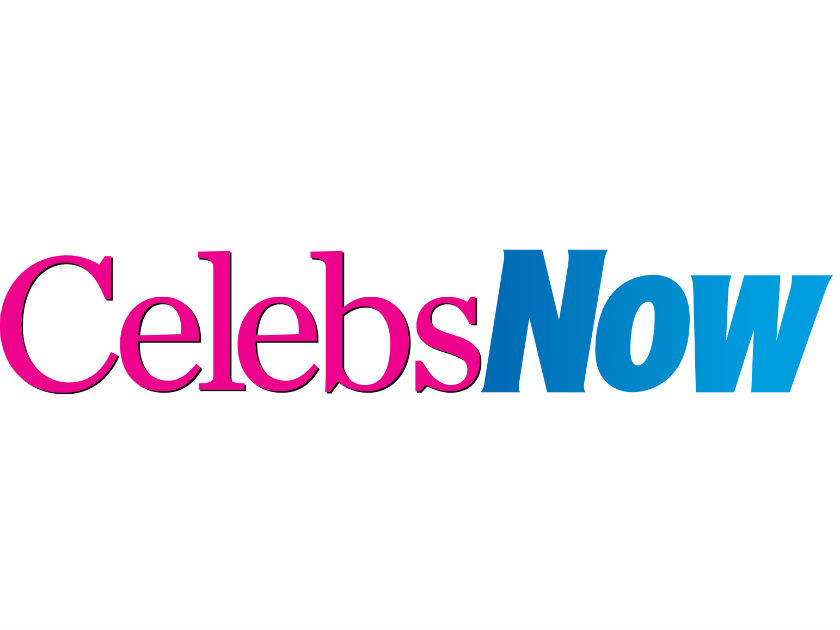 But now in the latest twist to this tangled on/off web, it looks like the reasons behind Scott's sudden exit have started to become a little clearer as it turns out the 33-year-old actually proposed to Kourtney.
Read: All the Latest Celebrity News 
And she said no!
According to US reports, Scott told the mother of his kids he wanted to get married but she completely shut it down.
More: Kourtney Kardashian fuels shock rumours she's PREGNANT with hers and Scott Disick's fourth baby
An insider told Us Weekly: 'Scott proposed to Kourtney. Not with a ring. He just said, 'Let's get married.''
But that didn't go down too well with Kourts who is apparently keen to just keep things friendly with her baby daddy and 'told him no'.
Yikes.
Obviously Scott didn't take the rejection well and the source added: 'Scott was embarrassed, upset and angry.'
Which is probably why he ended up partying with a string of beautiful women in Miami just a few hours later, right?
Kourtney – who has children Mason, Penelope and Reign with Scott, first ended things in June 2015 after nine years together following claims that the star was becoming tired of her boyfriend's endless partying.
And after Now exclusively revealed Scott was acting a little erratically on a recent trip to Dubai with Kim causing huge concern for his wellbeing, it looks like things aren't getting any easier for this reality star.