Heiress's tootsies definitely aren't her best feature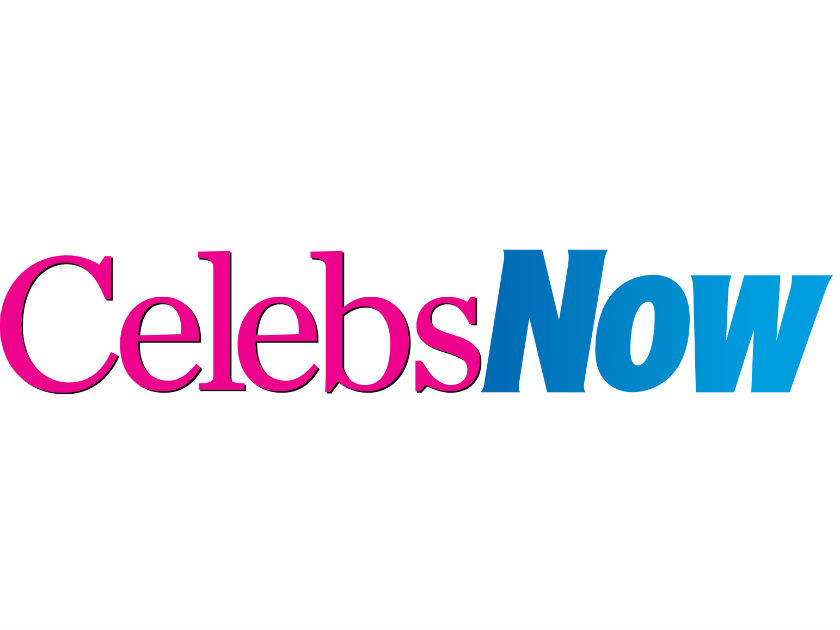 Paris Hilton stepped out with new fella Benji Madden in LA last week and snappers couldn't help noticing her sinewy feet.

With her toes crammed into her silver flats, her tootsies looked rather strained.

Paris, 27, later slipped on a pair of high heels to attend a Mercedes-Benz Fashion Week show with Benji, 29, and her feet didn't look quite so unattractive.

Her Good Charlotte rocker boyfriend is the twin brother of Nicole Richie's fiancé Joel.


See Paris Hilton's sinewy feet here>>
See Paris Hilton's strange feet in Now's Celebrity Spy Gallery of weird feet>>
See Paris Hilton and Benji Madden in Now's Celebrity Spy Gallery>>
Paris Hilton investigated over animal welfare>>
Paris Hilton 'abandons' kitten>>
Paris Hilton to save drunken Indian elephants>>
See Paris Hilton holding hands with a mystery woman after partying at a gay nightclub>>
OMG! Paris Hilton snapped kissing Lindsay Lohan's ex>>
See Paris Hilton kiss Jared Leto>>
Paris Hilton and Lindsay Lohan fight over same man>>
Paris Hilton goes brunette>>
Paris Hilton had a Lax time in Las Vegas>>
Paris Hilton and Kevin Federline are Las Vegas party animals>>
Paris Hilton's grandfather leaves 97 percent of fortune to charity>>
Paris Hilton banned from Oscars>>

SEE VIDEO Paris Hilton in The Hottie And The Nottie…
http://www.youtube.com/watch?v=dynwu0NW2AM&rel=1


SEE VIDEO The Hottie And The Nottie trailer…
http://www.youtube.com/watch?v=Yg4vHg95Xto&rel=1