Girls Aloud star has laser treatment to remove design on back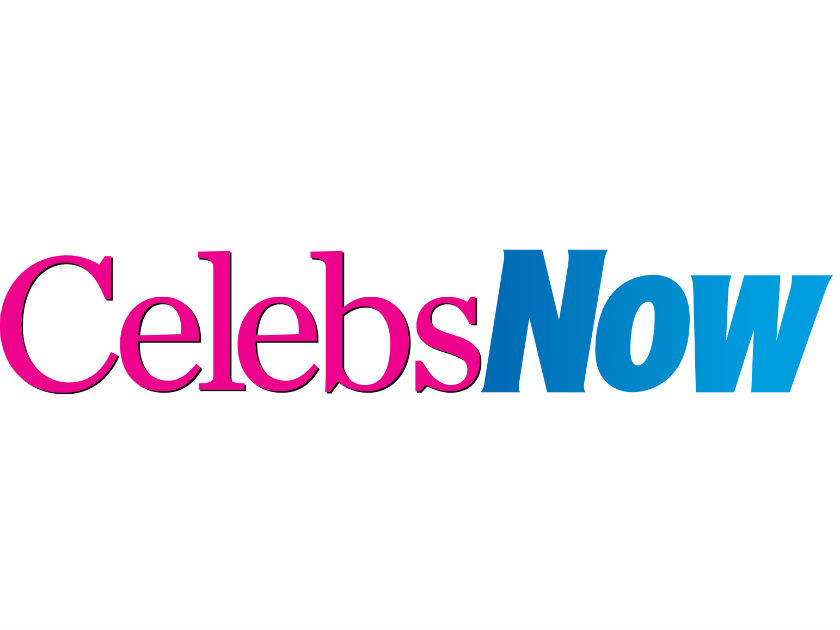 Sarah Harding's tattoo on her back is disappearing.

At the Brits on Wednesday, the Girls Aloud star's distinctive artwork had almost gone, leaving just a faded version of the original design.

Sarah, 26, is believed to be undergoing laser treatment to remove the body art, reports the Daily Mail.

The singer and her fellow bandmates narrowly missed out on the Best British Band gong to the Arctic Monkeys at the Earl's Court bash.


See what all the celebs wore to the Brits in our photo gallery>>
OMG! SEE PICS Who is Sarah Harding kissing?>>
SEE PICS of Sarah Harding and mystery brunette kissing>>
Sarah Harding scared she'll embarrass herself at the Brits>>
Sarah Harding gives brand new clothes to charity>>
Sarah harding: My boyfriend bounces around the house naked>>
SEE VIDEO Sarah Harding: I wore stockings and suspenders for St Trinian's>>
SEE PICS Sarah Harding shows off her undies>>
SEE PICS Sarah Harding strips off>>

See Sarah Harding model Ultimo's spring/summer 08 collection>>