Actor suffers dramatic weight loss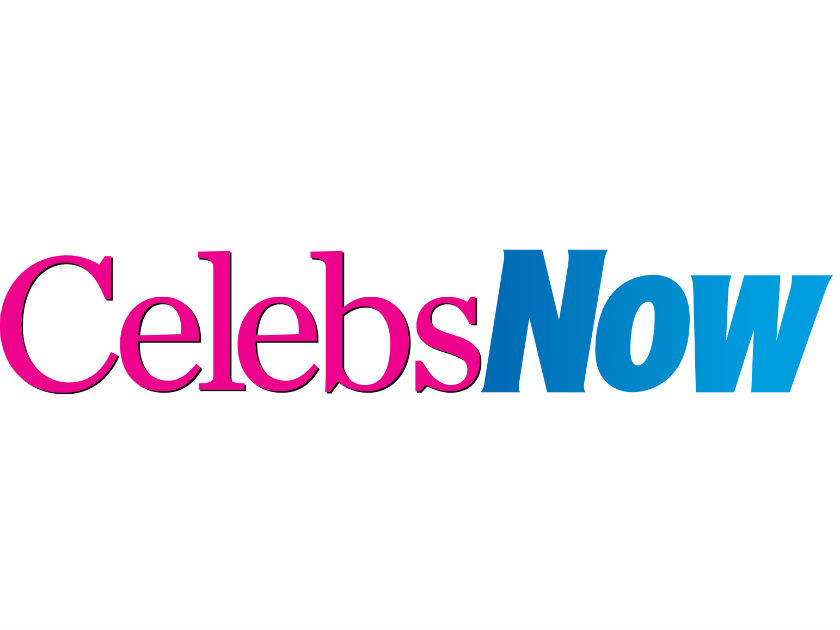 Colin Farrell has been snapped looking ultra-thin – sparking fears for his health.
Only last year, he displayed his rippling biceps and toned pecs.
But the Irishman's weight has plummeted dramatically.
Colin, 32, was photographed during a night out in Spain at the weekend, displaying stick-thin legs and hollow cheeks.
The weight loss is believed to be the result of his preparation for thriller Triage, which is being shot in the southern Spanish city of Alicante.
See Colin Farrell's radical weight loss here