Director Michael Patrick King's excited about project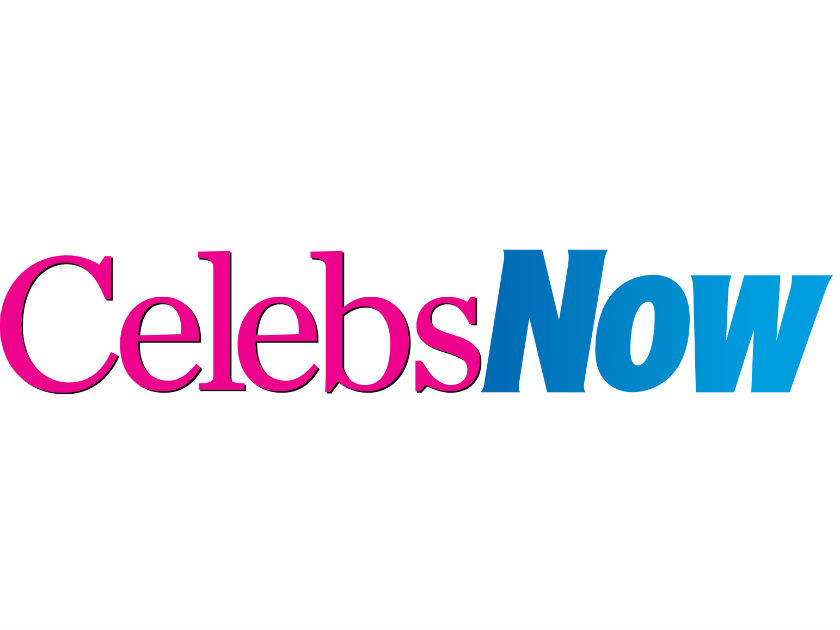 A follow-up to the hugely successful Sex And The City movie has finally been given the green light.
Director Michael Patrick King has confirmed that shooting will start this summer.
Sarah Jessica Parker, Kristin Davis, 43, Cynthia Nixon, 42, and Kim Cattrall, 52, will all reprise their roles.
I'm very excited to work with these amazing actresses again, Michael tells People.
I would love to give everyone more information about the sequel but I'm busy with my Sex life.
In November, Sarah, 43, played down speculation of a sequel, despite the enthusiasm of her fellow cast members.
I'm thrilled to know Kim is excited but all the deals are not yet done, she said in a statement to Access Hollywood.
With the wind on our heels, we hope to make it a reality.
The Sex And The City sequel is expected to be released in summer 2010.
SEE GALLERY Sex And The City Fashion Special>>
SEE GALLERY Sex And The City – New York premiere at Rockefeller Centre>>
SEE GALLERY Sex And The City: The Movie premieres at London's Leicester Square>>