CBB star wants a part in her TV show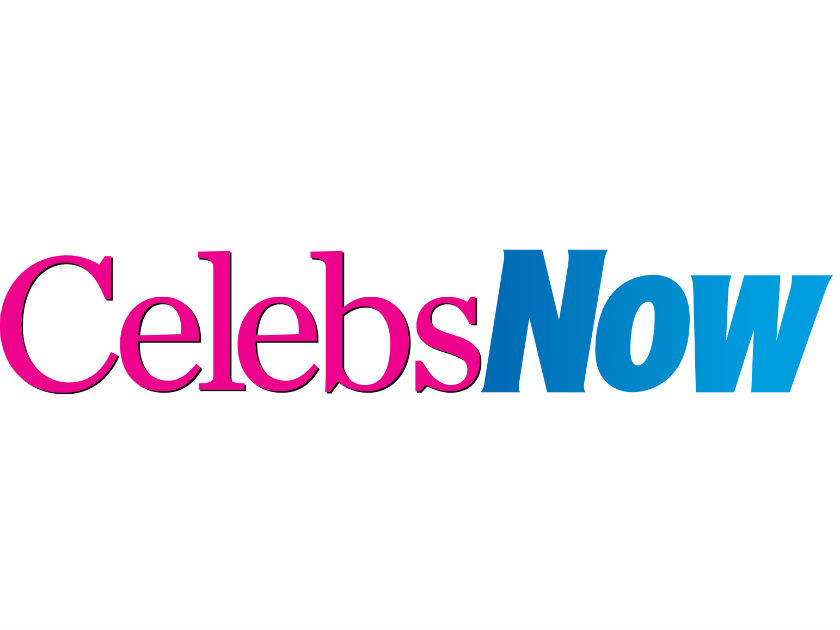 Actor Stephen Baldwin has a tattoo dedicated to Miley Cyrus's alter-ego Hannah Montana.
The Celebrity Big Brother star got inked in the hope of securing a part in the show.
'Miley saw a tattoo of my wife's name on my arm and told me I should get a Hannah Montana tattoo,' Stephen, 43, tells Metro.
'I told her if she gave me a guest starring role on her show, I'd get the tattoo.
'I got a small one of her initials and next time I saw her I showed her and she nearly fell off her chair.'
But Stephen, who has 17 other tattoos, is yet to appear in the TV series.
'I've lived up to my part of the bargain but she's yet to give me a guest-star role on her show,' he says.
'I'm hoping if I generate enough bad press for her she'll live up to the agreement.'
SEE PICTURES Whose celebrity tattoos?

Abi McSherry