Romance looks to have blossomed in Marbella…
The TOWIE cast are soaking up the sun whilst filming in Marbella right now and it sounds like the weather isn't the only thing hotting up – there's a sizzling new romance brewing up too!
Yep, love has reportedly started to blossom between none other than Lauren Pope and Jon Clark during shooting and, despite the fact that they're a bit of a shock couple, members of the cast apparently think it could turn into something serious.
TOWIE's Lauren Pope speaks out about Dan Edgar
Lauren, 34, is said to have 'fallen' for Jon, 27, and the pair have been enjoying 'intimate' dates together.
'Lauren and Jon have been enjoying each other's company in Essex and Marbella,' an insider tells The Sun. 'They've gone on several dinner dates and have grown close during filming.
'The rest of the cast think they're really well suited and even Jon's brother Chris approves of their blossoming relationship.'
Ooh, sounds promising! Both stars have kept quiet about the rumours but looked comfortable in each other's company when Jon posted a photo of them sitting together during a cast night out over the weekend and added a winking face emoji as the caption.
Certain famous friends left comments on the snap which seemed to hint at romance, with Mario Falcone posting several clapping hands emojis followed by a love heart.
Meanwhile Jon's brother and fellow TOWIE star Chris wrote: 'Jheeeez my bro'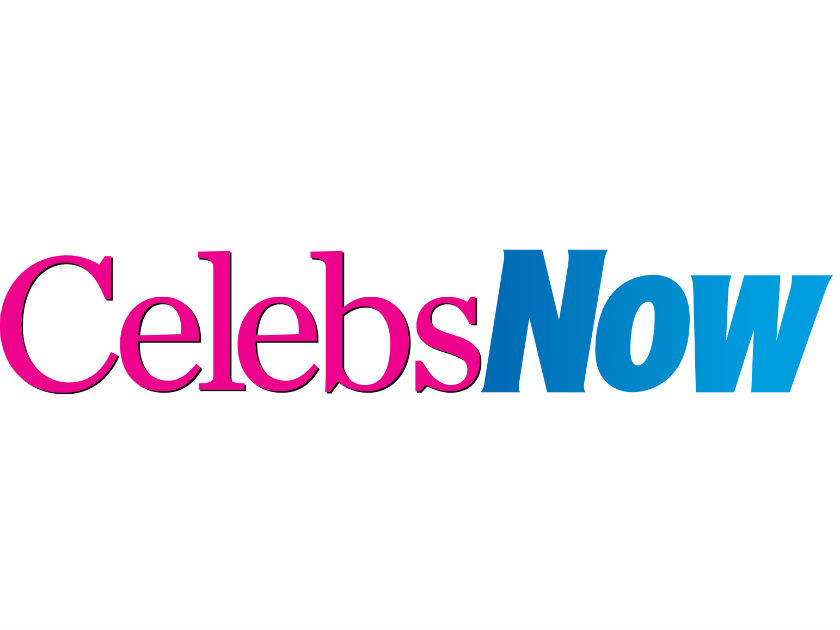 Things also looked pretty cosy between them when they were photographed whilst eating out with cast members on Saturday and Jon appeared to give Lauren a kiss as he left the table.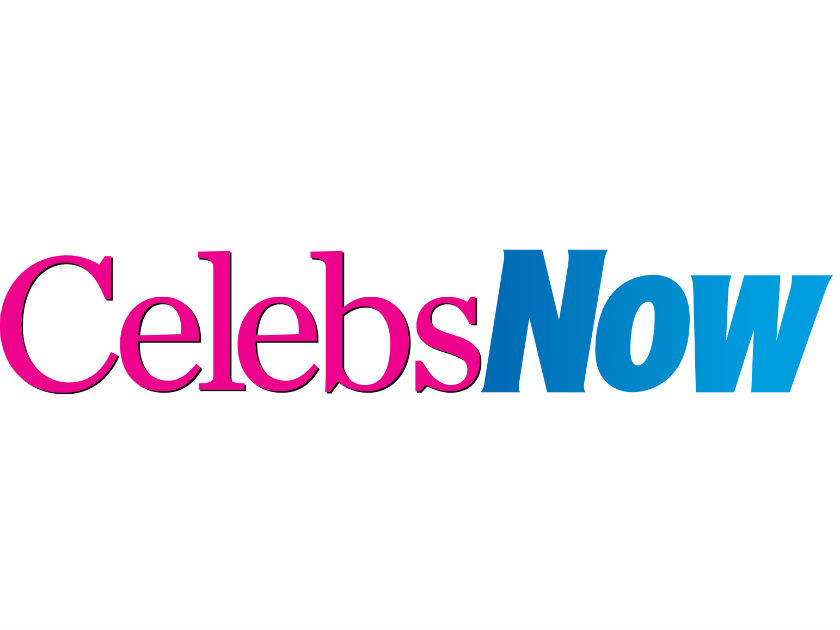 The rumoured new relationship comes after both Lauren and Jon hit the headlines for their love lives in recent months.
Lauren – who recently returned to TOWIE after a two-year break – enjoyed a flirtation with Dan Edgar at the end of the last series but played down the idea of it going any further when she spoke to Now last month.
Meanwhile Jon was caught up in Love Island drama when he claimed that Islander Chloe Crowhurst was still his girlfriend when she jetted off to take part in the show without telling him.
They kissed and made up after Chloe had left the villa and even appeared to briefly rekindle their romance but Chloe confirmed earlier this month that it's all over now.
So should we start coming up with a couple name for Popey and Jon? Fingers crossed!