There was one question on viewers' lips during the CBB launch show…
With her feisty personality and straight-talking ways, Sarah Harding promises to be one of the stand-out stars of Celebrity Big Brother 2017.
But as she entered the famous house on Tuesday night's launch show, all anyone could focus on was her appearance.
MORE: 'F****d me off': Jordan Davies SLAMS ex-girlfriend TOWIE's Megan McKenna as he enters Celebrity Big Brother
Rocking up in a black lace-trim suit with her exposed bra and boobs on display, the former Girls Aloud star looked dramatically different from the fresh-faced hopeful we first met on Popstars: The Rivals.
And viewers took to Twitter in their droves to ask the same question: What has Sarah Harding done to her face?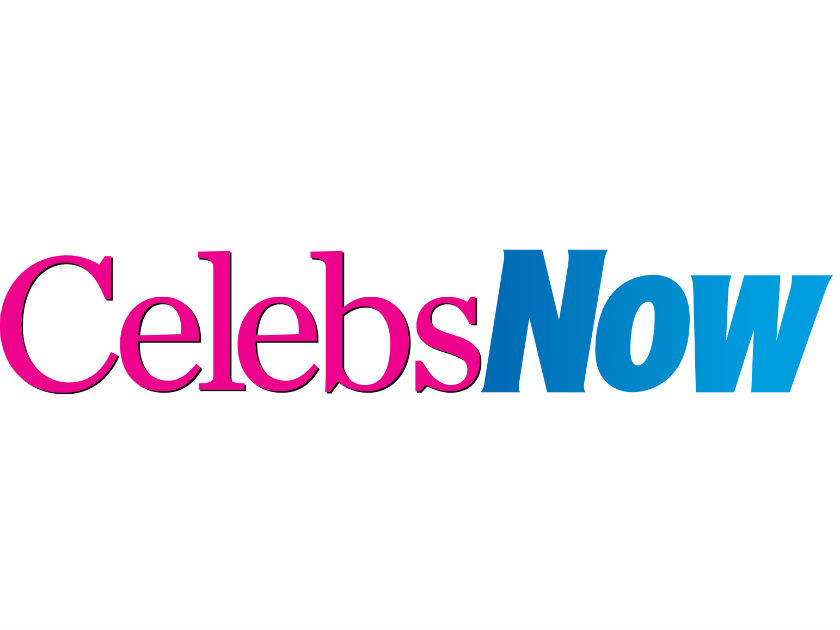 One CBB fan commented: 'Sarah Harding looks like her face would melt if you held a lighter to it #CBB'
Another added: 'The face formally known as Sarah Harding. #CBB'
A third even compared her to Michael Jackson, writing: 'Awww Sarah Harding what have you done to your face hen 😑 Pure morphing into Jacko'
And they weren't the only ones…
It's not the first time Sarah's appearance has shocked people – she got This Morning viewers talking when she appeared on the show last August, too.
They went nuts as she joined the famous sofa, once again questioning what on earth she had done to her face…
The singer denied having Botox during her appearance on the show, saying: 'As a woman, as we're getting older we all start to become a little more insecure, that's all part of growing old and growing up. We should embrace it.'
And in 2014 she said: 'No Botox. See that's where the fringe comes in, you can hide the wrinkles.'
She also confessed that she would 'never get anything done now – not even Botox'.
She has previously admitted to having lip fillers in 2010, but later admitted that it had been a mistake.
'We all learnt by that mistake…I was just curious. Thank God it wasn't permanent,' she said.
VIDEO: SEE SARAH'S CHANGING FACE