What on earth is going on with Joey Essex?!
We don't know about you, but we were pretty worried when we saw the snaps of Joey Essex laying dazed and delicate in a hospital bed.
In fact, we even had a little freak out….
How the actual DICKENS are we supposed to cope on this planet without the knowledge that someone, somewhere (Joey) will be asking all the important philosophical questions?!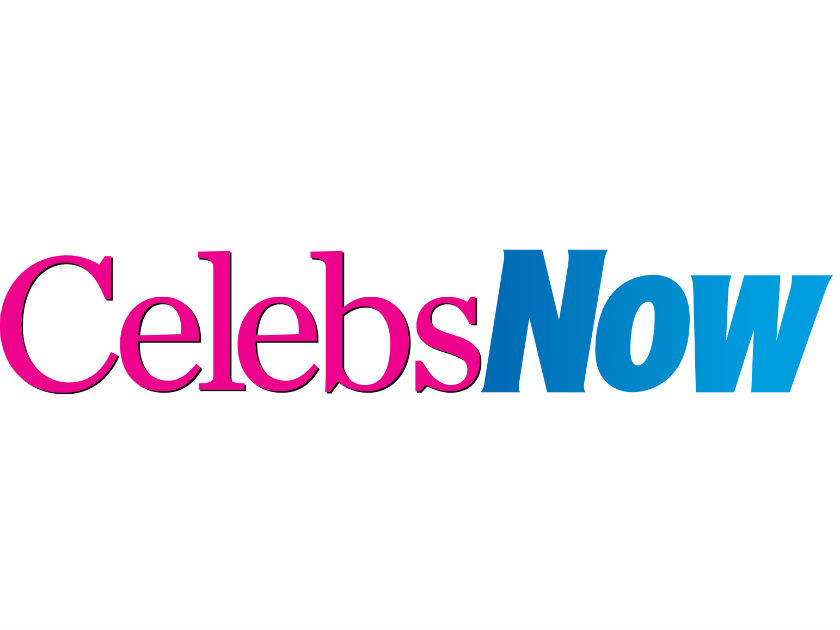 A man who questions if Richard and Judy created the world is a man of incredible value.
Well, fear not folks- We shouldn't have got so worked up, as Joey Essex is not currently knocking at deaths door.
In fact, the 25-year-old is actually recovering from having four of his wisdom teeth removed. Oh Joey, you loveable lil' drama queen you!
Taking to Instagram, the Essex fella' shared a snap of himself in his hospital bed- which he captioned '4 wisdom teeth out this morning… Recovery so far is going well'.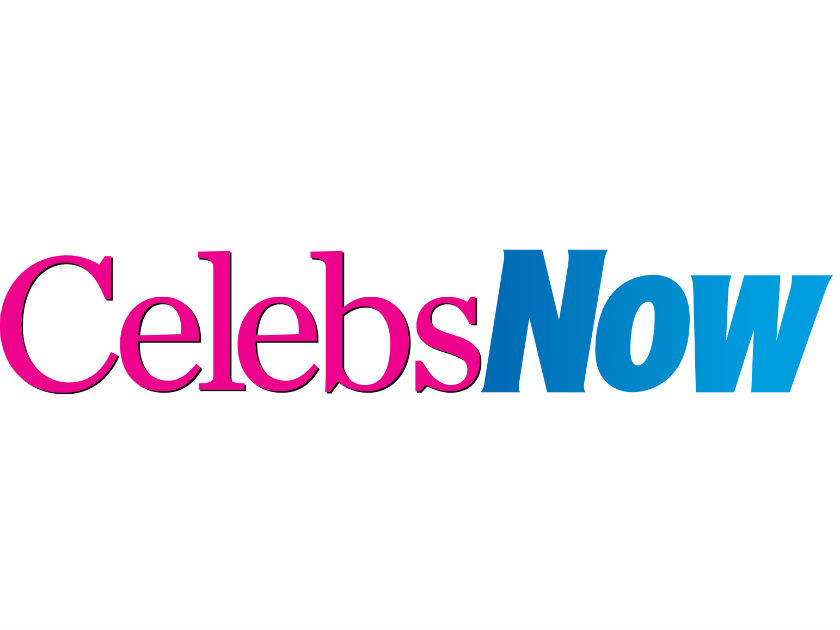 The TOWIE chap followed this snap up with another of himself and his beloved nan, which he captioned 'My nanny always looks after me… I made her and myself a CUP a SOUP to… love you nan thanks for coming to see me'.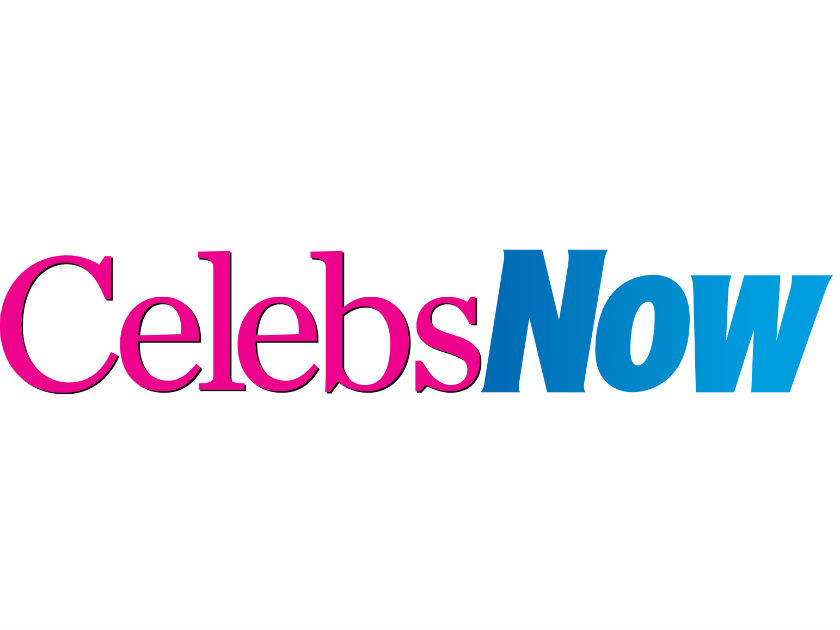 It's not all bad news for Joey and his gnashers, however- according to a selfie, the star is adamant that 'Since having my wisdom teeth taken out… I'm sure Iv started to become even more cleverer!'. 
You know what Joey, making soup is nice and all but here's an idea- why don't you put that new noggin of yours to good use and brush up a lil' of your Religious Studies knowledge?!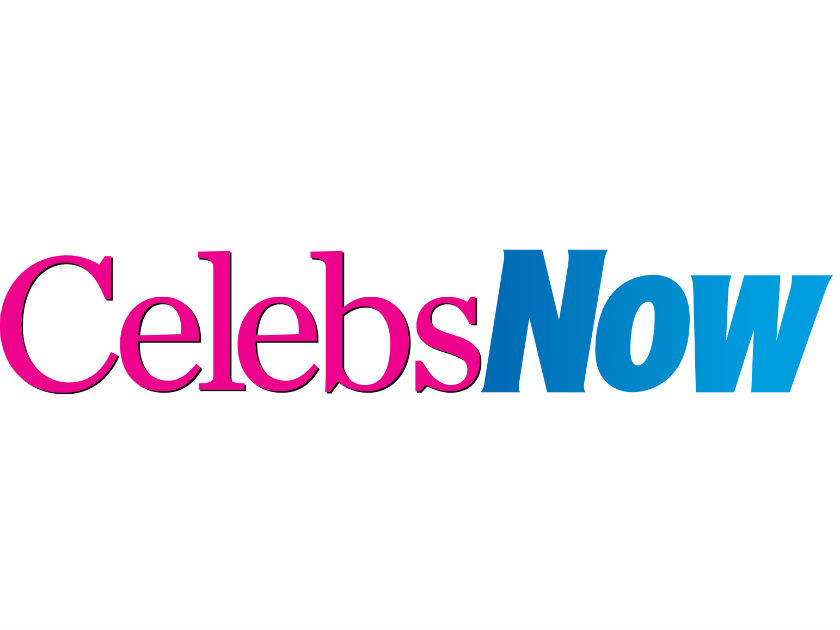 Wishing Joey and his choppers a speedy recovery!
Alice Perry