Cheryl might not be done with talent shows just yet…
Cheryl confirmed that she's leaving The X Factor yesterday to focus on her music career – but could she jump ship to ANOTHER talent show?
The 32-year-old singer has sensationally been linked to a seat on The Voice when it switches to ITV next year, with the bookies slashing the odds of her joining the panel.
Cheryl leaves The X Factor as she works on new project
Ladbrokes spokesman Alex Donohoe says: 'Cheryl says she wants to concentrate on the music but plenty of punters expect her to jump ship to The Voice instead.'
Ooh, how exciting would THAT be? And to make it even juicier, Chezza could be reunited with her old pal Will.i.am if she found herself in one of those spinning red chairs.
It's thought that the show's bosses want to keep Will, 41, on board for its first series on ITV and hope that signing Cheryl up would convince him to stay.
'Cheryl and Will would be a dream team for producers,' an insider tells the Daily Star.
'Their natural chemistry as friends would be amazing for the show.'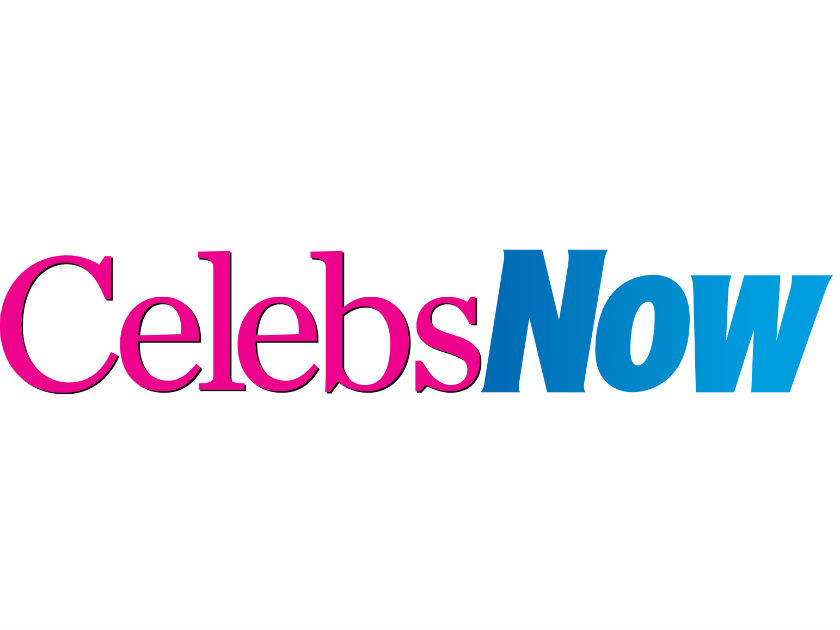 It comes after the Black Eyed Peas star hinted recently that he wouldn't be returning to the show when it hops over to the other channel.
'The only reason why I come back to do The Voice – it's not because it's a big pay day – it's because it's the BBC! So I don't know (what I'll do),' Will has previously said.
ITV acquired the rights to The Voice last year in a three-year deal and also committed to two series of a children's version.
The line-up could look pretty different though, with current coach Ricky Wilson having said he'll leave the show after this series.
Paloma Faith has also sparked speculation that she's on her way out after just one year, whilst Boy George has so far kept quiet on his future.
So will we see Cheryl taking one of their chairs next year? The former X Factor judge – who revealed yesterday that she'd 'missed making music' – hasn't commented on the speculation as of yet but we'd love to see her back on the box!
Anna Francis