Prince William and Kate Middleton Tweet from Clarence House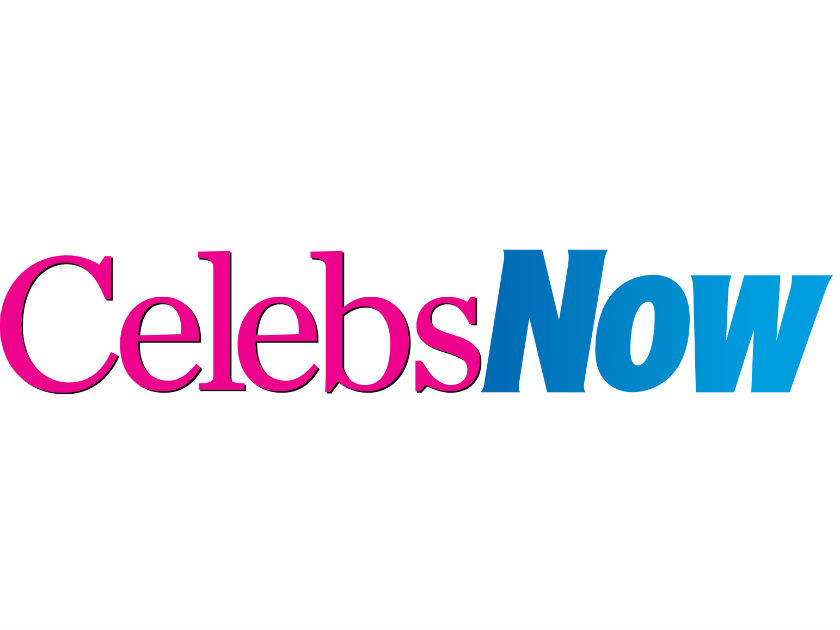 Kate Middleton and Prince William continue to show the Royal Family's modern side – by announcing their wedding details on Twitter.
The first details of the 29 April event have been issued – all in 140
characters of less – in a series of Tweets on the micro-blogging site.
'Prince William and Miss Catherine Middleton have made more decisions on their upcoming wedding. More tweets to follow,' read the post from the Clarence House Twitter feed shared by Prince Charles and wife Camilla.
Kate and Wills, both 28, met nine years ago at St Andrews University in Scotland.
Other juicy details include:
Kate will not travel to her wedding at Westminster Abbey by horse-drawn carriage like previous royal brides. Instead a car will drop her at the 11am service.
There will be three churchmen involved in the service, including the Archbishop of Canterbury.
The newly-married couple will travel to the reception in Buckingham Palace in a carriage procession.
CLICK HERE For the royal Twitter feed in full>>
SEE PICTURES Kate Middleton – a Queen in
waiting?>>
SEE PICTURES Celebrity weddings 2010>>
SEE PICTURES Engaged celebrities>>
Lucy Halfhead