We were gobsmacked!
We all wanted to be the eighth member of S Club 7 back in the day, right? Those outfits, topping the charts with number ones – not to mention the hefty pay cheque they must have taken home on top of all that of course.
Now the former S Clubber Hannah Spearritt  has revealed exactly what sort of money she took home!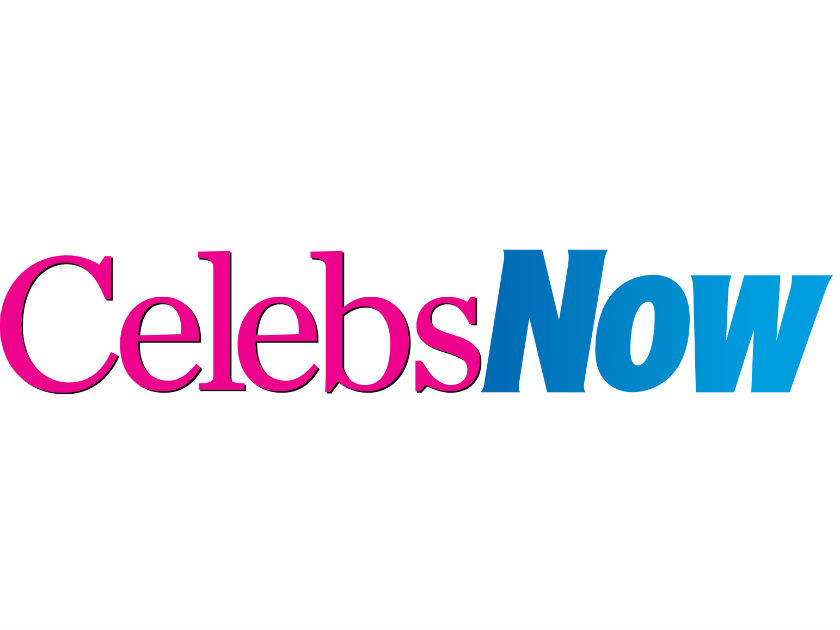 MORE: S Club 7's Hannah and Paul Split!
Speaking to The Daily Telegraph, she opened up about how much money she racked up during her time with the band.
She said: 'I got about £600,000 from S Club 7 over four years. It was a lot of money, I didn't really realise.'
Being so young while she was in the band, she admitted she didn't really appreciate that the amount she was earning as a singer, was actually a lot of money to some people.
'I used it to buy my first ever house with Paul. It was nice. We paid £375,000 and then sold it for about £475,000 after three years.'
'I didn't realise how lucky I was then to be able to buy the house outright. I really appreciate it now.'
She said: 'You might get 57p or a couple of thousand. It really depends. You can't rely on it, but it's a bonus when it does come in.'
S Club 7 were incredibly successful in their hey dey. They were the definition of noughties culture, and that was just their outfits. We're talking about a heck of a lot of denim and midriff bearing crop tops.
They enjoyed four UK number one singles, and starred in their own flick Seeing Double, so we're fascinated by this revelation from Hannah. We're still hoping for another reunion.
Rose Adams/@roseami1