Comedian says actor took his advice the wrong way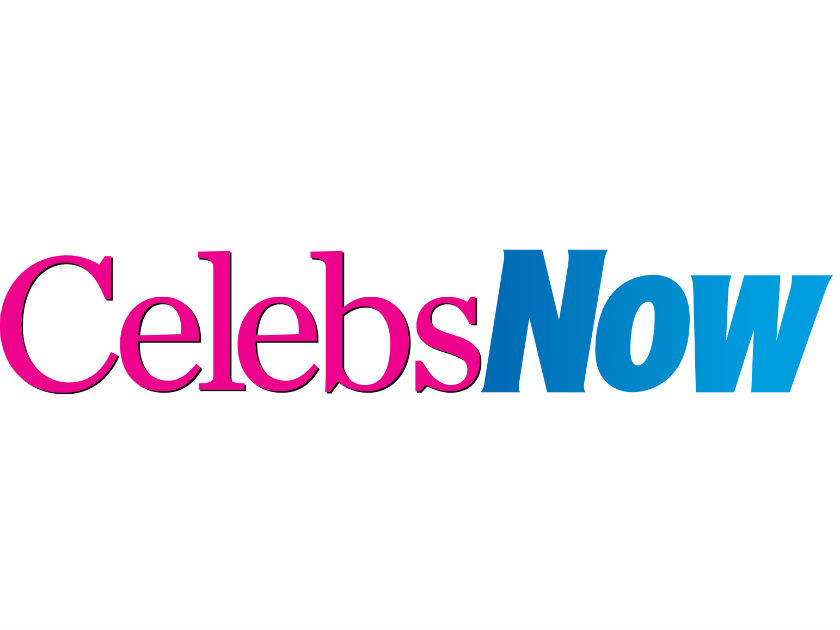 Omid Djalili is convinced he was responsible for Brad Pitt splitting with Jennifer Aniston.
The comedian, 42, says he gave a little good-humoured marriage advice to newly-married Brad when they starred in thriller Spy Game together.
'I chatted for hours giving him advice about the three stages of marriage,' Omid explains.
'Stage one is perfection/blind love. Stage two is the difficult stage because you will start to despise everything about her.
'But then if you can deal with that baggage you can possibly get to stage three – accept the baggage and move into a harmonious marriage.'
But the London-born funnyman reckons Brad, 42, took his joke a little too seriously.
'After six weeks he came up to me and said: "I'm definitely in stage two!"' Omid tells the Daily Express. 'I probably made it [their marriage] go up in flames!'
Jennifer Aniston and Angelina Jolie to meet>>

Jennifer Aniston to take things 'slowly' with Kevin Connolly>>
Jennifer Aniston dating Kevin Connolly?>>
Jennifer Aniston linked to US comedian David Spade>>
Jennifer Aniston to quit LA to be nearer Jason Lewis>>
Jennifer Aniston and Vince Vaughn back together?>>
Jennifer Aniston denies she's pregnant>>