Most importantly... who gets custody of Cash Hughes?!
A big question surrounding the Love Island gang (besides exactly *what* they they  get to eat for dinner and does anyone ever really go in the pool) is exactly who is real.
And so, following the finale of the 2017 series, we're already wondering which of the couples will last the test of time.
See: Love Island 2017: The most shocking moments
One pair who have certainly had their ups and downs within the villa are Olivia Attwood and Chris Hughes.
Because Chris likes rapping/polar bears/Cash Hughes/cashews, and Olivia likes having a good argy-bargy about all of the above.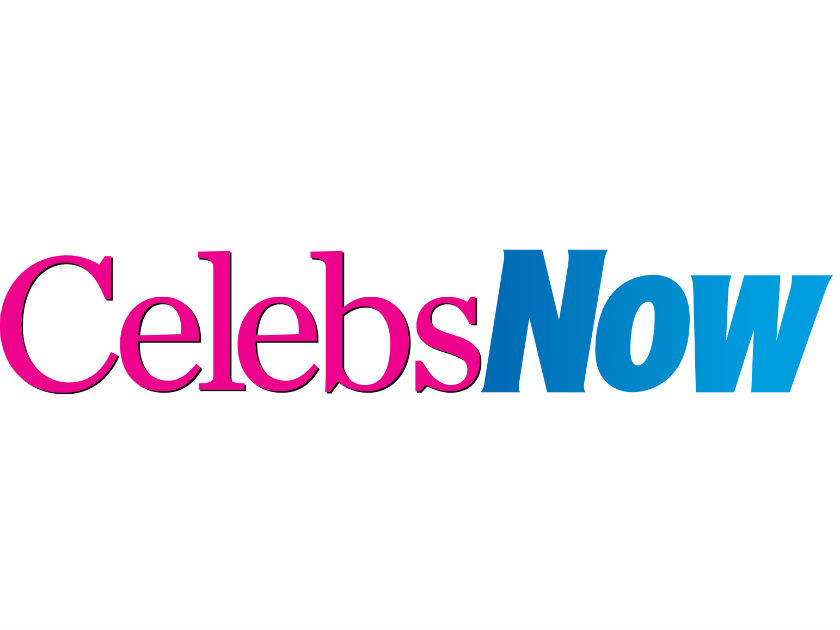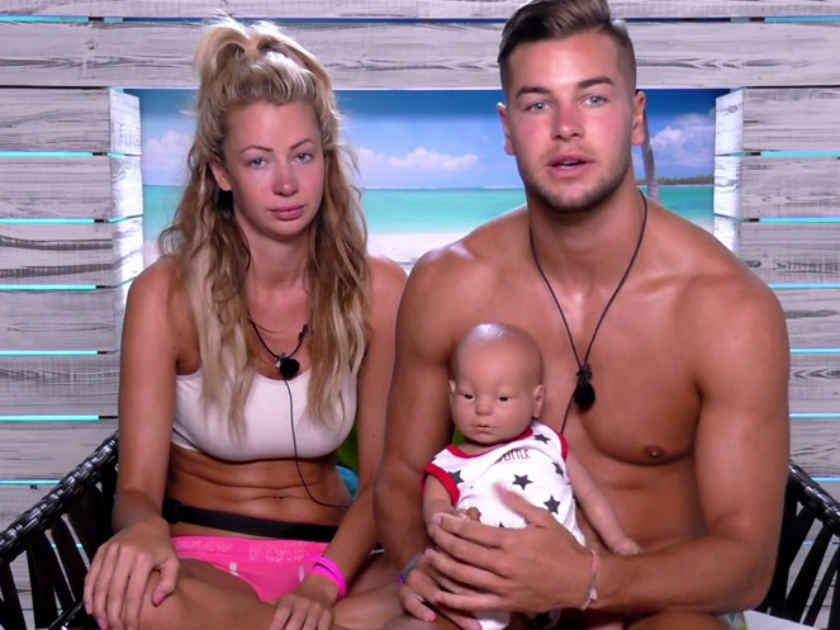 Towards the end of the series, Olivia and Chris appeared to be in a much more solid place- even managing to come third overall in the entire competition.
However, a recent tweet from a former Islander could be about to bring all dreams of a happily-ever-after crashing down.
Yup. It's all a little bit leaveeeeeee it.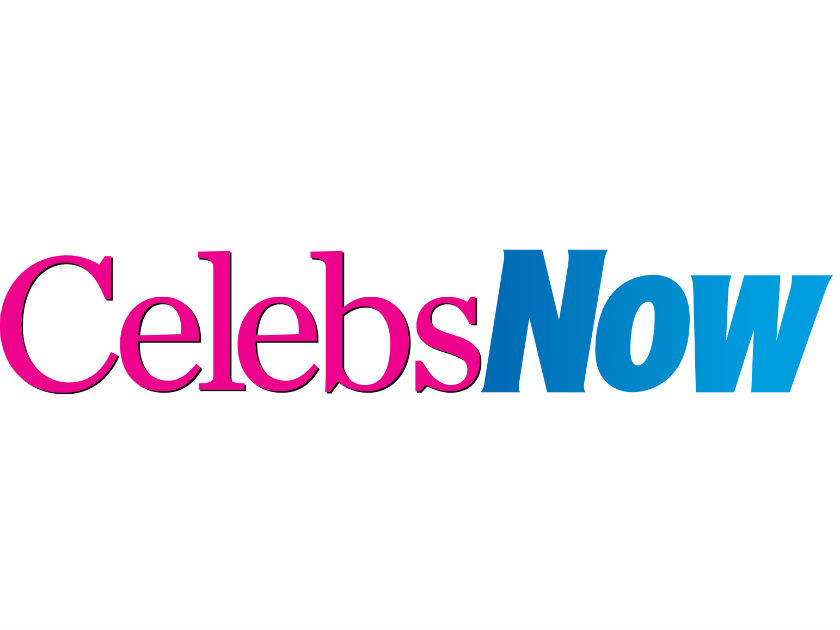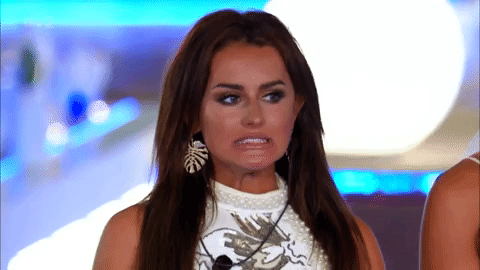 So, this is the situation…
Former 2016 Islander Alex Bowen, who managed to place second place with Olivia Buckland to winners Cara de la Hoyde and Nathan Massey in his series, has shared a rather strange Tweet.
See: 'CANNOT UNSEE': Love Island fans go into meltdown over leaked video of Chris Hughes NAKED
Taking to his social media, the 'fella has directly Tweeted Chris with the message: 'Now go and enjoy your life chris on your ones #loveisland'.
Weirdly, Chris has actually retweeted the message implying that the couple have already split- and people feel kinda' weird about it.
Many fans have been quick to pick up on this- with replies reading messages such as 'Noooooo way Chris actually retweeted this is it all over already?'.
Another fan writes: 'As if Chris retweeted this lmaoooo he knows bye Liv'.
However, some fans have also been quick to defend the couple. One user writes: 'Chris and Olivia have been a very strong couple despite their ups and downs this series #LoveIsland'.
And another made a very important point of Chris never *really* being on his ones as long as brother (not bruvva) Kem is around…
Maybe Alex was just making a bit of a (really rather awkward) joke?!
Tweet us your thoughts @CelebsNow!
Alice Perry