Mandy Harvey has blown the judges away
Simon Cowell has been doing talent shows for a long old time but even he was stunned by deaf singer Mandy Harvey's incredible audition for America's Got Talent.
The 29-year-old took to the stage to perform a song she'd written and revealed that she'd lost her hearing when she was just 18 due to a connective tissue disorder.
WATCH 12-year-old girls blows AGT judges' minds with amazing audition
Going through this meant she had to relearn to sing using muscle memory as well as vibrations from the beat of the music.
Mandy – who was joined by an interpreter – then sang a track called Try which she revealed was about her decision to go back to music after her hearing loss.
'After I lost my hearing I gave up, but I want to do more with my life than just give up,' she explained.
Soon the songstress had many of the audience in tears and the judges on their feet with her beautiful rendition.
Even Simon, 57, was left stunned, so much so that he pressed the Golden Buzzer to send Mandy straight through to the live shows.
The crowd cheered and were on their feet as an emotional Mandy was joined by her dad on stage for a hug.
Simon then went up to congratulate her and admitted: 'That was incredible.
'I've done this a long time, that was one of the most amazing things I've ever seen and heard.'
Awww. Viewers were touched by the moving moment too, with one commenting on Mandy's audition: 'I'm crying so hard right now!! She totally deserves a golden buzzer for this!!❤❤ She so beautiful and strong!!'
Another wrote: 'Just imagine not being able to hear yourself sing. Having no clue what is coming out of your mouth. She studied and learned how to feel vibrations and tones and TRUSTS her own pitch. That is simply incredible! It makes my heart want to cry tears of joy!'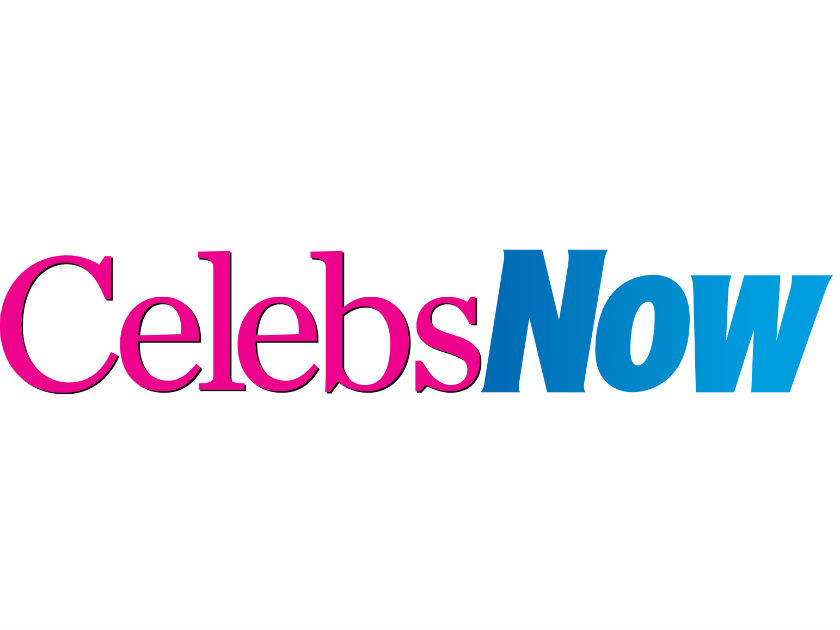 Looks like Mandy could go far!
UK viewers can watch America's Got Talent on truTV (Freeview 68, Sky 186, Freesat 154 and Virgin 212). The current series premieres on 13th June.