What's going on with these two?
Love Island couple Sophie Gradon and Tom Powell have been a picture of happiness since reuniting after the end of the show.
But the pair caused concern on social media on Tuesday with some messages that hinted at MAJOR drama – eek!
Love Island stars Cara and Nathan have got a house together!
It all started when Sophie, 30, told her Twitter fans that she was off to get her hair done at a salon in London.
'At @ReneAubrey getting a new doo #chopchop,' the reality star wrote.
After showing off her bouncy new locks post-cut, Sophie worryingly suggested that she'd been quite tearful when she arrived for her appointment.
'Sometimes I think going to the hairdressers is like therapy,' she explained. 'Went in there crying, came out laughing!'
Oh dear! This sparked concern amongst Sophie's followers, with many sending her messages asking if she was alright.
'aww hope your OK not nice being upset chin up and keep smiling that lovely smile,' one Twitter user wrote.
Another said: 'I hope you was okay beautiful lady'
Unfortunately the day didn't get much better for Sophie and boyfriend Tom, 24, with Tom suggesting that their schedule hadn't quite gone to plan.
'Pointless trip..,' the Welshman cryptically posted on Twitter. Uh-oh.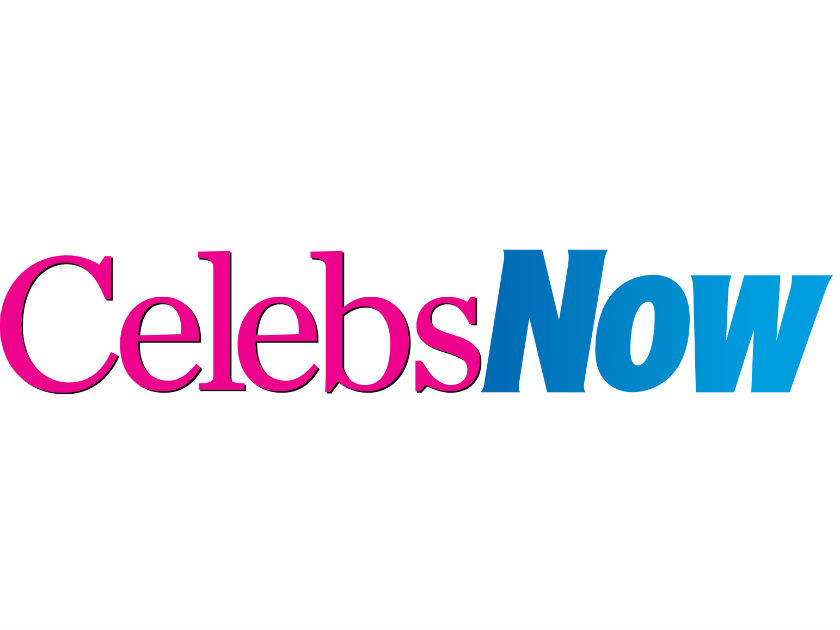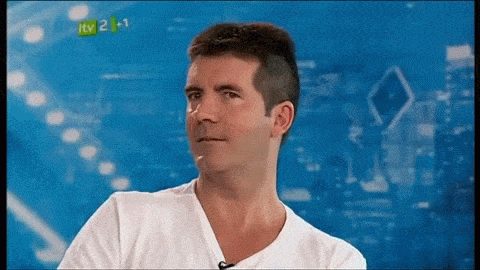 Details of what had gone on then emerged when a fan asked Tom: 'as one of you not ready in time for the premier?'
An exasperated Tom replied: 'I wonder which one'
So were Tom and Sophie planning a night out a film premiere, only for one of them failing to be ready in time? Yikes.
Sophie further hinted at things going wrong in a frustrated Tweet shortly afterwards.
'This whole day has just been one calamity after another!!!' the Geordie lass wrote.
Let's hope things start looking up for Sophie and Tom soon!
The couple certainly came through their ups and downs during their time on Love Island, with them facing a rocky patch when Sophie coupled up with Katie Salmon following Tom's exit.
But Sophie soon realised it was Tom she wanted and decided to leave the show so that she could be with him. Awww.