Could this be the end for the boys?
It's every Directioners worst nightmare: One Direction might never get back together!
According to sources, the boys are all enjoying their separate lives too much and rejoining the super-band is way down their list of intentions.
Which does mean their promise of a reunion after 12-months might just have been a bit too ambitious.
The Daily Star reports that bandmates and fan-favourites Louis Tomlinson and Harry Styles are no longer on speaking terms after falling out. Yikes. And with Harry working on his debut solo album, it's not surprising he wouldn't want to rush back into things.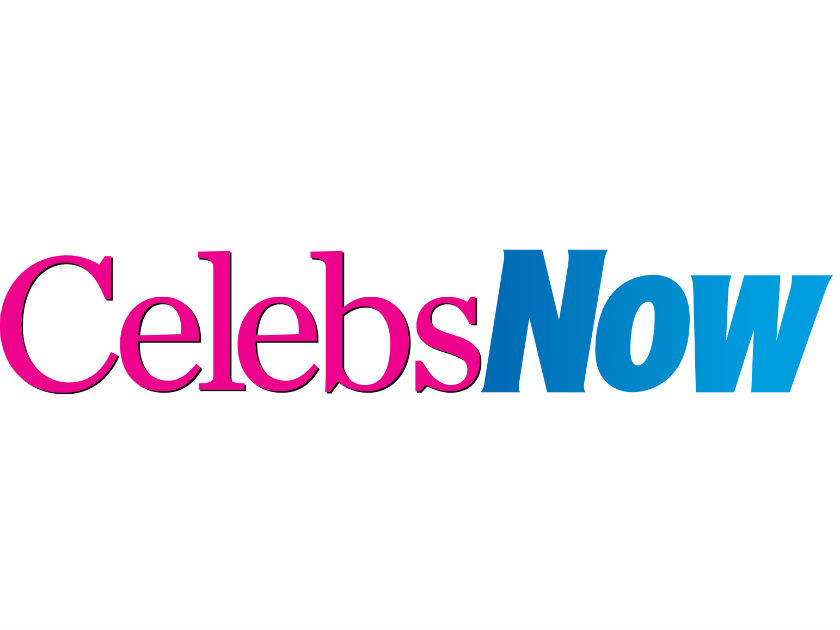 READ THE LATEST CELEBRITY NEWS
A source told the paper: 'One Direction are not coming together in a year or even two. The fans have hoped that the group would honour their announcement of returning within 12 months.
'But that is a long way off and the boys are not even on track to mention a comeback. All four are loving their own solo freedom.
'To make matters worse, Louis and Harry are not even speaking as tensions run high between them.
'They weren't talking at the end of the group and things have not eased. It may be a long time before that relationship gets better.'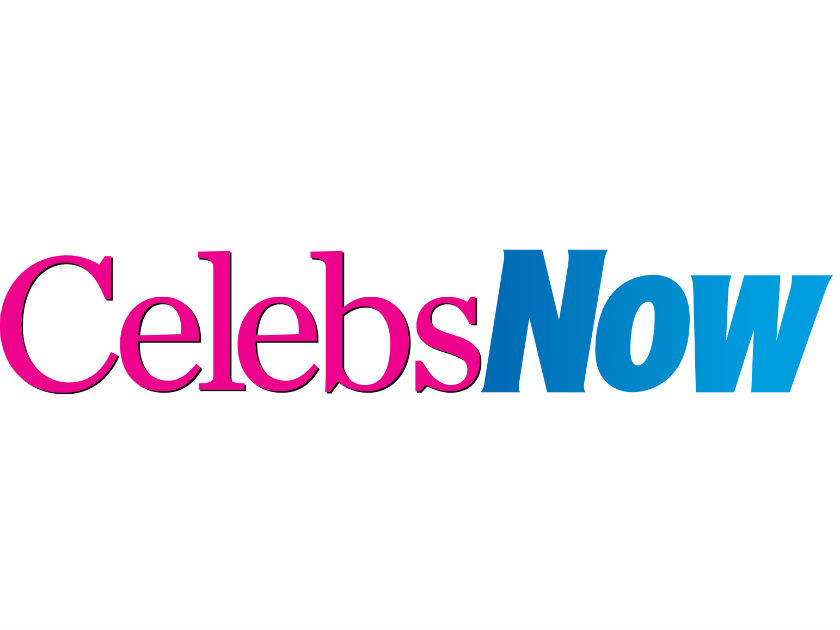 It's been over a year since Zayn Malik left the group to kick-start his solo career, which saw his debut album Mind of Mine shoot to number one.
MORE: Move over One Direction! Louis Tomlinson has got a new, way-hotter squad…
Perhaps seeing Zayn, who's girlfriend Gigi Hadid is best friends with Harry Styles' probable girlfriend Kendall Jenner, achieve massive success has motivated the solo projects of the boys somewhat.
The band have previously denied that they've split up.
This is disastrous! We need to get a hashtag going to prevent this! At least all the other boybands in the world can release a sigh of relief.
WATCH: Russell Brand talks Zayn Malik leaving One Direction!
@TomCapon