Tears and everything...
One Direction fans were left in utter turmoil after Liam Payne shared this adorbs photo on Instagram of the band back in the day…
Aww, look at them all. Harry Styles and Liam being all lovely and cute, while Louis Tomlinson, Niall Horan and Zayn Malik try to be all hip and gangster. Those were the days, ay?
But while Liam was clearly looking back at his trip to Japan with found memories, the photo seemed to open old wounds for the Directioners and the Internet went into meltdown…
'Are you trying to kill us, Liam?' one fan wrote, with a series of crying emojis.  While another added, 'I'm in the middle of the street I just screamed now so old lady is looking at me weirdly but I don't care.'
Riiiight! Other fans tweeted…
But while some Directioners seemed upset, others were just down-right ANGRY…
'Stop messing with my feelings like this thx,' one Instagram follower wrote. Bitter much?
Other continued with comments like: 'Why must u do this to me?', 'You are scratching my wounds bro,' and  'HE INCLUDED ZAYN my heart is shattered in a million pieces send help.'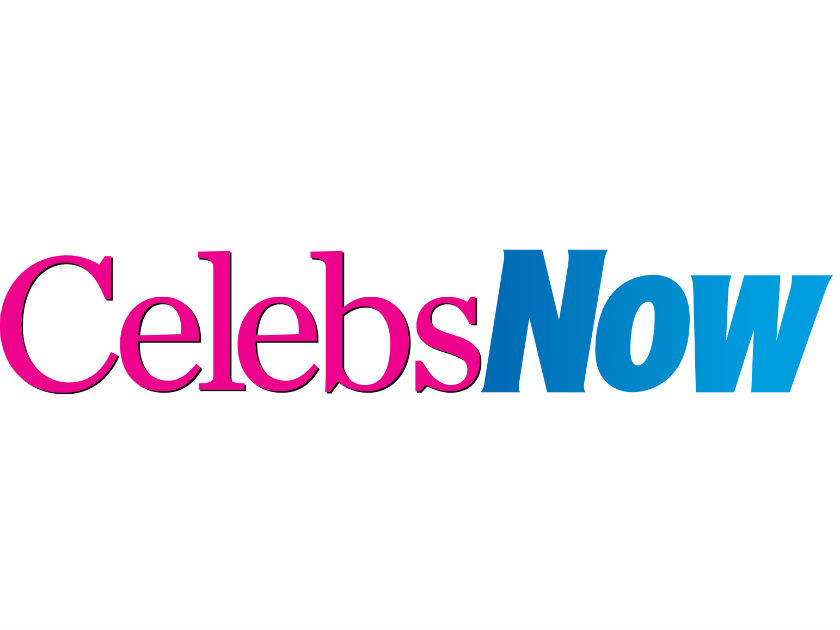 Sadly, it wasn't the news that One Direction are reforming that all the fans have been waiting for. Turns ouy Liam's just off on a jolly, old trip to Japan to sing them some solo stuff and maybe buy some MEGA cool toys for baby Bear.
MORE: CHERYL'S BIG COMEBACK: ALL THE LATEST NEWS
Bear turns one on the 22nd March but Liam recently said that him and Cheryl have ask friends and family not to buy him any gifts. 'They have asked for no presents as they don't want to spoil Bear and they are hosting a party at their house,' a friend of the pair said.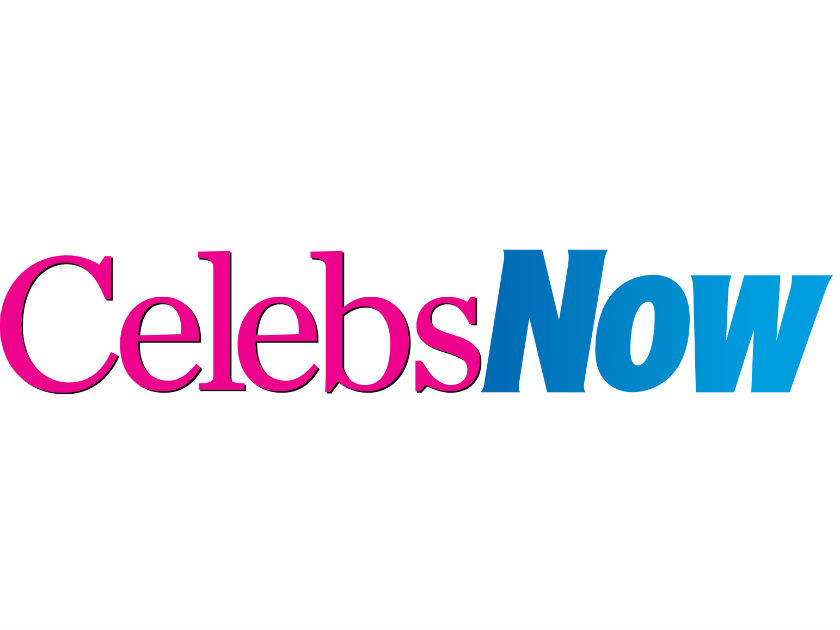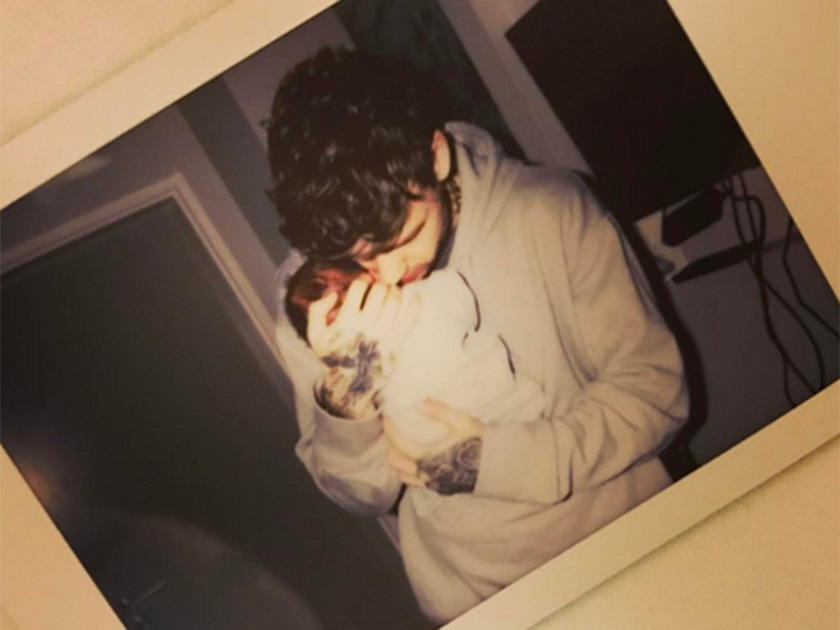 Oh. We might send him a MASSIVE One Direction cake to make up for it then.