The 1D fandom are out in full-force
One Direction drama hit an all time high this weekend after it was revealed Louis Tomlinson had been arrested for an alleged bust-up at an airport.
Yikes.
Louis, 25, was travelling to LAX with his girlfriend Eleanor Calder late on Friday evening (3rd March) when the altercation took place and in a shocking video obtained by Radar Online the X Factor star is seen attempting to stop a photographer from taking pictures which ends up with the pair of them on the floor.
Read: All the Latest Celebrity News 
More: One Direction's Louis Tomlinson ARRESTED after alleged bust-up with paparazzi at airport
Meanwhile, the footage also shows his girlfriend getting caught up with two female fans while Louis can be heard shouting: 'What the hell is happening?' before rushing over to help Eleanor and ending up in a bit of a tussle.
But after one of the girls involved told The Sun that Louis 'socked her in the face' during the incident, it didn't take long for fans to rally around the star – and if there's one thing we can always rely on in life it's the Directioners going in HARD to stand up for their heroes.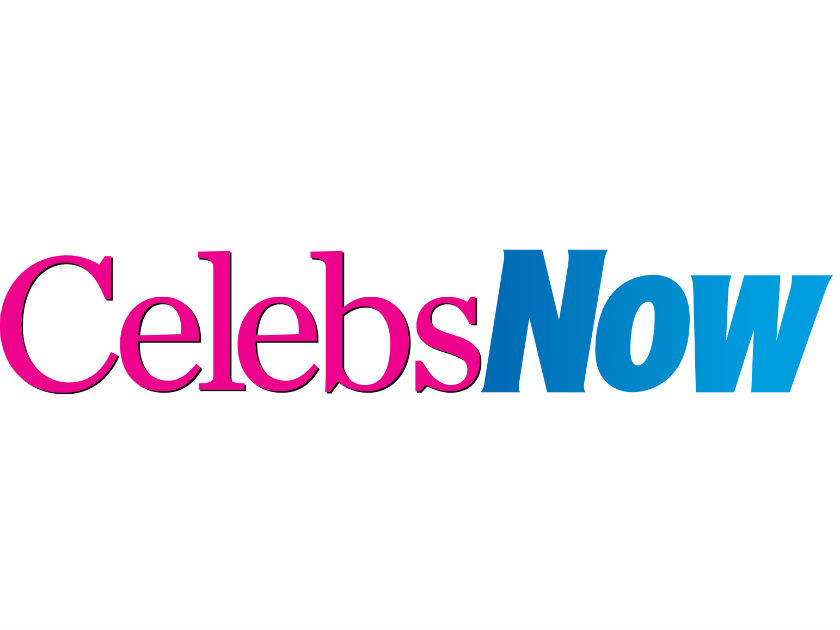 But some fans took their support a little too far and after tracking them down on social media, they started to threaten the girls involved – with some followers raging they should 'watch their backs'.
Woah – harsh, right?
One fan fumed: 'It wasn't his fault anyone over his situation would do the same thing, the girls were literally pinning Eleanor to the wall.'
And another asked: 'So this girl admits attacking Eleanor but Louis gets arrested? What is wrong with this picture?'
The hashtag 'WeSupportlLouis' even starting trending around the world.
Blimey, these 1D fans are loyal, ey?
The woman in question claims that Louis 'threw her to the ground' but the 1D fandom weren't the only ones standing up for the star, as Louis' lawyer Martin Singer was quick to release a statement on his behalf.
He said: 'The paparazzi provoked and caused the altercation that occurred with Louis at the airport this morning.
'This is not the first or last time that a paparazzi has created an altercation with a celebrity.
'While the altercation was going on with the paparazzi, three other individuals were attacking his girlfriend during this incident and he came to her defence, causing airport security to intervene'.
Louis was charged with simple battery and has been granted bail of £16,000 ($20,000) to be paid at a future date and is due in court later this month.