Liam Payne is not happy about Noel Gallagher's strong words against the world's favourite boyband
Liam Payne has finally hit back at Oasis frontman Noel Gallagher after his colourful rant against One Direction… and he was actually pretty nice about it.
The 22-year-old popstar said on Radio 1's Superstar Playlist that he was once a massive Oasis fan, but Noel ended up being quite the two-face.
'The funny thing was, I met him the day the story came out. I didn't know it was coming out and he came up and said, "All right mate? How are you doing?" I was like "Fine thanks, mate. Nice to meet you." That was on the same day that Noel was calling 1D c***suckers."
Nice, Noel.
READ THE LATEST CELEBRITY NEWS
Liam goes on to say, 'The next day I read the story and thought, "How sad is that?" He completely dissed us. Nice to diss your fans, isn't it?'
In the interview that offended the poor One Direction singer, Noel told Esquire, 'Who gives a s*** what f****** One Direction do? C***suckers, all of them in rehab by the time they're 30. Adele, what? Blows my f****** mind.'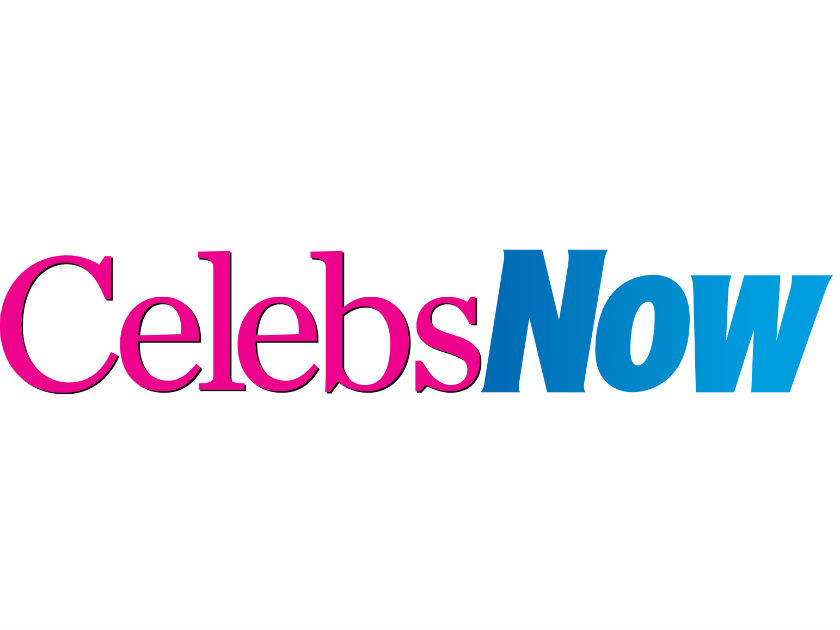 So not only did he drag ADELE of all people into this – labeling her music 'for grannies', which is bad news for the economy as the majority of the world are apparently claiming their pension – he also drops the C-bomb on One Direction. Directioners, err, cover your eyes: 'Fame's wasted on these c***s today.'
Wow. Noel Gallagher is renowned for the remarkable diversity in his swears (look, five separate ones in five sentences!), but Liam, part of the biggest boyband in the world, took it in the best way possible.
'They don't think before they speak. You never know who was a fan of your music. Especially when you were as big as they were. Do it with grace. Good old Noel, bless him.
'I had to have a moan about that at some point. I'm over it.'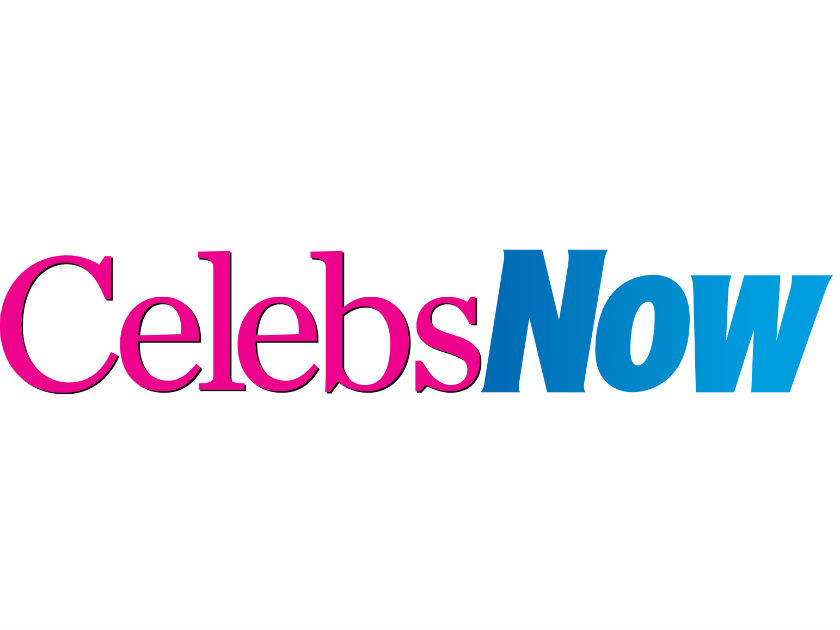 Harry Styles received the worst of Noel's Hate-Payne Supernova, going from being called 'a nice lad' in a Rolling Stones interview to 'has got nothing to say for himself – nothing. "You alright mate?" "Uhh." Nothing.'
Less swears, a bit colder.
One Direction are on hiatus as of Sunday, but that hasn't stopped the Direction love train one bit. Why can't Noel sit in one corner with his prestige and respect from the 90s, and One Direction on the other with their massive amounts of money and fame?
WATCH: How about we take a break from all the swears to see the changing faces of Zayn?
Tom Capon