Harry Styles, Louis Tomlinson, Liam Payne and Niall Horan are all in LA... could this mean what we think it does?
In August 2015, the sound of millions of breaking hearts echoed around the world when One Direction announced plans to take a hiatus. Harry Styles, Louis Tomlinson, Liam Payne and Niall Horan assured their fans they would be back – but the Directioners are already desperate to see their boys back together.
This week all four of them have been spotted in Los Angeles, sparking speculation they're planning an impromptu get together. Harry, 22, has been in LA for a while and, as Now magazine exclusively reported this week, he's been spotted on a string of dates with Kendall Jenner.
Niall just celebrated his 23rd birthday there, and played homage to his roots by having a bash at a local Irish pub. New dad Louis, 24, was seen hanging out with girlfriend Danielle Campbell this week, and 23-year-old Liam has locked himself away in an LA studio to work on his debut studio album.
While this is all very exciting for them individually, we can't help but hope this means they'll be hooking up very, very soon! Eagle-eyed fans have noticed that none of the other boys were at Niall's birthday celebrations – meaning they could be planning something very special for just the four of them.
One excited Directioner wrote: 'Since all the boys are in LA they can all hang out and party for Niall's birthday!'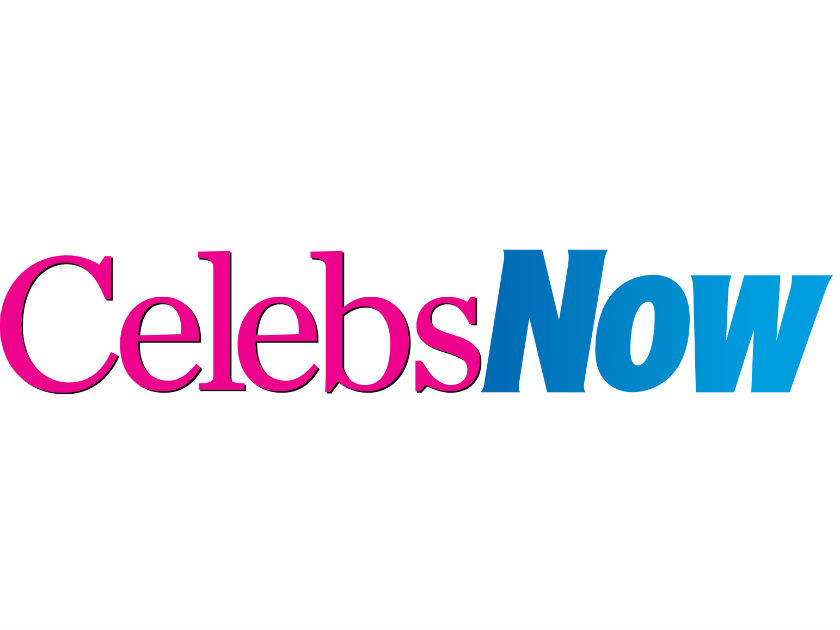 And Niall himself suggested the celebrations aren't over yet, writing on Twitter: 'Thank you all so much for all your birthday wishes, really appreciate it… It's gonna be a big week of messin'.'
Estranged band member Zayn is only a six-hour flight away in New York, where he's been snapped out with girlfriend Gigi Hadid, so there's nothing stopping him making an appearance if the boys do decide to celebrate together…
Be still our beating, not yet fully recovered, hearts.