The One Direction boys are sick of getting hate
One Direction might be on hiatus but it's good to see that the lads have still got each other's backs.
Niall Horan has reached out to Louis Tomlinson on Twitter after Louis vented his anger at trolls sending him unpleasant messages via WhatsApp.
Louis Tomlinson shares adorable new photo of baby Freddie
'Time to change my number ..,' Louis, 24, told his followers. 'Getting some disgusting stuff on what's app… Losers !'
It soon turned out that Louis isn't alone in what's been happening to him as Niall, 22, got in touch to say he's experienced a similar sort of thing.
'me too mate . Horrific Some of the things people are saying,' the Irish star wrote in response.
Despite the horrible nature of the comments Louis and Niall have allegedly been receiving, the lads managed to make a joke out of it and came up with an amazing way they could get back at the haters.
Louis suggested to his bandmate: 'maybe we should challenge them to a rap battle and destroy them in 64 bars ?'
Well that's a novel way to beat the bullies. Niall sounded totally up for this though and replied: 'That would be way too strong ! Would take us less than 64 bars , we're sooooo good'
LOLs. Soon the boys' plan had caught the eye of Ben Winston, the producer behind James Corden's The Late Late Show and director of several 1D videos including Best Song Ever (y'know, the one where Zayn Malik dressed up as a very convincing woman) and Story Of My Life.
Ben seems to think there's a potential TV programme in Louis and Niall's idea, having Tweeted them saying: 'good idea. Then we can put it on Drop the mic – new show coming to @TBSNetwork'
An amused Niall said in response: 'see what ya did there Ben.'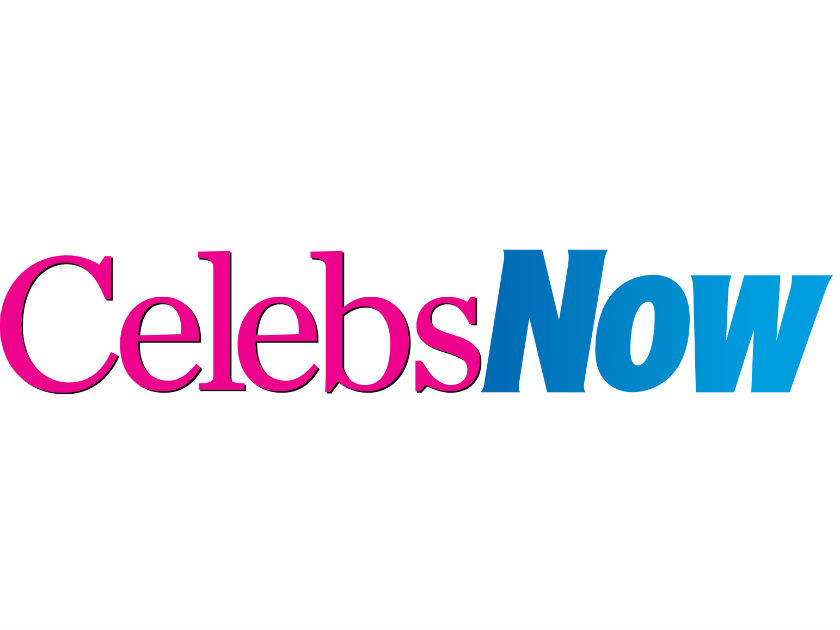 We're totally on board with this idea but more than anything we hope the hate the One Direction lads are receiving will die down.
Niall still seems to be getting it and Tweeted: 'I wonder when they'll stop annoying us !'
Most of the band's fans were clearly upset to hear what the boys have been going through after Louis' initial message and the hashtag #RespectLouis soon started trending.
Let's hope this helps in getting rid of the trolls!
Anna Francis