The 1D singer won't face any further action following the airport scuffle last month

Louis Tomlinson shocked fans last month when he was arrested at LAX airport following an altercation with a photographer and two members of the public.
But now it looks like the One Direction singer can breathe a sigh of relief as it's been revealed he will not be charged over the bust-up.
Louis, 25, was travelling with girlfriend Eleanor Calder on 3rd March when the incident took place and a leaked video clip appears to show the paparazzo and two young girls involved in a discussion with Eleanor, before Louis jumps to her defence.
Following the scrap, The Los Angeles City Attorney's Office have now confirmed dad-of-one, Louis will be called to a hearing before the authority but no further action will be taken after this.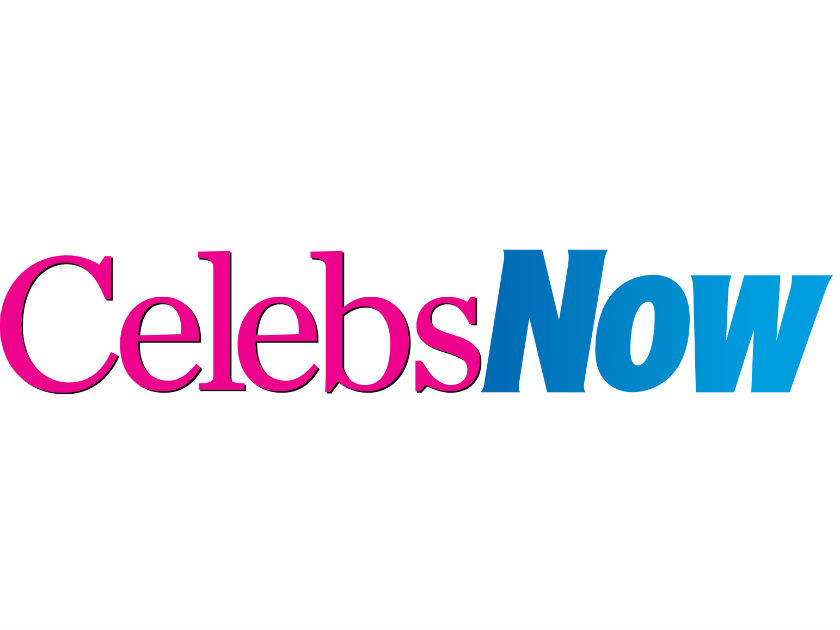 A spokesman has said: 'Each of the parties will be interviewed regarding the incident and advised of the law and ways to avoid similar incidences in the future.
'Typically there is no further action taken by our office after the hearing, though we do reserve the right to file charges up to one year from the date of the original incident should additional information or future actions require additional measures.'
More: Louis Tomlinson's alleged victim speaks out about shocking airport brawl
Good news for Louis!
The scary incident caused a lot of controversy and both 1D fans and celebrities jumped to the X Factor star's defence.
While the Twitter hashtag 'WeSupportlLouis' started trending around the world, pop superstars Little Mix even had their say on the event while revealing their own experiences in the limelight.
During an interview with etalk, Perrie Edwards previously said: 'It's hard because you don't know how you'd act until you're in that situation.
'But Louis Tomlinson is such a nice guy and, when you watch the video, all he's doing it protecting his girlfriend like any normal guy would.'
Despite onlooker, Ana Becerra claiming Louis 'punched her in the face', the star's legal team have always denied any wrongdoing and lawyer, Martin Singer previously said: 'The paparazzi provoked and caused the altercation that occurred with Louis at the airport this morning.
'This is not the first or last time that a paparazzo has created an altercation with a celebrity.
'While the altercation was going on with the paparazzi, three other individuals were attacking his girlfriend during this incident and he came to her defence.' 
Scary stuff! But we're glad it's all over for Louis and Eleanor.