The boys are out on their own... but who's fared best?
If we go back just five years, you could barely turn on the TV, log in to Twitter or turn on the radio without hearing 1D – whether it was their music, their tour dates, or their merchandise, the handsome lads from X Factor were inescapable, and we loved it!
However, the world's a lot different in 2017, and One Direction as we know it is no more. Zayn Malik quit in 2015, and the other four have been on hiatus since January 2016.
More: Liam Payne releases first solo single Strip That Down – but is it about Cheryl? 
But if you thought the boys would be merely sitting back and enjoying their millions and the attention of adoring fans worldwide, you'd be wrong. From films (Harry Styles), to fatherhood (hello, Liam Payne and Louis Tomlinson), the boys have been hard at work with their fingers in many pies.
The music, however, is where their hearts really lie – and with the release of Liam's debut single Strip That Down, all five of them have released their first song.
So naturally, we've ranked each of their efforts from worst (least favourite?) to best, in the humble opinions of those in the Now magazine office. Give us YOUR judgements @CelebsNow…
Liam Payne, Strip That Down – released May 2017
Unfortunately, it wasn't a case of leaving the best 'til last for Liam. Despite being written by hitmaker Ed Sheeran, something about Strip That Down isn't quite clicking instantly for us.
Perhaps it's the 'Hey! Hey! Hey!' refrain, or perhaps we're a little tired of the early-Noughties formula of singing about girls grinding up against guys in the club – but this'll need a few more plays before it gets a prime position on our Summer playlists…
(Though that doesn't change the fact that if we hear it this weekend, we'll give it a cheeky two-step. We're only human.)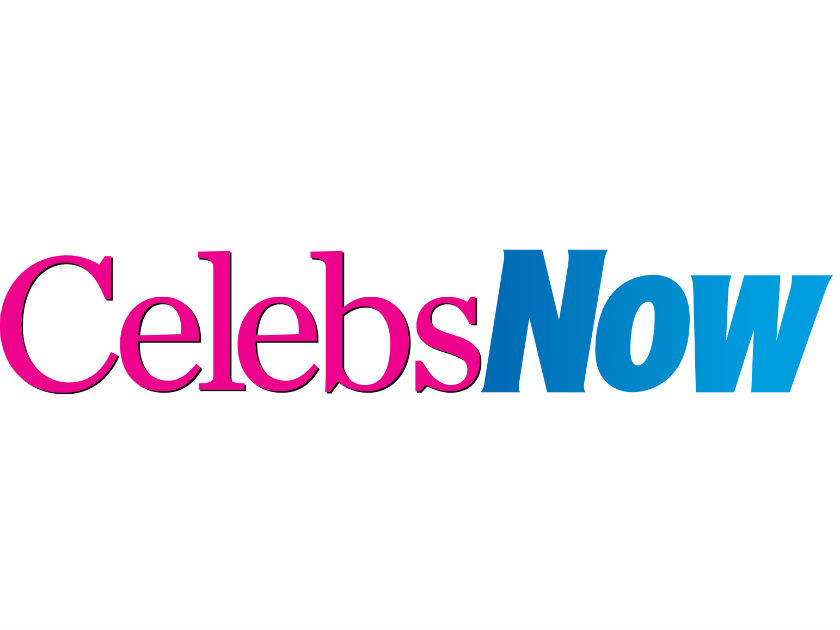 Louis Tomlinson/Steve Aoki, Just Hold On – released December 2016
Released as a joint project with American DJ Steve Aoki, Louis' debut was an electro-dance-pop hit that while fun enough to jump around to on a beach holiday, hasn't quite stood the test of time. Be honest with yourself – are you still listening to it today?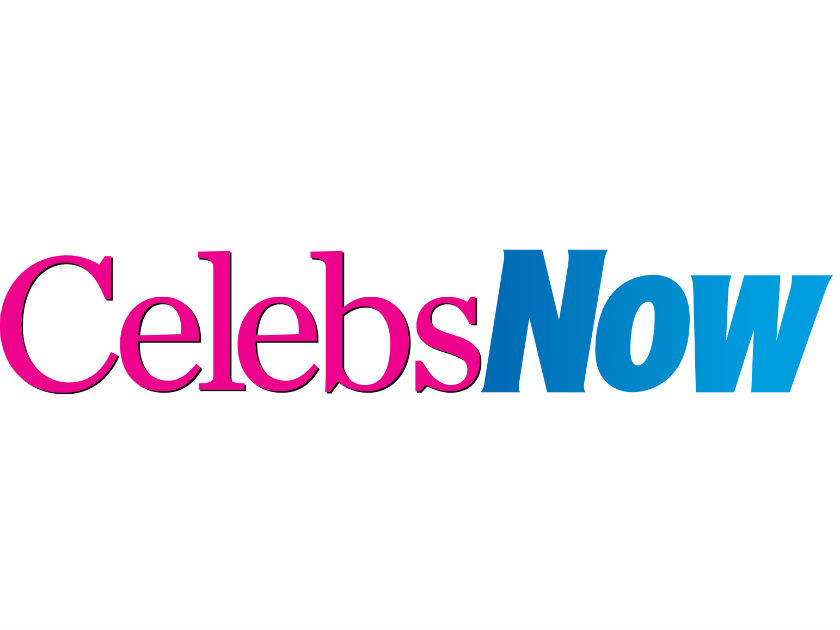 Niall Horan, This Town – released September 2016
Niall's folksy, guitar-led single was quite a mellow debut – but sweet enough for fans of classic 1D tearjerkers. Most likely to make you think about your first crush, it's wholesome and full of earnest – just what we'd expect from the Horan…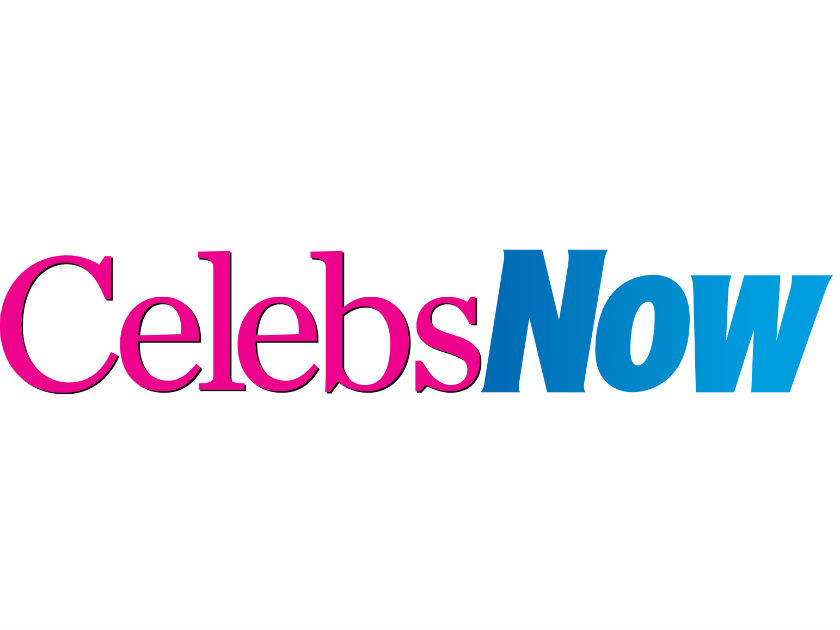 Harry Styles, Sign of the Times – released April 2017
VOCALS. DRAMA. EMOTION. Just three words that came to mind when Mr Styles' epic rock tune was first introduced to our ears. It's a grown-up and self-assured start for Harry, and we think it paves the way for a long and successful solo career.
(Side note: he looks pretty smokin' in the vid too…)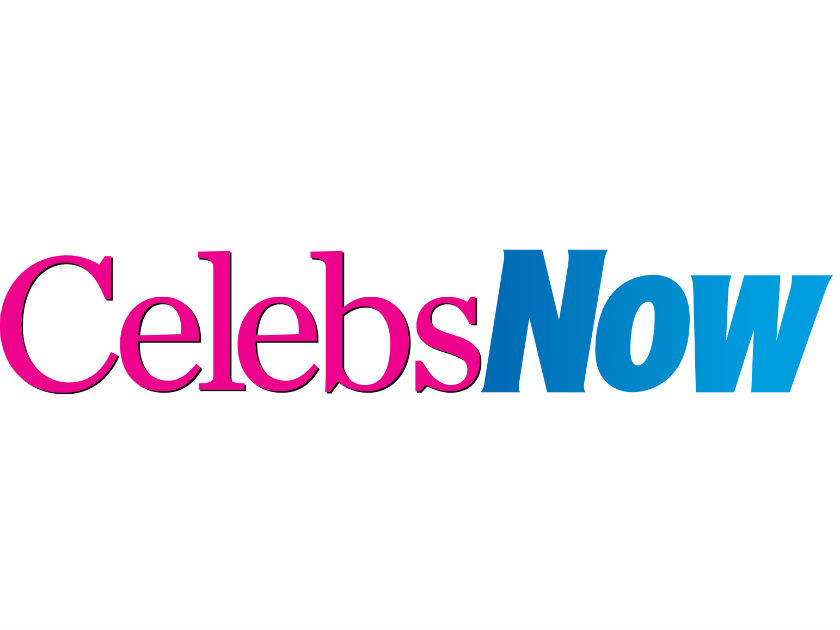 Zayn Malik, Pillowtalk – released January 2016
The first, and in our eyes, the best. A genuine, R&B smash, Zayn's sultry effort shot to #1 around the world nearly instantly, and we think it's clear to hear why.
Full of *swag*, the Bradford boy came out strong with Pillowtalk – and we think he too will be making bangers for a long time. Take a bow, Zayn!