The boys all shared their thoughts on Twitter
One Direction fans had a pretty major day on Thursday – not only did Niall Horan release his surprise debut single but the boys also interacted on Twitter for the first time in AGES.
Liam Payne, Louis Tomlinson and even rare Tweeter Harry Styles all took to the social media site to react to Niall's new song This Town and the messages they sent are all kinds of adorable.
One Direction's Niall Horan breaks the internet with solo song
First to get in touch was Liam, who encouraged fans to get behind 23-year-old Niall with his new venture.
'@NiallOfficial good luck boss give him all your support huge day for him proud of you boss,' Liam, 23, told his former bandmate on Twitter.
Niall seemed touched by the sentiment and wrote back: 'thank you Payno. Love you buddie. Call you when I'm off the phone from interviews .'
Awww. Then there was Louis, who hinted that he'd been hanging out with the Nialler not so long ago.
The 24-year-old posted: 'Feeling super proud @NiallOfficial . You sound great ! Great to see you at your bday bash!!'
In case you were wondering, Niall celebrated his birthday just a couple of weeks ago so the 1D love is still very much alive!
And it sounds like Mr Horan is keen to hang out with Louis again in the near future.
'Love ya Tommo. thank you buddie . See you really soon,' Niall Tweeted back. This is all getting ridiculously cute, right?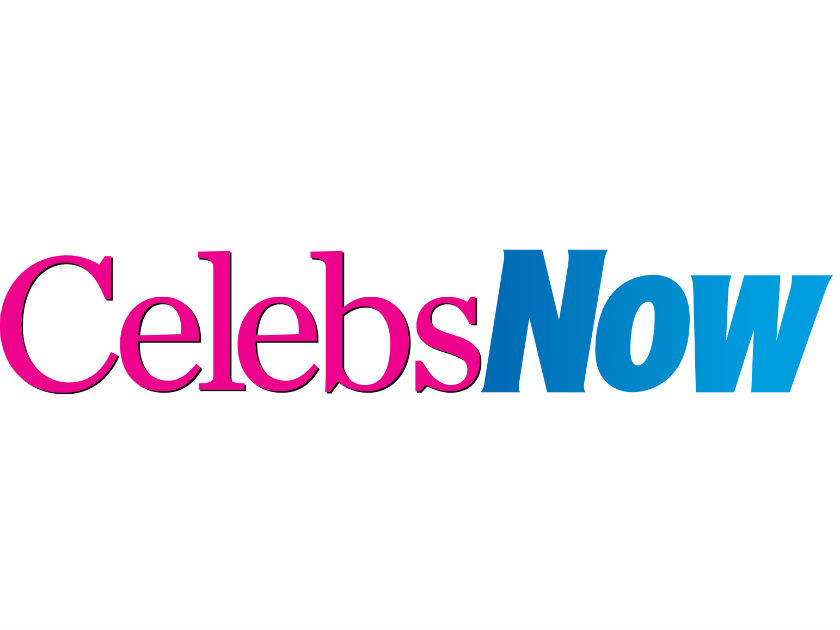 Finally it was time for Hazza to step forward and it must surely have been a pretty big deal for him to Tweet about it, given that he's not exactly a prolific Twitter user.
Harry, 22, kept things simple and wrote: 'Ahhh, a lovely tune my friend. Congratulations. H'
Niall then replied: '@Harry_Styles thank you Harry buddie . . Love ya'
So. Much. Love. The messages sent 1D fans into a spin and it'll certainly provide hope of the boys reuniting in the future following the beginning of their hiatus in March.
For now though they're all pretty busy on their own projects. Both Liam and Harry have also been working on solo material whilst Louis is juggling being a dad to baby son Freddie with a developing career in music management.