We wonder whose clubcard they used?
Folloing the news breaking of their secret relationship on Saturday, Cheryl and Liam Payne headed out for their very first public date that very evening.
READ MORE CELEBRITY NEWS & GOSSIP!
However, the reality of their first outing as #Chiam (#Leryl?) isn't as extravagant as you might have expected. Ditching the glitz and glamour of the showbiz world, the superstars stepped out for a late night supermarket dash to a local Tesco, where an excited fan snapped a sneaky shot of the pair.
'I still can't believe I just ran into Liam from 1D and Cheryl,' Jess Baker tells us. 'The newspaper rumours are true, they're deffo a couple. I was in my pyjamas at midnight on my birthday like wtf [when I spotted them]. My Twitter has exploded with 1D fans tweeting me.'
Although we sadly have no further details, we reckon it was a quick dash for a bottle of wine and meal deal for two. What do you reckon they bought?
Just hours after their late night shop, a seriously smitten looking Liam then took to Instagram to change his default picture to an adorable selfie of them both while confirming their status as a couple at the same time.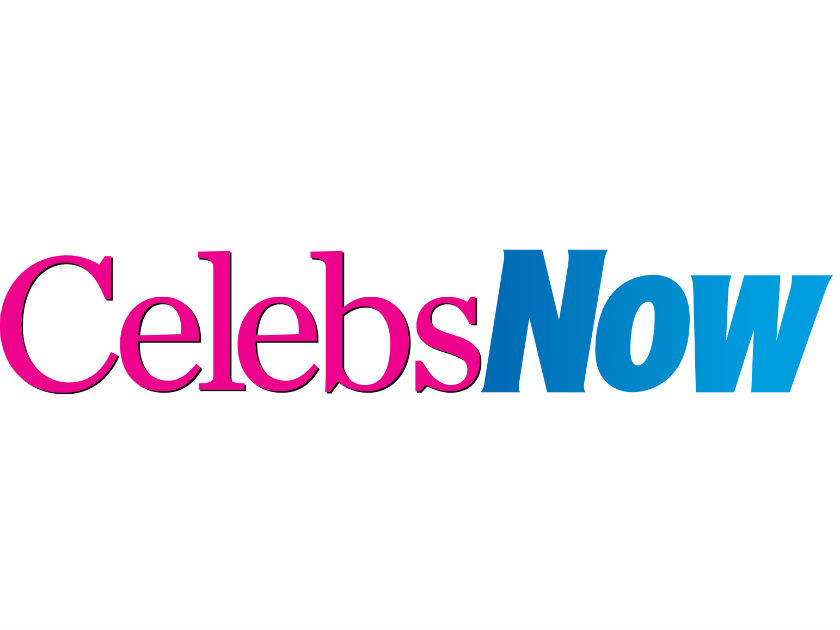 We're excited.