#YouCanDoItLiam trends on Twitter as fans support Liam Payne's New Year resolution
Liam Payne might have a fairly uncertain year ahead of him, what with One Direction going on hiatus, but there's one thing he's absolutely sure about doing – giving up smoking.
The 22-year-old star has occasionally been snapped with a sneaky cigarette in hand, upsetting many fans in the process, and he's now determined to ditch the habit for good when 2016 comes around.
Liam Payne shows off new tattoo
'I'm going to try and give up smoking, which is hard, but I do want to,' says Liam. 'I want to.'
Liam also has a rather touching reason for planning to say goodbye to the cigs as he wants to become more mature. Awww.
'It's about time,' he tells People. 'Need to grow up now.'
Luckily Liam is far from alone as he faces his task. Loyal Directioners have flooded social media with messages of support and even got the hashtag #YouCanDoItLiam trending on Twitter.
Many fans have every faith that Liam can achieve his goal and quit the cigs.
https://twitter.com/cityburnstyles/status/673413476547604480
Lots of Directioners have even tried to help Liam along the way by offering suggestions for ways he could try to resist having a smoke.
Awww. For a lot of Directioners though it's knowing that Liam has got good intentions, no matter if he achieves the resolution or not, which is making them feel proud of him.
Blimey, there's a whole lot of love for Mr Payne right now! Let's hope Liam reads all the cute messages of support he's received as he tries to achieve his goal.
Liam isn't the only member of One Direction who's trying to do something healthier in 2016. Niall Horan has also got a New Year resolution in mind and it involves keeping in shape whilst 1D take a break.
'I'm going to train, succeed in the gym this year,' says Niall, 22. 'I always do it when I'm on tour and then when I get home, I'm crap.
'Yeah, I would like to succeed properly and get the job done.'
Way to go, boys!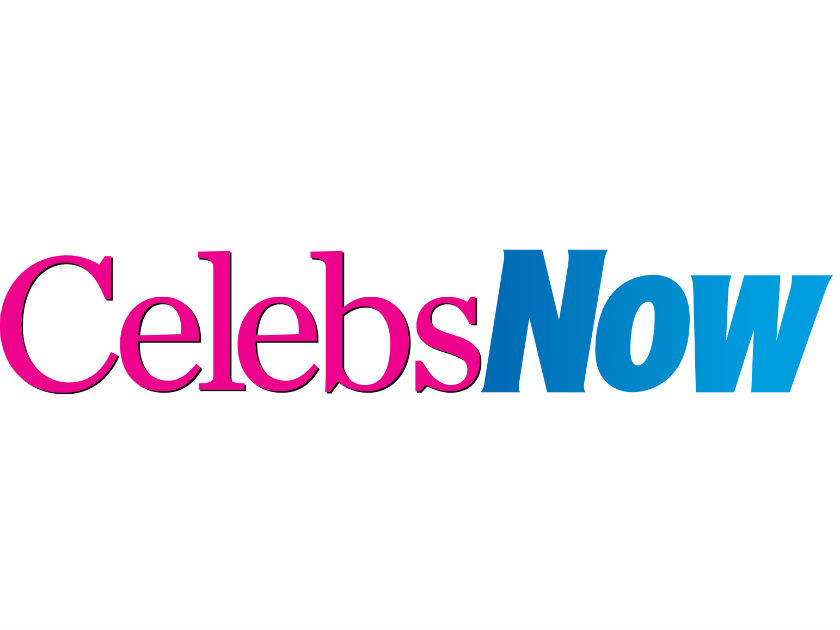 Time to get a #YouCanDoItNiall hashtag trending, perhaps?
Anna Francis