It's a new era for the Nialler
Niall Horan is going through quite a transformation right now, it seems.
Not only has the One Direction favourite gone all Ed Sheeran on us with the release of his first solo single This Town but he's also gone back to his roots LITERALLY by ditching his blond hair for brunette locks.
One Direction react to Niall Horan's solo single
Yep, after years of dyeing his tresses, 23-year-old Niall proved that he's opted to go back to the dark side when he posted a Snapchat selfie on Sunday night showing off his brown mane.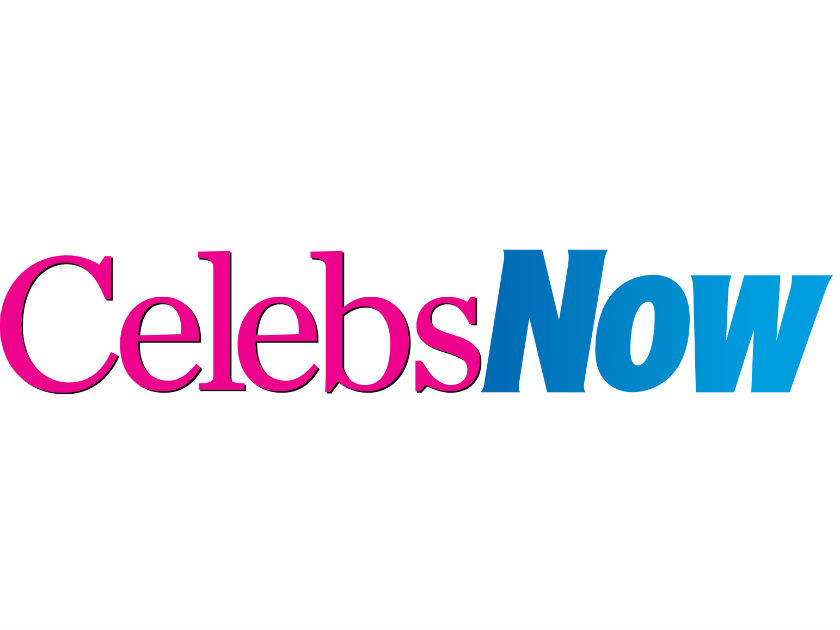 Whilst the blond had been slowly growing out for a while, this appears to be the first time the Nialler has revealed a totally brunette 'do and it's pretty much sent Directioners into meltdown.
In fact some just can't deal with it because they love it SO much.
'NIALL'S HAIR IS COMPLETELY BROWN IM SO ALIVE,' one fan excitedly posted on Twitter.
Another wrote: 'I really love Niall's hair. I can't stop thinking about it lol' Us too, tbh.
Others are simply lost for words to explain how they feel.
The new snap seems to mark the end of Niall's slowly disappearing blondness, something lots of his admirers have been tracking for a while now.
In a hair update last week one Twitter user said: 'IM SCREECHING!!! HIS HAIR IS ALMOST ALL BROWN!!! BRUNETTE NIALL IS ALMOST COMPLETE'
And now said transformation is about done, the singer's fanbase are hoping it stays this way.
'Niall is 99.9999999% brunette and if he dyes his hair blond again I will protest,' one fan posted. Step away from the bleach, Niall!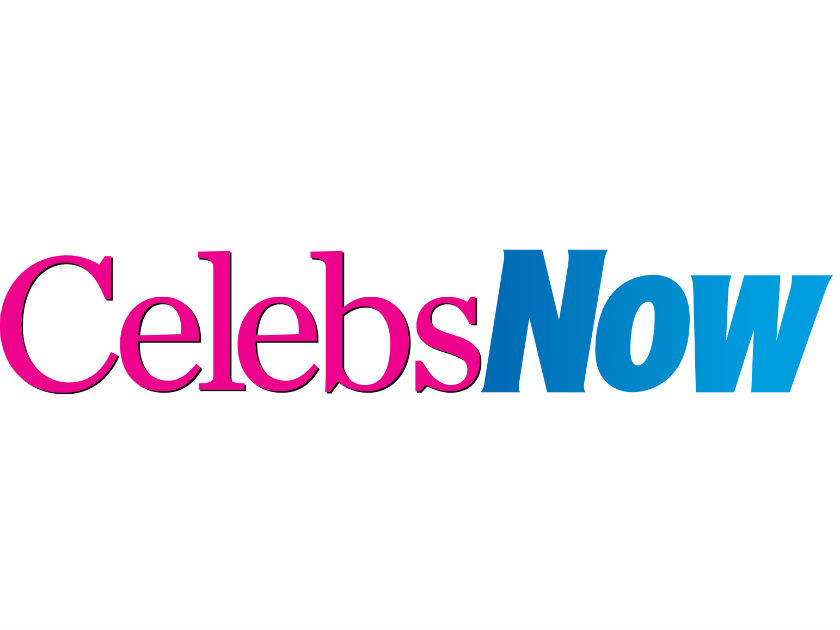 The new look is pretty different for Niall given that he's been dyeing his hair for many years.
Back in 2012 the Irish star confessed all and revealed that his mane is actually very dark after admitting to thinking of going back to his real shade.
'My natural hair colour is nearly black,' he told Channel 955. 'So I'm thinking about heading towards that kind of thing, because I've been doing this for a while.'
Now Niall has FINALLY delivered on his promise and it's proved a very popular decision. Good for you, Nialler!