TV stars Amanda Holden and Piers Morgan locked lips under the mistletoe live on Good Morning Britain
It was a VERY merry start to the festive season for Piers Morgan this morning as Amanda Holden gave him a big old snog live on TV!
Appearing on Good Morning Britain, Amanda produced a sprig of mistletoe and proclaimed she needed to 'give something back' as part of Giving Tuesday – a charity concept designed to balance the shopping frenzy of Black Monday and Cyber Tuesday.
MORE: 7 reasons why we fancy Good Morning Britain's Piers Morgan
She then leaned across to give Susannah Reid a peck on the cheek, prompting Piers to exclaim: 'Now that's fulfilling a few dreams!'
Clearly feeling the festive spirit, Amanda then decided to give Piers a quick kiss too – but cheeky Piers wasn't satisfied, demanding: 'I need a proper one!'
And so, Amanda – sporting a very festive Christmas jumper for Text Santa's Christmas Knit appeal – turned to face him, puckered up and planted a juicy one smack-bang on his lips. Well, that's one way to shut him up!
The pair later joked about the kiss on Twitter, with Amanda tweeting that she was paid £100 to do it – and Piers replying that he'd been paid £1000 to let her.
It was a brilliant moment of TV, but we can't help wondering – what will Lorraine Kelly say!?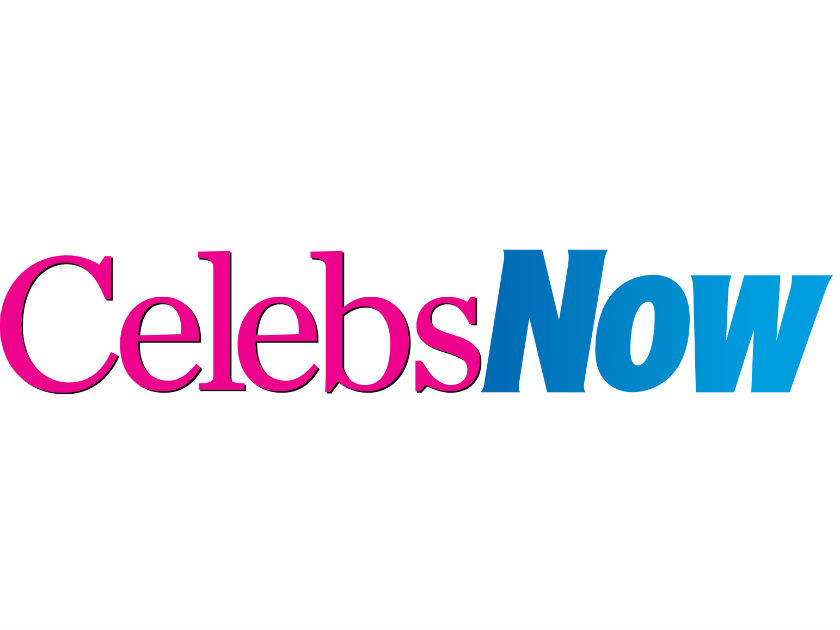 The morning TV host – who celebrated her 56th birthday this week – recently admitted to finding former newspaper man Piers attractive, retweeting a pic of him looking particularly rugged and writing: 'Is it bad that I actually find this pic a teensy bit attractive??? NURSE! Where's my medication.'
And, as Piers visited the Lorraine set yesterday to personally wish the Scottish star a happy birthday and present her with a present – a heart-shaped cushion with a picture of him on it – Lorraine shocked viewers as she cheekily exclaimed: 'I can sit on your face now!'
It's like Carry On Christmas on morning TV at the moment!
Watch Amanda and Piers' Christmas kiss below…
https://www.youtube.com/watch?v=zVYRvD864d8