This could be a HUGE exit storyline for Roxy Mitchell
EastEnders fans could be in for a treat when the Mitchell sisters Roxy and Ronnie make their exit – as an old face might reappear!
It's been speculated that Rob Kazinsky could return to the soap as Sean Slater, seven years after he left the show, as part of Roxy's departure storyline. How good would that be?
EastEnders star Neil McDermott in comeback as Ryan Malloy
And funnily enough the man to spark these rumours is none other than Rob himself after it was revealed that he once admitted he'd love to go back one day if Roxy – played by Rita Simons – were to ever bow out.
'I've always said that whatever happens if Rita ever leaves, I want to be in her exit storyline,' Rob, 35, told Digital Spy shortly after his 2009 exit from the programme. 'I'd love to do that.'
So will Rob stay true to his word? We certainly hope so!
Fans of the soap seem keen on this too, with many hoping to see Sean reunite with his former flame Roxy.
'What if Sean Slater comes back and him and Roxy get back together <3 #EastEnders,' one viewer pondered on Twitter. What if indeed!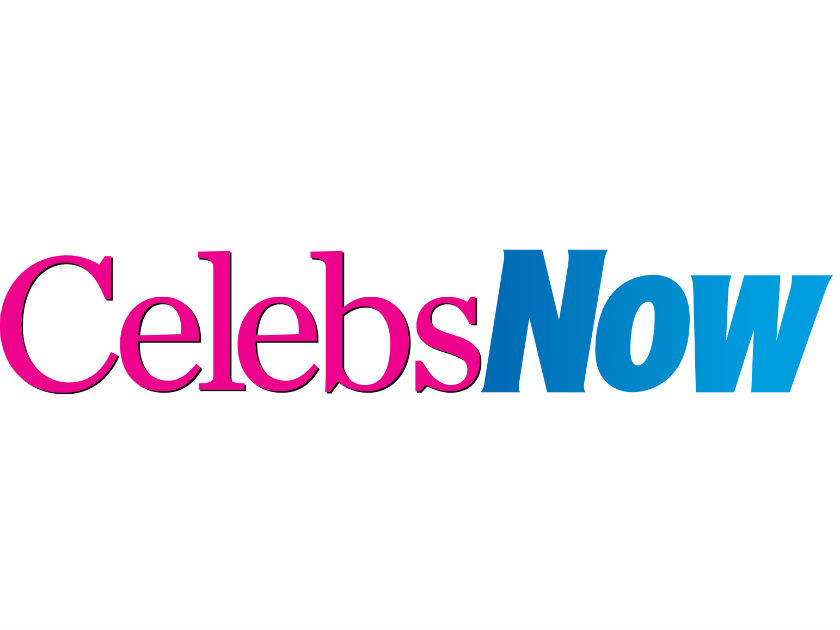 Another simply said: 'Bring back Sean Slater'
The rumours come after Rita and fellow EastEnders star Samantha Womack both revealed last week that they're leaving their roles as Roxy and Ronnie Mitchell, sparking speculation about just how they might depart.
A spokesman for the show has said that the sisters will 'take part in the same big storyline' – intriguing!
Meanwhile Rob, who has quite possibly forgotten that he once said he'd come back in this scenario, has kept quiet about it all on social media.
The actor has been working in America over the past few years but reflected on his EastEnders past this week when he paid tribute to the late Michael Leader, who played the milkman on the soap.
'Sorry to see you go Michael, you were always a class act,' Rob wrote.
Since leaving the soap Rob has starred in movies such as Warcraft: The Beginning and Hot Pursuit.
He also played vampire Macklyn Warlow in the hit series True Blood.