Looks like these two are having fun!
Georgia May Foote has been dropping hints about her new romance for a while and now she's taken a big step by posting their first selfie together!
It's not the sort of romantic shot you might expect from a young couple though – instead the actress is seen getting VERY messy with model beau George Alsford after a toothpaste fight. Oh Georgia, what are you like?
Georgia May Foote unveils dramatic makeover with short new hair
The 25-year-old ended up covered in the bright blue product in the spat and couldn't resist sharing a photo on Instagram to reveal the damage.
'Think i lost that toothpaste fight @georgealsford #smurflife #itstained #imbluedabadeedabudii,' Georgia captioned the post.
Whilst the former Coronation Street star grimaces and holds the camera, topless George is seen standing behind her pulling a face as he brushes his teeth.
It looks like he got off much more lightly in the play fight too, with just a couple of smidgens of toothpaste on his torso and face. Whoops, soz Georgia.
The pair's shenanigans amused many of Georgia's followers who are thrilled to see her having fun with her new fella.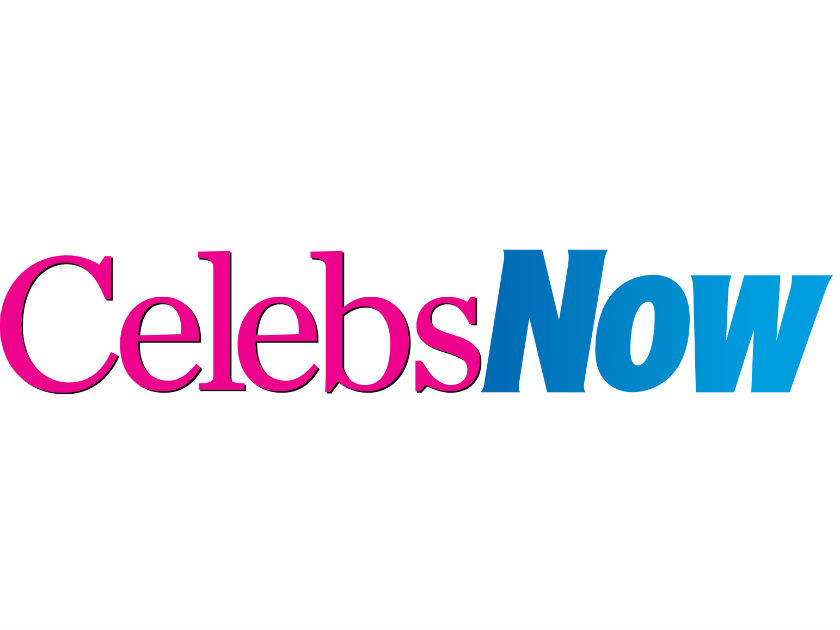 'Lovely first photo,' one admirer commented of the couple's debut selfie, whilst another wrote: 'Lovely to see u happy again Georgia ignore the few who are nasty and enjoy yourself u deserve to be happy lovely girl'
The brunette star's fans are particularly pleased that she's enjoying herself given the heartbreak she's experienced in her most recent relationships.
In August it was revealed that she and Strictly Come Dancing's Giovanni Pernice had shockingly split after dating since the New Year.
Before this her romance with Coronation Street's Sean Ward came to a sudden end around the time of the Strictly final amid rumours that he had become jealous of her friendship with Giovanni (which didn't turn into anything more until after her break-up from Sean).
It's thought that Georgia has been dating George since October after meeting at the offices of Select Model Management, to whom they're both signed.
They've since been getting flirty on social media and the actress seemed to confirm the romance when she posted a photo of George's hand apparently resting on her knee late last month.
We're chuffed to see Georgia looking happy – but think she should probs stick to putting toothpaste in her mouth rather than ALL over her face in future!