Looks like love is in the air for Georgia…
Georgia May Foote has dropped her biggest hint yet that she's loved-up again following her split from Giovanni Pernice.
The actress cheekily suggested that a certain someone is giving her butterflies when she posted a quote on Instagram on Thursday reading: 'You make my dopamine levels go all silly.'
Why has Georgia May Foote been crying in public?
Quick science lesson – dopamine is a chemical that plays a big part in the falling in love process. It's released when we're first attracted to someone and, combined with other chemicals, it can increase alertness and arousal in the body. Ooh-er.
Georgia, 25, has kept quiet about who she could be referring to and simply captioned the post with a love heart emoji.
Though there is a slight possibility that she's actually referring to food, with a friend jokingly commenting: 'Are you talking about donuts again?'
'possibly haha,' Georgia responded.
It all comes after the former Coronation Street star was linked to model George Alsford last month and she's since been getting pretty flirty with him on social media.
Georgia has been commenting on several of his posts and seemed smitten with a smouldering video clip he posted earlier this week.
'Stopppp it G 😍,' she commented on the snap.
She also shared that same love hearts for eyes emoji on another one of his shots earlier this month – ooh-er.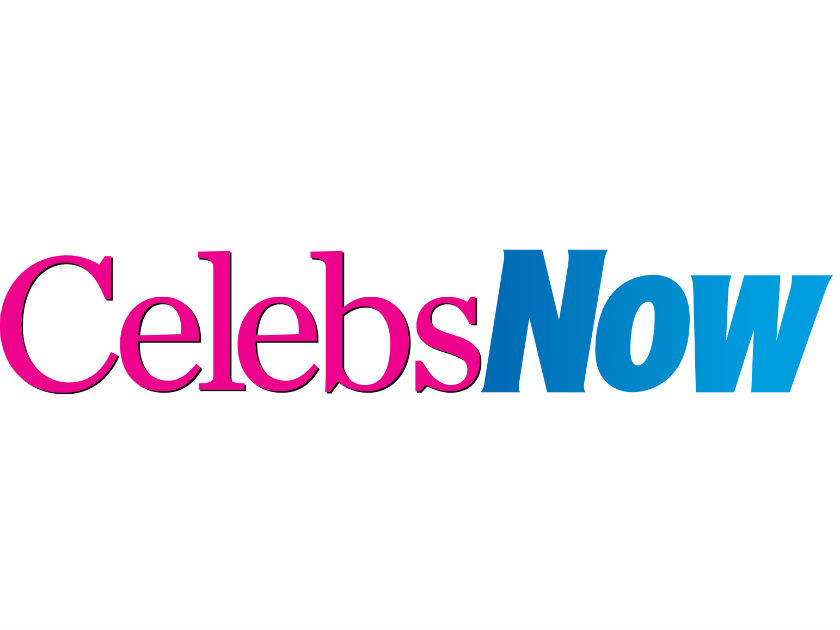 Georgia and George (this could get confusing) reportedly met at the offices of Select Model Management, to whom they are both signed, and have been hanging out together when they can.
A source tells the Daily Star: 'George fancies the pants off Georgia. They met at the offices of their agency and have been meeting up as much as they can around her hectic work schedule.
'They're really enjoying each other's company. He thinks she's really hot and they're having a lot of fun together.'
Meanwhile Georgia's ex Giovanni – who she broke up with in August – has been facing speculation that he secretly had an almighty feud with latest dance partner Laura Whitmore behind the scenes of this year's Strictly Come Dancing.
So there's almost DEFINITELY no romance between those two!