Seeing this one alongside Simon Cowell should make for interesting viewing!
X Factor fans are in for a helluva treat when judges' houses come around as a very familiar face is making a sensational return.
Former judge Mel B will be back on the show to help Simon Cowell select his finalists to go through to the lives and, as we've previously seen, she's certainly not one to bite her tongue!
X Factor viewers dispute contestant's age on Twitter
Despite rumours that he might reunite with Cheryl for the event, Simon has chosen Mel, 41, after being impressed when she stepped in as a guest judge when Nicole Scherzinger was away.
He's also hoping that, with a sort-of Spice Girls reunion apparently on the cards, Mel should be in a great place to advise him with choosing the best girls in his group.
'Simon is hungrier than ever to win and wants Mel's caustic and honest advice to spice up the ITV series,' a source says.
'Not only has she been a huge hit on the show in the past, but she's got the Spice Girls reunion ahead.'
In fact Simon, 56, thinks that the Scary singer's advice could enable him to win this series.
'She knows exactly what it takes to cut it in the business too,' the insider tells The Sun. 'Simon is confident he's got the winning formula.'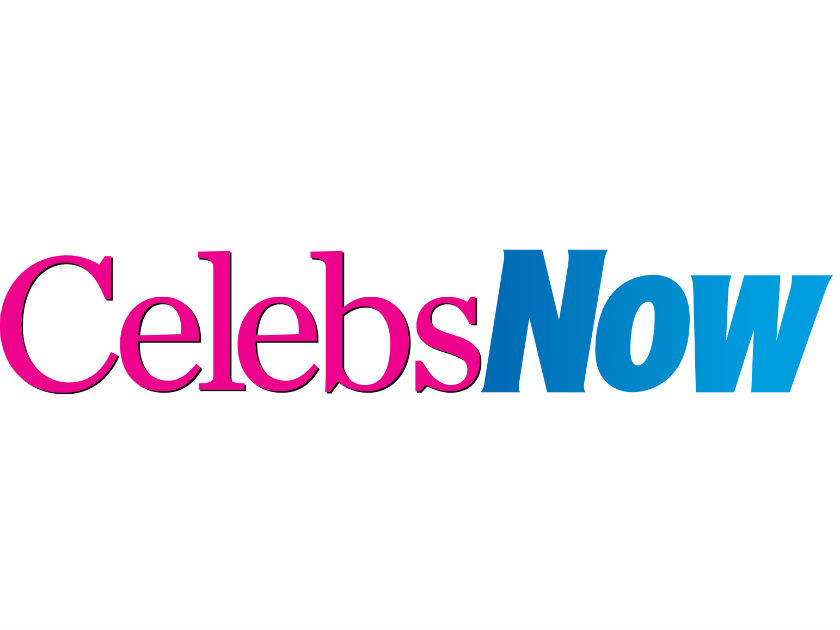 Ooh, exciting! There could well be sparks flying between these two as they've had some ups and downs in the past.
After Mel was a judge on the show in 2014, there were rumours that Simon had fired her rather than it being her decision to leave.
Then during a recent episode of America's Got Talent – which both Mel and Simon are judges on – the cheeky Leeds-born star tried to throw a jug of water over Si's head. Yikes.
Let's hope things stay relatively calm (and dry) during judges' houses!
Mel joins a stellar line-up of star guests helping the judges out this year.
Sharon Osbourne will team up with Robbie Williams whilst Calvin Harris is assisting Nicole and Alesha Dixon partners up with Louis Walsh.