Could this be showbiz's hottest new couple?
There's no doubt those Union J boys are a hit with the ladies. Young, hot and talented, what's not to love right? It appears Celebrity Big Brother star and model Casey Batchelor is the latest star to fall under their love spell, as she's enjoyed a new romance with member JJ Hamblett.
The Sun reported that the super good looking couple enjoyed a secret fling during the time he was on a break from his long-term girlfriend and baby mama, American model Caterina Lopez, who he has a two-year-old son with.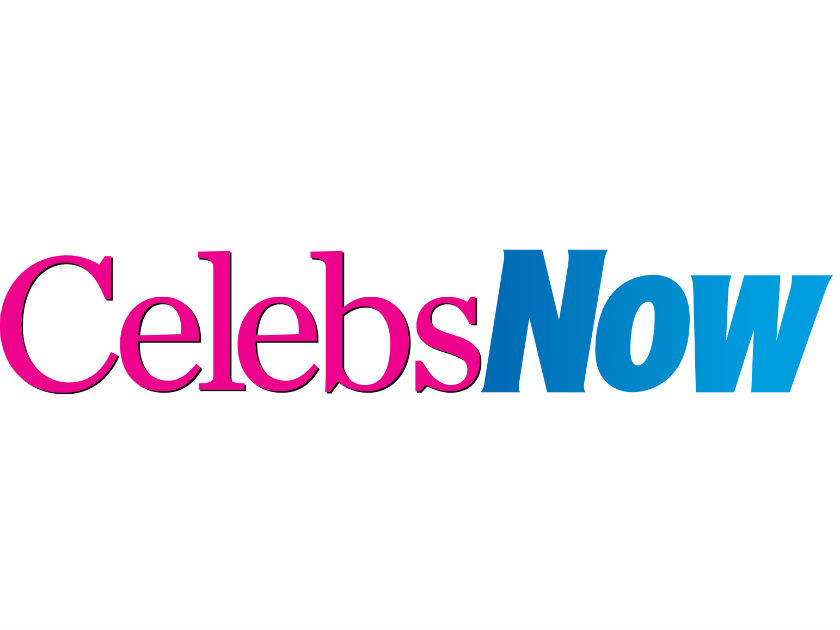 But don't buy a hat just yet, cos JJ is apparently trying to give things another shot with Caterina, in a bid to keep his family together. So this means despite enjoying spending some brief time together, him and Casey are dunzo.
A source told The Sun: 'JJ and Casey decided to take it slow and really enjoyed each other's company. Casey was raving about him. She has been treated badly in the past and is a sucker for love, so it was shocking for her to all of a sudden see that he and Catrina had reunited.'
'He didn't tell her they were back together.' Eek, maybe not the best move JJ.
More: EXCLUSIVE! Union J's Josh Cuthburt talks why George Shelley went into the jungle
Casey is still yet to find her prince charming. Who could forget that infamous love triangle with Lee Ryan and Jasmine Waltz she became embroiled in when they were all together in the Celebrity Big Brother house? It made for very entertaining viewing.
Since news that Union J have ditched George Shelley from the band, perhaps him and Casey could console one another over Disney films and a milk tray? Just a thought.
Rose Adams/@roseami1