He's only gone and struck up a bromance with Jon Stretton-Knowles
Joss Mooney is missing his mate so much he's prepared to put himself through hell just to move in with him.
Yep, the hunk has volunteered to help train Life On Marbs star Jon Stretton-Knowles even though he failed to make a difference to his fitness the last time he stepped in as his personal trainer.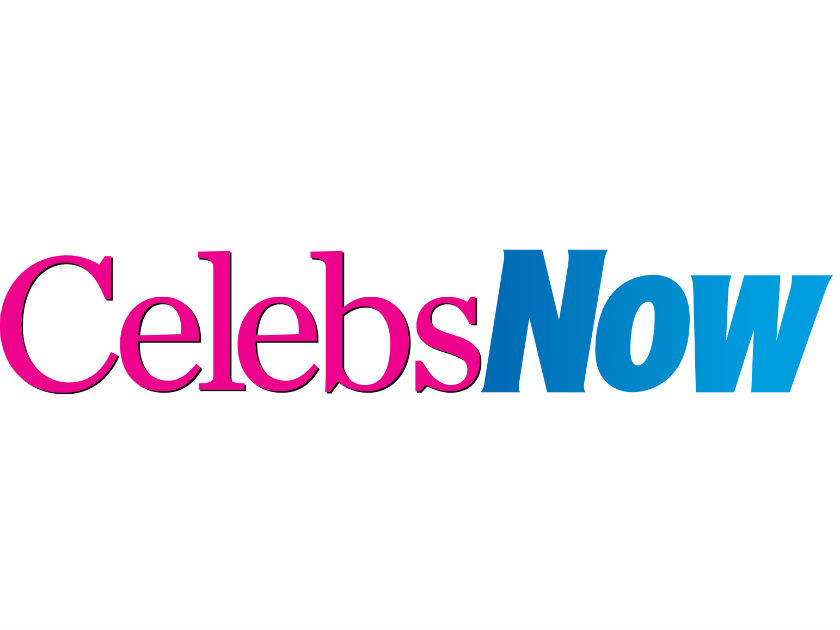 Jon, 34, needs a personal trainer but instead of taking out an advert in his local paper he posted a plea on Twitter.
The self-made millionaire tweeted: "I need a personal trainer to move in with me for 8 weeks…. To feed me, to train me and to baby sit me .. Apply now."
But before the Ex on the Beach star jumped in to help his mate again, Joss challenged his Twitter followers to give it a go – but he wasn't entirely encouraging.
READ MORE CELEBRITY NEWS AND GOSSIP
He added: "I challenge anyone to try this… It's so much fun! But you'll fail!" Harsh!.
In a desperate plea to get ANYONE to help him get back into shape, Jon replied:  "It's true….. I completely and utterly broke @joss_mooney when he was trying to fix me …. We could make this fun."
But instead of leaving his pal hanging, Joss showed his softer side. He confessed: "I might apply for the position again just because I miss you".
Aww, that makes us feel all warm and mushy inside