The former Made in Chelsea star shows off her streamlined figure...
Making fitness fun is hard for the most of us, so it's reassuring to know that we're not the only ones who swap and change our work outs – Millie Mackintosh has got stuck in to a new regime too.
The 28-year-old former Made in Chelsea reality star turned fashion, fitness and beauty icon, who recently confirmed she is engaged to boyfriend Hugo Taylor, appears to be getting in shape ahead of her future nuptials – even though she looks stunning to us.
MORE: For all the latest showbiz news
Millie uploaded the snap of her taking to the pole on Sunday, which she captioned: 'New work out plan' followed by a cocktail emoji.
It's not clear whether Millie is just messing around on the pole to tone up or whether she intends on learning some sexy moves in the bedroom, but what is clear is that Millie already has a lot of upper body strength to be able to hold herself up at the top of the pole.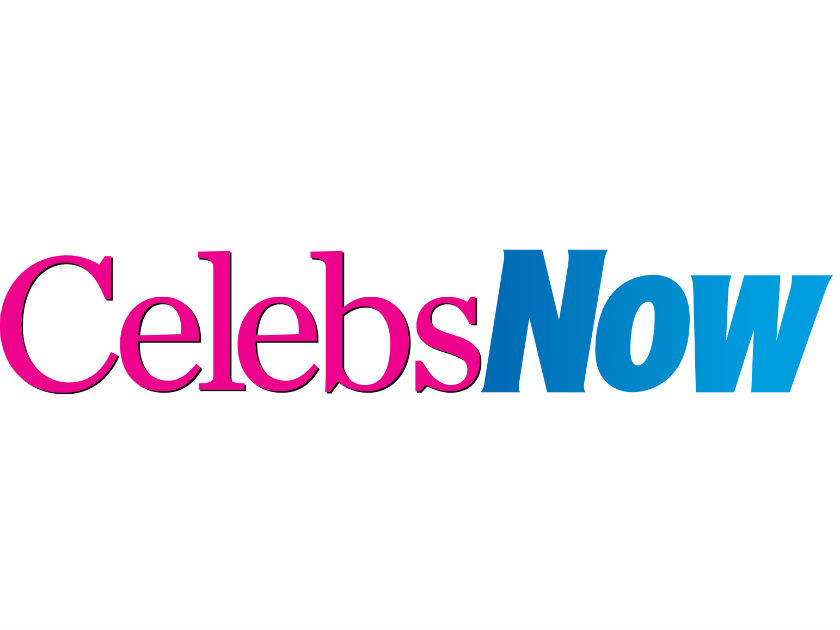 Millie kept her amazing composure as she slid down the pole and as he feet hit the laminate floor, she put lots of sass into disembarking the pole, by straightening her legs and shimmying her body out is a super sexy way.
The brunette beauty looked the part in her all black ensemble and kept her hair down for super glam effect.
Millie and Hugo – who went public with their rekindled romance last summer – took the big step during a romantic trip to Mykonos earlier this year, where they'd been celebrating Millie's 28th birthday.
News of the couple's engagement comes just 14 months after Millie's divorce from ex-husband Professor Green was finalised.
Millie and 33-year-old Pro – real name Stephen Manderson – were married for just over two years before announcing that they'd amicably decided to separate.
Shortly after the quicky divorce went through Millie went public with Hugo, who she'd previously dated when they both appeared on Made In Chelsea in 2011.
And although it's not yet known when the couple plan to tie the knot, we're pretty sure Hugo will enjoy seeing his wife to be in action…