Is this a sign that baby Payne's arrival is imminent?
It's been quite a week for Cheryl – not only did she confirm her pregnancy with THAT bump photo but now she's made the huge step of moving out of her house.
The 33-year-old has reportedly left her Hertfordshire mansion ready to set up home with boyfriend Liam Payne at his Surrey abode, amid speculation that their baby could arrive any day.
OMG – has Cheryl given birth to Liam Payne's baby?!
According to the Daily Star Sunday, members of Cheryl's family including mum Joan Callaghan and brother Garry Tweedy were on hand to assist with the big removal operation.
In fact Garry, 28, really seemed to be getting stuck in as he was pictured at the house wearing yellow rubber gloves during the move.
It certainly would have been a big job after all, given that Chezza's luxury pad has six bedrooms as well as a cinema room and a pool. That's a LOT of stuff to shift.
There's also a swish living room complete with floor-to-ceiling windows overlooking the garden.
The fancy residence – where Cheryl lived with her second husband Jean-Bernard Fernandez-Versini before their divorce – will now apparently go on the market at a rental price of £18, 746 per month. Er, looks like we won't be making an offer then.
Cheryl won't exactly be downgrading when she moves in with 23-year-old Liam either.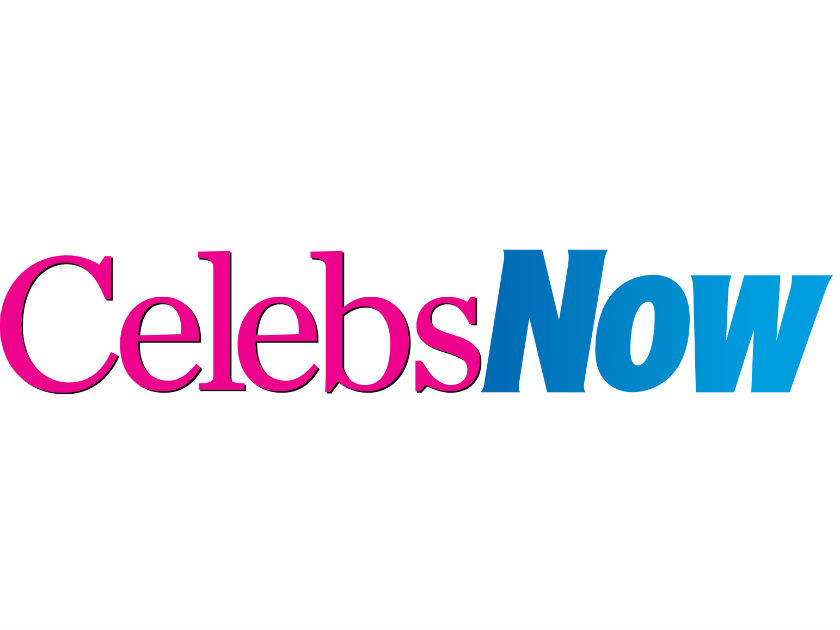 The One Direction star's £5million house is kitted out with a tennis court, ballet studio (we can just see Liam practising his pointe), swimming pool and cinema, as well as a top security system complete with cameras and heat and motion sensors.
It's probably wise that Chezza has got her moving sorted now. Reports have suggested that her due date is in March, meaning baby Payne could be here very soon indeed.
In fact there's already been speculation that the tot might have arrived, though there's been no comment from Cheryl or Liam on any of the rumours.
C'mon little Cheriam, hurry up and get here!