Looks like Zayn is a fan of Gigi's saucy new photoshoot...
Zayn Malik has given his verdict on rumoured girlfriend Gigi Hadid's steamiest photoshoot to date – and unsurprisingly it's pretty positive.
The singer – who gets intimate with Gigi in the video for his debut solo single Pillowtalk – Tweeted the image of the model posing totally naked on the cover of Vogue Paris last night and included two emojis to reveal how he felt about it.
Zayn Malik teases new single with sneaky video
One was the hand doing the OK symbol but the other showed that Zayn, 23, thinks Gigi is more than just OK as it was none other than the face with hearts for eyes.
We think this means that Zayn DEFINITELY approves of Gigi's nude snaps. And then some.
Gigi, 20, is clearly just as proud of the saucy cover and shared it with her Instagram followers.
'here's the version where I'm wearing mostly Chanel N°5 😉 lol @vogueparis,' she jokingly captioned the picture of her in the buff.
She also posted the more modest version which shows her covering up a little more in a jacket and lots of necklaces.
'What an honor and dream come true it is to be on the cover of French Vogue,' Gigi wrote.
'Thank you so much @mertalas @emmanuellealt'
It's not the first time that Zayn and Gigi have enjoyed a social media flirting sesh in recent weeks.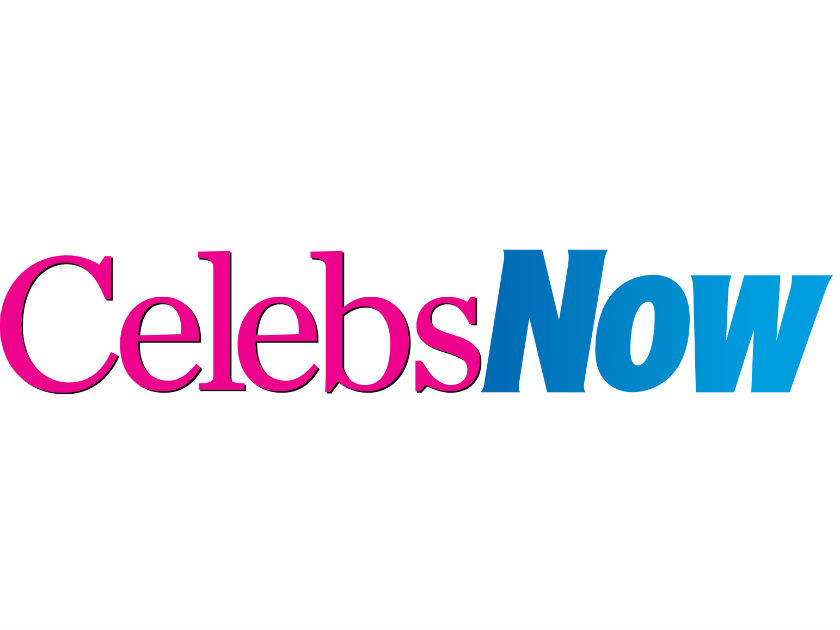 After Pillowtalk was released last month the former One Direction favourite Tweeted his co-star hinting that he thought she looked smoking hot in the video.
This led to Gigi quipping in response: 'nah musta missed it. Jokes.. I wasn't looking at myself, trust me' Ooh-er.
Zayn and Gigi have been sparking rumours of romance since they were spotted out and about together in November and they certainly look, um, close in the Pillowtalk video.
But Zayn downplayed their relationship in an interview with Beats 1 last month, in which he claimed that they were simply 'good friends'.
Do just 'good friends' like each other's naked pictures though? Hmmm…
Anna Francis