And you can bet it's a lot more than your average person!
Strictly Come Dancing is a Saturday night staple – and the show only seems to be going from strength to strength. With all that glitz, glam and sequins, you'd expect some rather hefty pay packets going on from the BBC… so we did some research to find out how much the Strictly celebrities, professional dancers, judges and presenters get paid while they're on the show…
The celebrities
There's a big incentive for celebs to stay on the show as long as possible – and it's not just to get the body of an Adonis and loads of adoring tweets. It's called money.
READ THE LATEST CELEB GOSSIP HERE
The celebrities who take part get paid £25,000 for taking part, and if they manage to stay in the contest until the end of October this fee rises to £40,000. If they reach the quarter finals, they get £60,000, it's £75,000 if they reach the semis – and a whacking £100,000 for winning the show.
Looks like Alexandra Burke and Aston Merrygold will be vying it out for that top prize…
The judges
The judges' salaries (apart from newbie Shirley Ballas) were revealed earlier this year by the BBC.
Bruno Tonioli reportedly earns £110,000 per series, the same as Darcy Bussell and Craig Revel Horwood.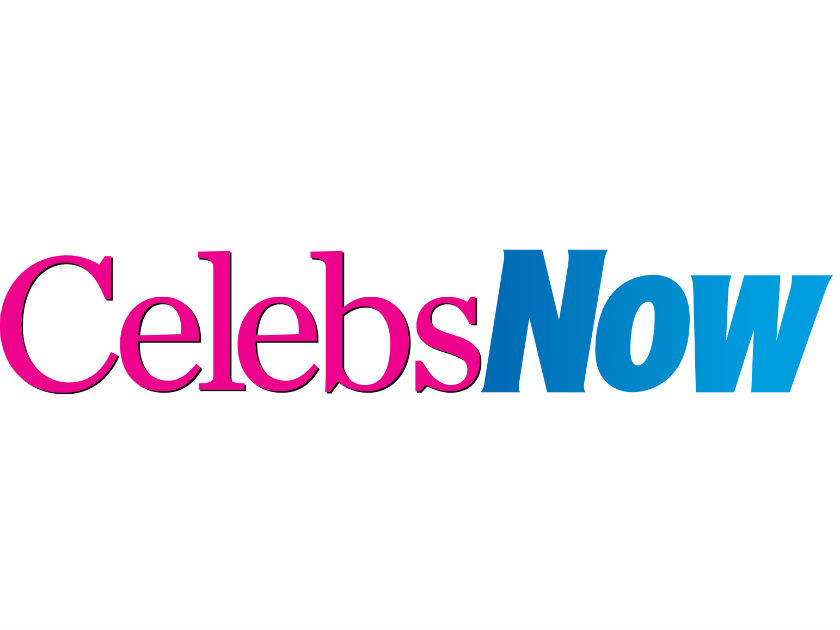 With Shirley's figure as new head judge hasn't yet been released, she took over from Len Goodman who was previously being paid the same as Bruno – a reported £120,000, so we'll taken an educated guess that she receives something along the same lines.
The presenters
It was revealed in the BBC's pay report earlier this year that Tess Daley earns between £350,000 to £399,000 per year from the Beeb, while co-host Claudia Winkleman is the biggest female earner at the BBC. She's on over £450,000 a year from the BBC.
The pro dancers
The hard working Strictly pro dancers reportedly earn around £30,000 per series, with old hands like Anton Du Beke earning more like £35,000.
Find out more about Strictly Come Dancing here
This doesn't seem like much in comparison to the rest of the cast, though, does it? Although it is for just three months' work. Not so bad, then…
Brendan Cole previous told Now: "My money from Strictly just about pays the bills. I don't have a car. I would like to get one, but until then I'm on the Tube. I don't even own my house. I can't afford it. I rent where I live."
Well, now you know!