We love Adele even more for what she decided to do following her Grammys issue
Adele might be a global superstar but even she isn't immune to technical glitches.
The 27-year-old star left viewers of the Grammys disappointed last night when there were sound issues during her otherwise moving performance of All I Ask, meaning it occasionally sounded out of tune.
Wow! See Adele's weight loss story in pictures
Luckily, being the total pro that she is, Adele knew how to handle it – and gave herself the best reward afterwards.
The singer took to Twitter following the bash in Los Angeles to explain what her happened.
'The piano mics fell on to the piano strings, that's what the guitar sound was,' she wrote.
'It made it sound out of tune. Sh*t happens. X'
Good attitude, Adele. And just when we thought we couldn't love this lady any more she goes and tells us that she's making up for the mishap by having a BURGER.
'Because of it though… I'm treating myself to an in n out. So maybe it was worth it,' the 25 star Tweeted. Oh Adele, we totally feel you.
Despite the problems during the performance Adele's fans think she still managed to totally kill it.
'Ya know. There were clearly sound issues and problems there. She's still queen. And we all know she can sing live. #adele #GRAMMYs,' one wrote.
Another enthusiastic admirer added: 'YOU DID AMAZING REGARDLESS OF WHAT HAPPENED. I'm so proud of you.'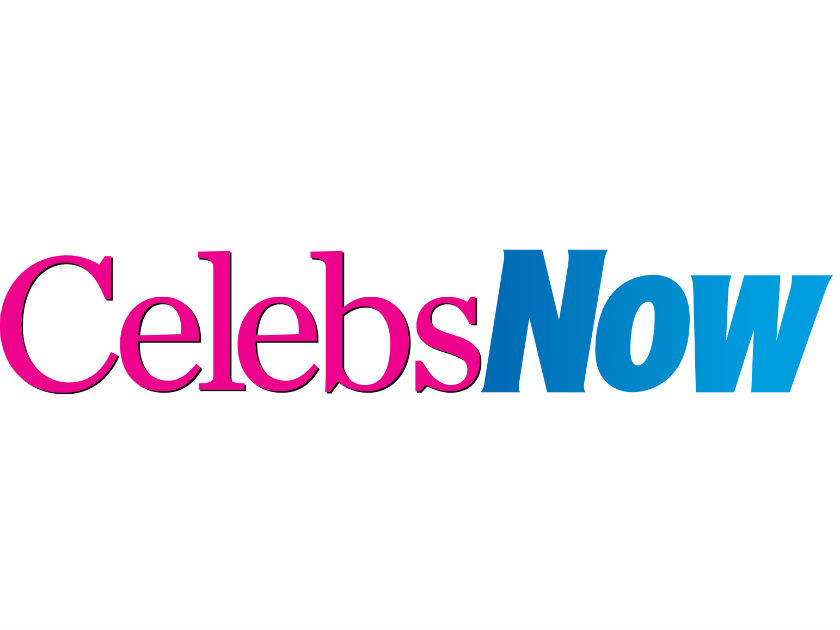 We couldn't agree more! In fact many viewers were so mesmerised that they didn't even notice the technical issues whilst Adele was singing.
'There's not one person in the audience not watching @adele. THAT'S a real performance. #GRAMMYs,' one Tweeter remarked.
Despite her memorable performance, Adele sadly didn't win any awards during the evening as her latest album 25 was released too late to make the cut for this year's ceremony.
Something tells us that next year she DEFINITELY won't be coming away empty-handed though – and that she'll have a problem-free performance too!
Anna Francis