Looks like the model showed a bit more than she intended
Bella Hadid might not be a movie star but she ended up being the centre of attention at the opening of the Cannes Film Festival on Wednesday night – for all the wrong reasons…
The model suffered a cringeworthy wardrobe malfunction on the red carpet when her daring pink dress fell open as she posed for pictures, exposing her knickers underneath. Whoops.
Bella Hadid shares SUPER sexy holiday snaps
Bella, 20, opted to wear a strapless gown which featured a very high split on the leg and unfortunately this left her pants on show when she was pictured leaning forward to greet actress Susan Sarandon.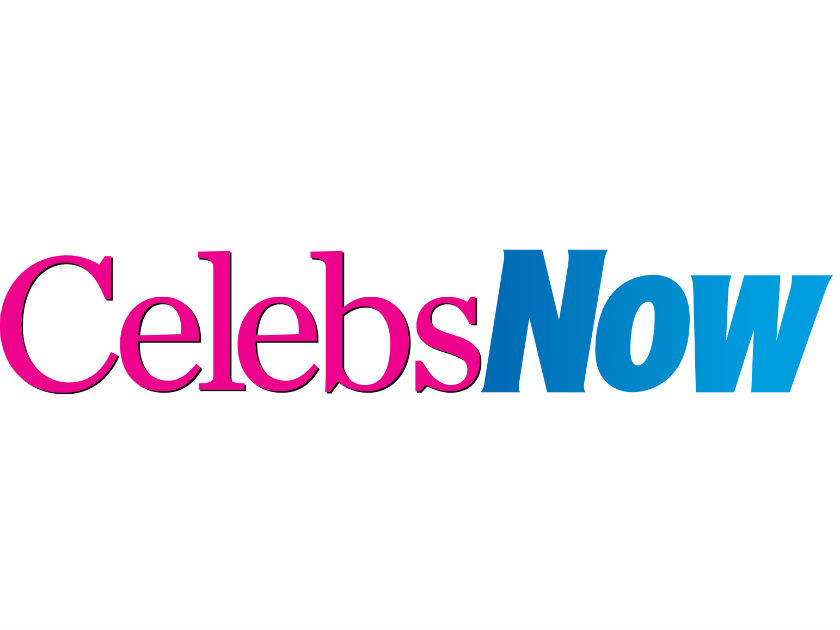 During the photocall the brunette star struggled to keep the slip from happening again whilst having photos taken alongside her dad Mohamed Hadid.
Bella didn't let it deter her though and still managed to look all kinds of gorgeous at the event. PLUS she'd had the sense to wear undies that matched her dress, so at least that avoided an embarrassing mismatch situation.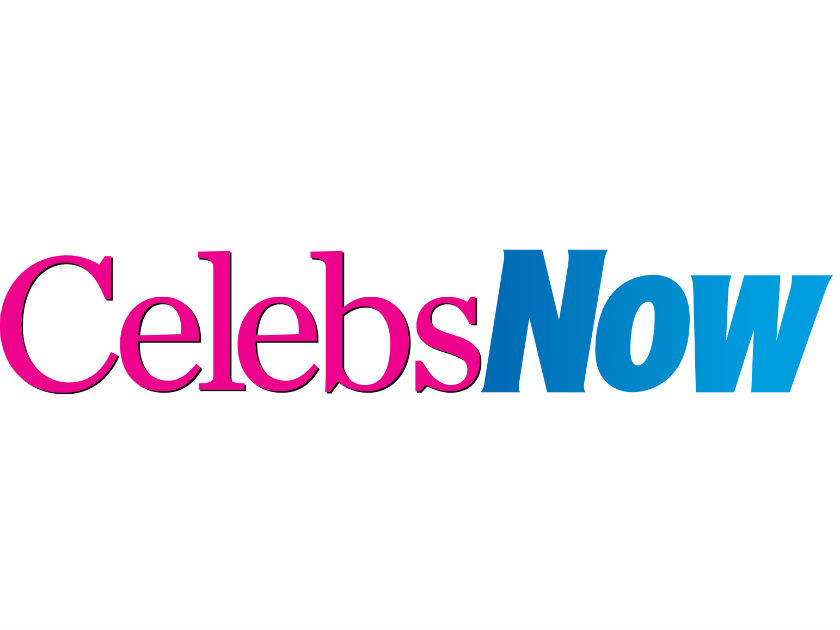 Dad Mohamed certainly seemed proud of her too, having posted various pictures and videos of his daughter on Instagram.
The businessman shared an image of them together and gushingly wrote: 'Amazing moments. With one little daughter of mine. @bellahadid #cannes'
Awww. Meanwhile Bella's racy look has had a mixed reaction from fans, with some deeming it a little too revealing.
'What a mess ! Both her and the dress !' one unimpressed observer wrote online, whilst another said: 'You don't wear a dress like that unless you intend to flash your knickers!!'
Others thought she was looking pretty incredible though.
'Bella Hadid is too much #galcrush #BellaHadid,' one admirer Tweeted about the model.
Another posted: 'I can't stop looking at Bella Hadid omg'
Flashing the flesh at Cannes is nothing new for Bella of course – last year she famously stepped out in an even more revealing red dress with seemingly no underwear on.