The GC has ended up behind bars and it's LOLs
Orange Is The New Black is heading back to our screens and the cast have been joined by none other than Gemma Collins in an AMAZING new clip.
The GC unexpectedly turns up at Litchfield Prison in New York where she meets Crazy Eyes (Uzo Aduba), Taystee (Danielle Brooks), Cindy (Adrienne C. Moore) and Ruiz (Jessica Pimentel) for a chat and it's LOLs.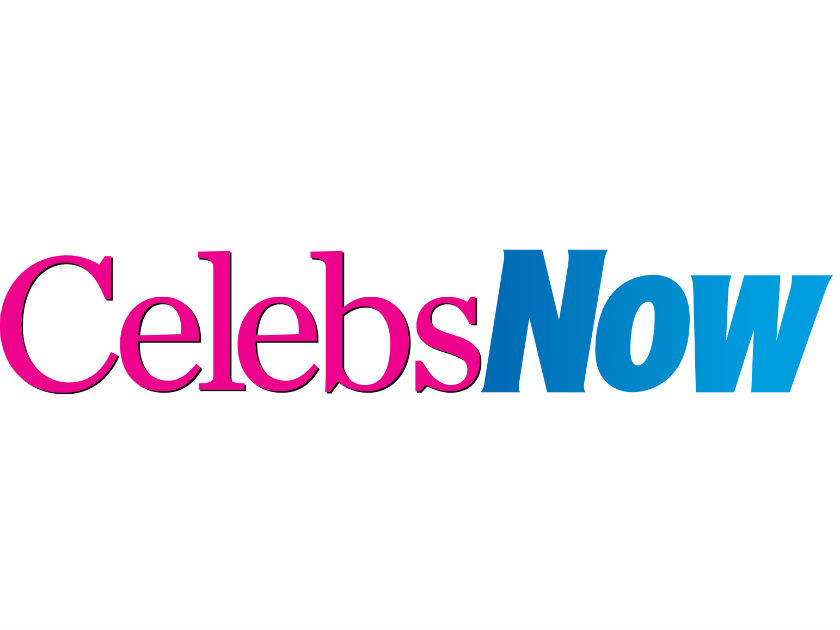 Gemma, 37, shows up in orange scrubs complete with blinged-up chains, leaving the prison regulars baffled.
'Who's the new British girl, with the chains?' Cindy asks, whilst Crazy Eyes adds: 'Do you think she knows the Queen?'
MORE: Wow pics! Inside Gemma Collins' Essex home – from the HUGE velvet bed to her walk-in wardrobe
The TOWIE star then makes her grand entrance and explains: 'Girls, I hear you talking – yes I am the Queen of England, but you can call me Gemma.'
When the inmates introduce themselves, Gemma cheekily responds to Taystee by saying: 'Me too, babe.'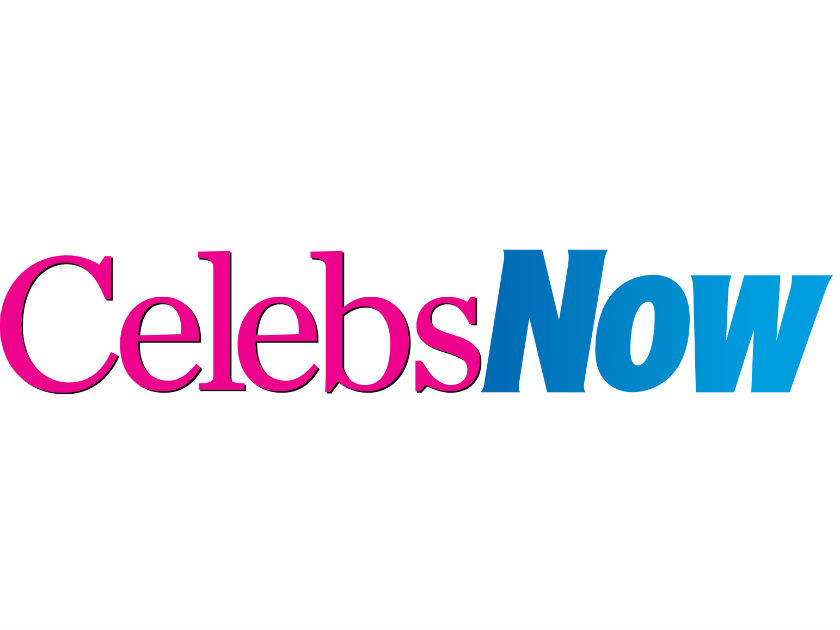 She goes on: 'You girls will already know I'm an internet superstar. You Tubes, Twitters, memes, everything.'
This grabs the attention of the other ladies who realise that they recognise her – but only from her unsuccessful stints on reality shows.
'That's where I recognise you from – you from the jungle!' Taystee shouts. 'You cried and everything, and you left.'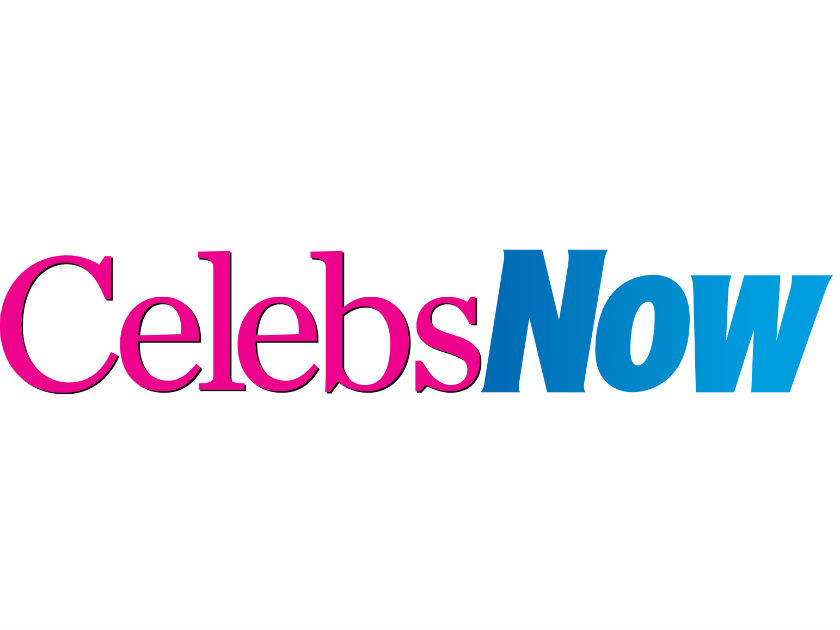 Then Crazy Eyes wades in: 'And I saw you on celebrities go caving… or is it raving?'
'That definitely weren't me,' Gemma fires back, before announcing that she's going to try an 'exercise class' by the entrance.
The clip ends with the GC being served toast that has her face on it, to which she announces: 'Finally, they've got something right!'
Gemma seemed to love every minute of filming her cameo and admitted that she's keen to take the Orange Is The New Black ladies for a night on the town in Essex.
'I've always loved Orange is the New Black and getting to visit the set and hang out with the girls was an absolute blast,' she explains. 'Those ladies know how to have a good time and are my sort of people.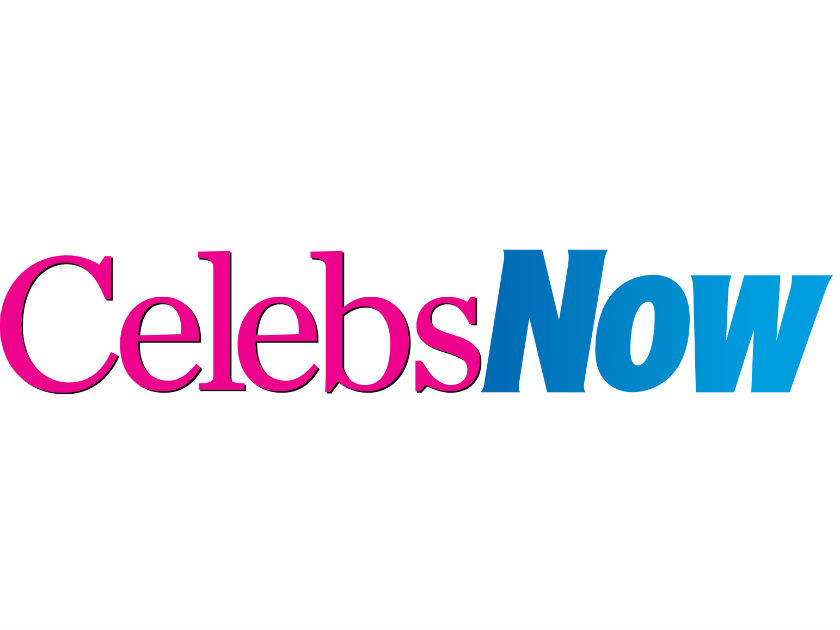 'From the jungle to Big Brother, I've experienced my fair share of incarceration – to be honest, this was the most fun!
'I've told the ladies, the next time they're in the UK, they're coming to Gemma's Boutique then off to Sugar Hut for a night on the tiles.'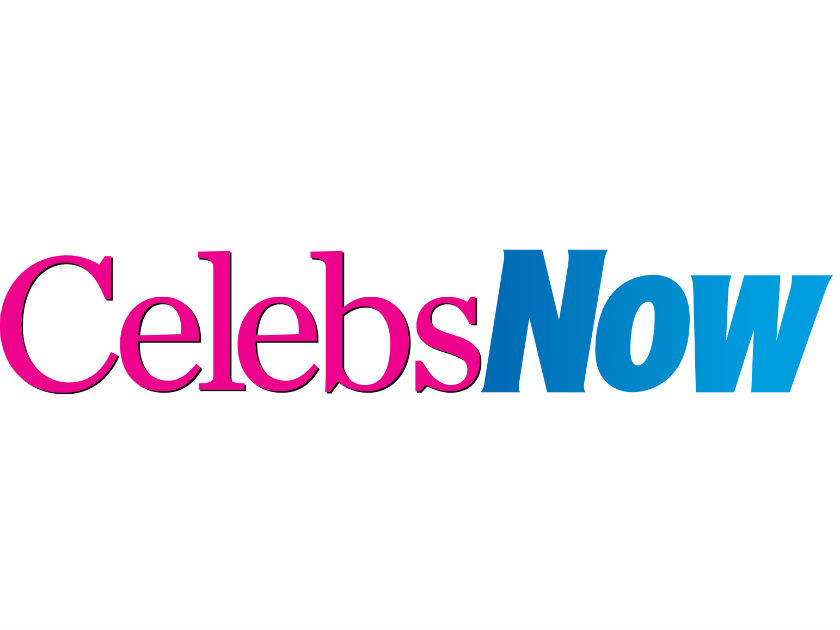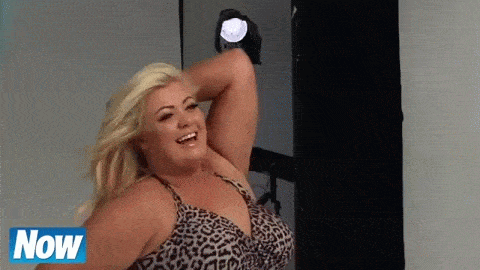 Now THAT we'd like to see!
Orange Is The New Black season six is launching on Netflix on Friday 27 July.